Deepak Rauniyar / 2016, Venice, Busan, Dubai, Fribourg, New Directors/New Films, Palm Springs, Rotterdam, Seattle, Singapore, Taiwan, Toronto, Vancouver / 89'
Following the death of his father, Chandra returns to his remote mountain village on the ridges of Annapurna, having left to join Nepal's anti-regime Maoist forces nearly a decade before. Back home he is confronted not only by his Royalist brother, Suraj, but the question of how to properly bury his father, whose body remains stuck in the attic of his family home. Suraj and Chandra clash over the rigid caste and gender traditions Chandra fought to eliminate during the war— Suraj storms off, leaving his brother to deal with the funeral. Under pressure from the elders, Chandra seeks help from outside the village to carry his father's body to the river for cremation.
Set against the stunning backdrop of the Himalayas and balancing complex perspectives of a country suspended between tradition and modernity, its past and its future, White Sun weaves a powerful allegory for the cultural and political ideologies that continue to divide contemporary Nepal. Deepak Rauniyar's second feature premiered at Toronto, Rotterdam and Seattle; Venice, where it won the Interfilm Award; Palm Springs, where it won the New Voices/New Visions Grand Jury Prize; Singapore, where it won Best Asian Feature; and Fribourg, where it won both the Audience and the Ecumenical Jury Awards. White Sun was selected as the ninth Nepalese submission in history for the Best Foreign Language Film, at last year's Academy Awards, but was not nominated.
Interview with Deepak Rauniyar
In an exclusive interview with Filmatique, Deepak Rauniyar discusses Nepal's civil war, borders and racial discrimination, the corporeal nature of government and his next project.
"[A] delicately crafted examination of Nepal's difficult rebirth after 20 years of war and unrest. Skillfully blending intimate human drama with sharp political observations, Deepak Rauniyar's outstanding second feature sends a powerful message about the need for tolerance if Nepal is to overcome divisions that remain long after the Comprehensive Peace Accord of 2006"
- Richard Kuipers, Busan Review, Variety
"A breath of fresh air from the top of the world… Skillfully manipulating romantic and social frictions which in lesser hands might have come across as soapily melodramatic, Rauniyar and Barker construct a parable-like tale whose allegorical aspects are there for those who wish to find them. But their priority is the creation of believable characters in a pungently atmospheric setting, which then takes shape into a satisfyingly organic narrative pattern as White Sun — stark title a reference to an emblem on Nepal's uniquely non-quadrilateral flag — unfurls"
- Neil Young, Venice Review, The Hollywood Reporter
"Deepak Rauniyar's admirably balanced and humane social and political perspective is bracing throughout White Sun… "
- Kenji Fujishima, Film Review, Slant Magazine
"The camerawork and shot compositions are another aspect of White Sun's allure. The shots are long and steady, often employing shallow depths of fields and featuring Nepali mountain imagery. The stylization of these shots — including my personal favorite: a young boy carrying a mine through a field of wildflowers — are a critical component of conveying the poignant mood of the film… These thematic and cinematographic techniques, in addition to the use of contrasting characters and clever dialogue are what allow Rauniyar to gracefully and personally recount the war's direct and indirect effects on a wide range of Nepali people"
- Karolina Skupien, Vancouver Review, The Ubyssey
"[C]aptures a place that isn't seen much in movies. It shows how the lingering disputes of war ripple through lives after guns have ostensibly been laid down"
- Ben Kenigsberg, Film Review, The New York Times
"Rauniyar has beautifully realized a culturally significant piece of cinema with White Sun"
"Cultural and generational divides tear at village in riveting Nepalese drama White Sun… That so packed (and pictorially arresting) a scenario is not only well-acted — from the kids to the elders — but handled with emotional intelligence and even eye-rolling humor, speaks to Rauniyar's narrative gifts regarding matters of his homeland"
- Robert Abele, Film Review, Los Angeles Times
"The Nepalese film that holds a mirror to post-war society… infused with pathos and humor amid darkness and some violence"
- Charles Haviland, Film Review, BBC
"White Sun with its finely wrought, persuasive performances is a rare piece of filmmaking"
- Sophia Pande, Film Review, Nepali Times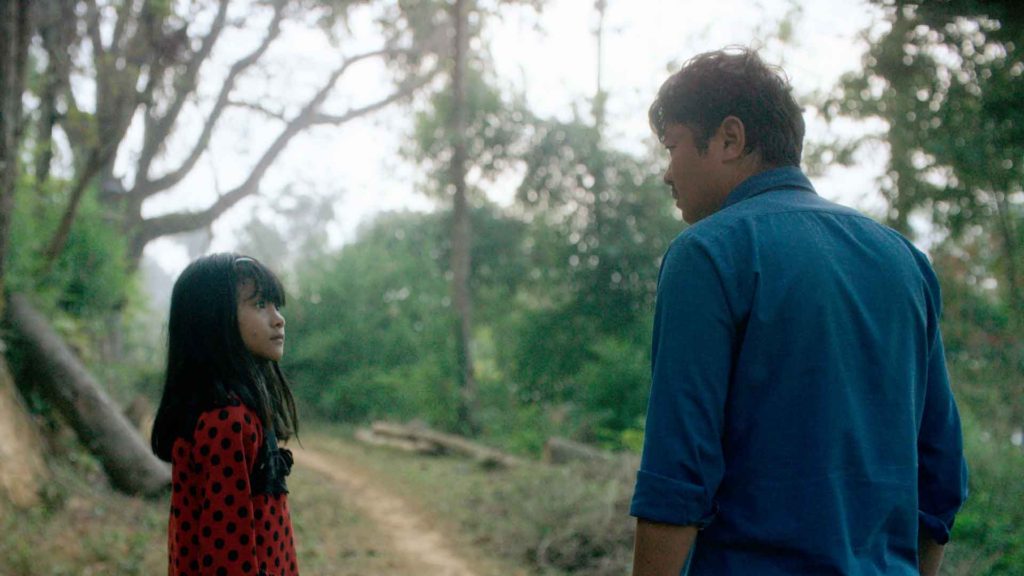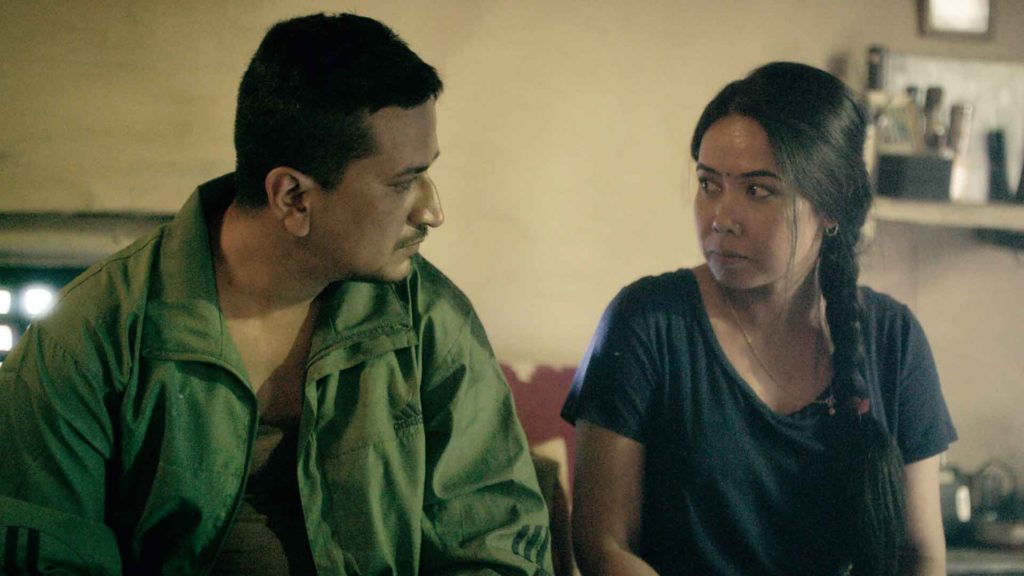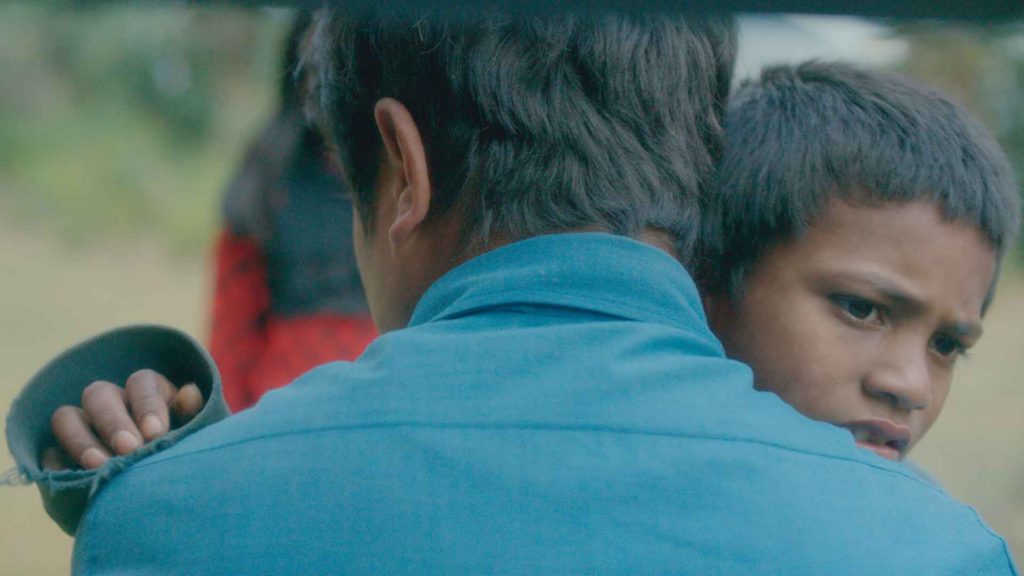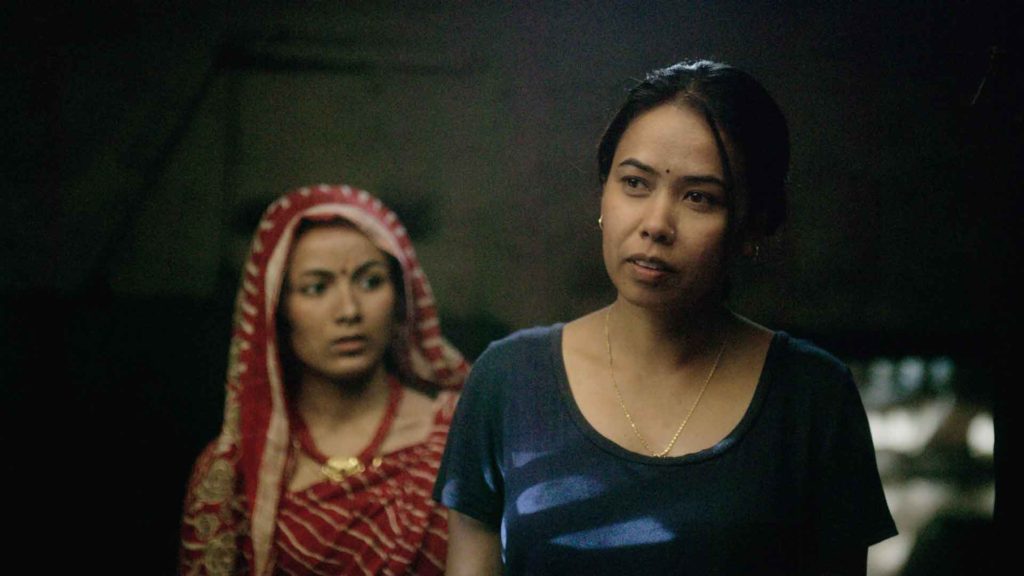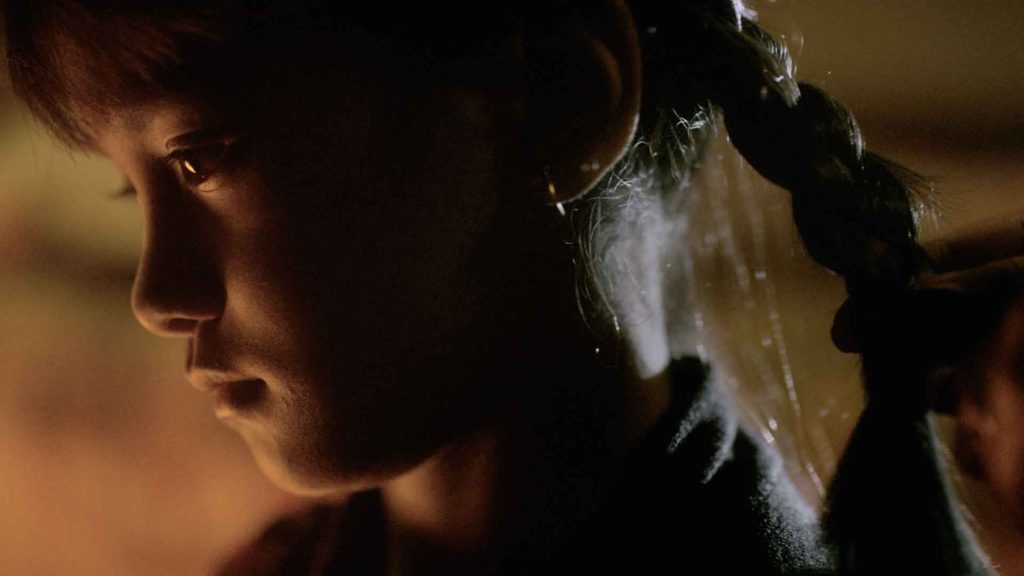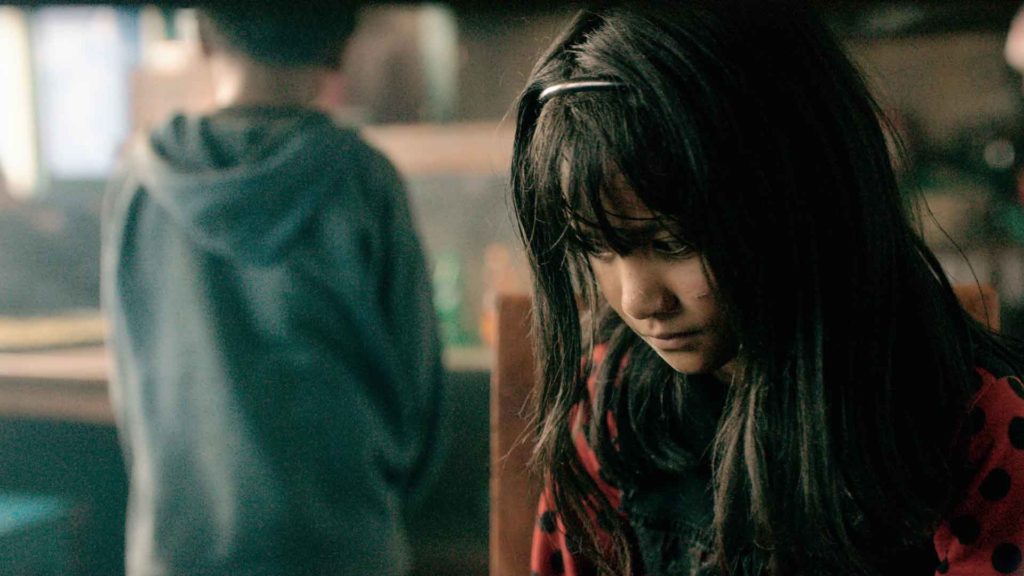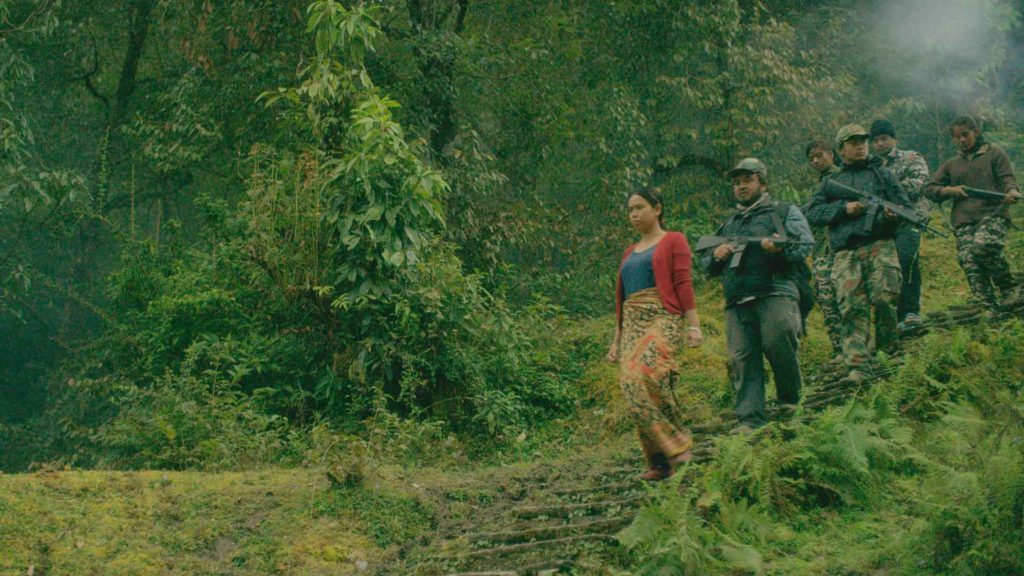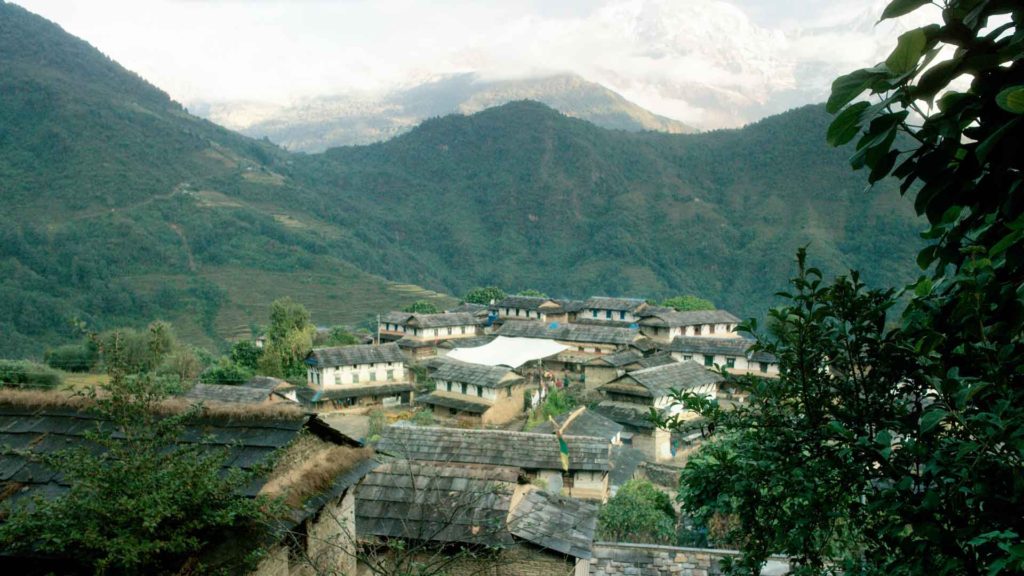 If not yet a member, subscribe now for a 30-day free trial. $4.95/month thereafter.