Jafar Panahi / 2011, Cannes, CPH:DOX, Dubai, Mar del Plata, New York Film Festival, Sofia / 76'
Iranian filmmaker Jafar Panahi is under house-arrest, awaiting sentencing for anti-regime activities and banned from filmmaking for 20 years. He calls his collaborator Mojtaba Mirtahmasb on the phone and talks about not making films, drinks tea, and plays with his daughter's iguana. All the while he films himself with a commercial-grade HD camera and his iPhone, making sure not to call cut. A brief respite occurs when Panahi steps onto his balcony as the sun sets across Tehran, its streetlights glittering in the distance.
Depicting the day-to-day life of one of Iran's most celebrated filmmakers, This is Not a Film is a powerful testament to the malleability of artistic expression and the resilience required to survive under systems of oppression. Apparently smuggled into Cannes on a USB drive hidden inside a birthday cake, This is Not a Film premiered at Mar del Plata, New York, Dubai, where it won the Muhr AsiaAfrica Award for Best Documentary; and Sofia, where it won the UNESCO Award for Best Documentary.
"Jailed director Jafar Panahi's agonizing non-film heaps shame on the Iranian government… This film is a samizdat cine-poem in defense of cinema and freedom: the only response is contempt for those government bullies and bureaucrats ranged against Jafar Panahi"
- Peter Bradshaw, Film Review, The Guardian
"That one of the most consistently amusing and enlivening movies to emerge from 2011's crop of festival films should have been made by a filmmaker under house arrest, his hands pretty much tied, his budget nil and equipment minimal, just goes to prove that you can't keep a good man down"
- Phillip Lopate, Film Review, Film Comment
"[Panahi] packs a triple dose of irony in its title, This Is Not a Film. The first is the plain contradiction, borrowed from Magritte; here it rings caustically as the denial of the facts before one's eyes that a repressive regime practices and demands. The second is the deceptive labelling of a film as a non-film—and Panahi's careful practices to coincide with it—to avoid violating his ban. The third is mentioned by Panahi in the course of the action: barred from working on location for his film, about a young woman whose parents lock her in the family home in order to prevent her from studying in Tehran, the director acts out the story himself on his living-room carpet, but stops midway, citing the incommensurable difference between his mimicry and a real film"
- Richard Brody, Film Review, The New Yorker
"Using the barest means but inspired by their art, passion, and existence in the world, Panahi and Mirtahmasb craft a masterpiece of truth"
- Daniel Kasman, Film Review, Mubi Notebook
"Beyond the politics, beyond the ideas on art and how it reflects and informs outside life, beyond the embittered but tongue-in-cheek commentary on the terrible absurdity of the situation, This Is Not A Film portrays the fear of being forgotten when you can't speak for yourself, when you've been removed from the public eye. As Panahi and his newest companion, the night janitor, make their way through the building we see that it's almost empty, everyone else out on the streets to see the fireworks. It's a spectacular finale, full of longing, as the director and his camera stop short at the gates where people are celebrating and lighting bonfires. It's beautiful and, despite what the label says, it looks and feels pretty cinematic to us"
- Alison Willmore, Film Review, Indiewire
"In Panahi's world we all contain multitudes, even a lonely artist who will never stop taking the measure of his fellow men and women, even — perhaps especially — when he can't leave home"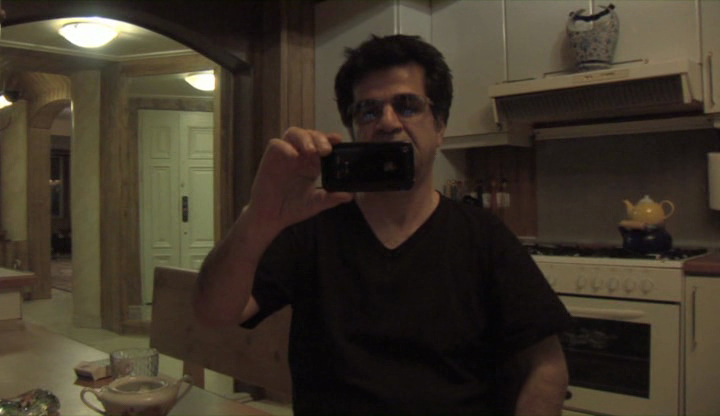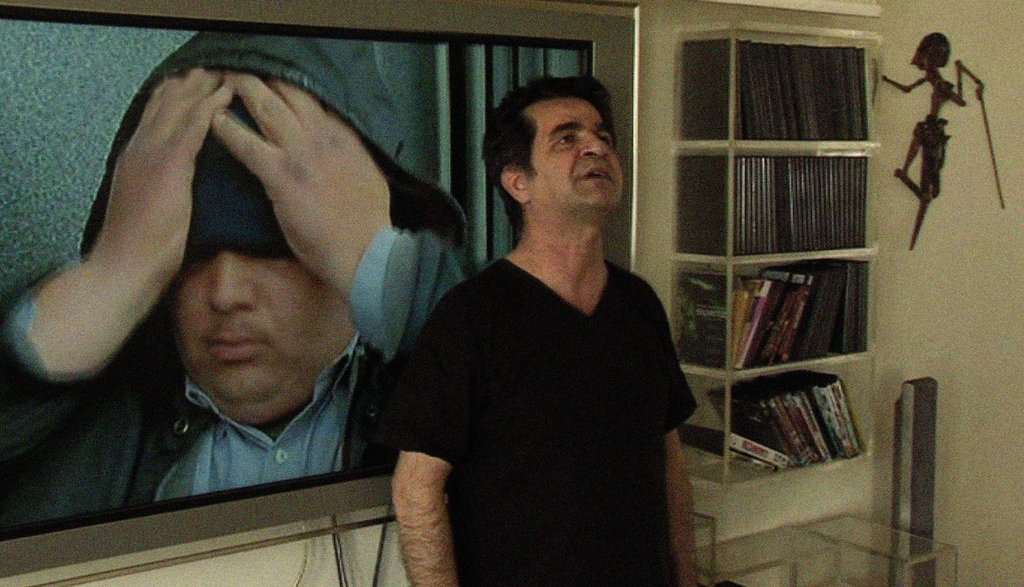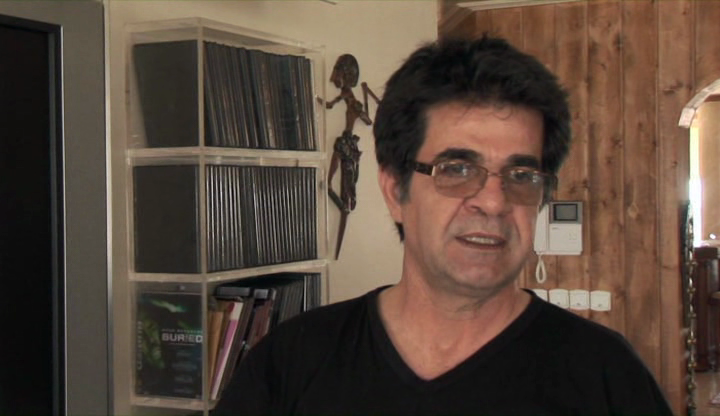 If not yet a member, subscribe now for a 30-day free trial. $4.95/month thereafter.