Lars von Trier / 2003, Amsterdam, Athens, Bergen, CPH:PIX, Gijón, Göteborg, Hong Kong, Jeonju, Jerusalem, Jihlava, Mar del Plata, Melbourne, Montreal, Moscow, Motovun, Mumbai, Munich International Documentary Film Festival, Philadephia, Reykjavik, Rio de Janeiro, Sarajevo, Sheffield, Sundance, Sydney, Tallinn Black Nights, Toronto, Valdivia, Valladolid, Vancouver, Venice, / 90'
In 1967, prominent Danish filmmaker Jørgen Leth directed The Perfect Human, a beguiling short film in which a man and woman pace around a white room as if they were subjects in a zoo. Nearly four decades later contemporary cinema's enfant terrible Lars von Trier challenges his former mentor to re-make this classic short, but with a catch— each version is constrained by a new obstacle.
Probing the boundaries of the two Danes' filmmaking prowess and the ethics of documentary filmmaking itself, The Five Obstructions mobilizes Dogme 95's anti-commercial tenets to excavate the process of creation under increasing duress. The Five Obstructions premiered at Venice, Mar del Plata, CPH:PIX, Göteborg, Sheffield, Tallinn Black Nights and Motovun, where it won the FIPRESCI Prize.
"Lars Von Trier, the giggling charlatan-talent of arthouse cinema, has made the most interesting film of his recent career. Most of his movies since Breaking the Waves have looked like facetious and faintly malign pranks. But for once, the joke isn't on us, the audience, but on a fellow film-maker"
- Peter Bradshaw, Film Review, The Guardian
"A cinematic duel of wits for two Danish directors… At stake are two divergent ideas about what art should be: Mr. Leth values control, formal balance and arm's-length irony, while Mr. von Trier is interested in making a mess. For all his perversity, Mr. von Trier may be the one you end up rooting for in this contest, perhaps because, for the first time, he seems like the underdog"
- A.O. Scott, Film Review, The New York Times
"[A] perverse game of one-upmanship between the Danish director Lars von Trier and his mentor Jorgen Leth"
- Roger Ebert, Film Review, Roger Ebert
"Nestling in that woozy territory between documentary and essay-film whimsy"
- Eric Henderson, Film Review, Slant Magazine
"Witty, funny and moving, this film shows von Trier's genius in a warm and flattering light."
- William Thomas, Film Review, Empire
"For all the talk about his grand themes—redemption, abjection, female martyrdom—what's often forgotten about Denmark's master provocateur Lars von Trier is that he's first and foremost a games player. His films are invariably stylistic exercises, attempts to sustain an entire movie on a seemingly impracticable formal conceit: his recent Dogville… is a three-hour theatrical experiment acted on a bare sound stage without scenery. And let's not forget that the Dogme movement he started was originally intended not as a method of achieving starkly unmediated visions of reality, but rather as a game governed by 10 arbitrary rules, designed to force film-makers into finding drastic new solutions to storytelling problems"
- Jonathan Romney, Film Review, Independent UK
"Leth is hypnotically unstoppable"
- Peter Travers, Film Review, Rolling Stone
"Though billed as a documentary, The Five Obstructions doesn't easily fall into any category. Perhaps it's best described as a game, in which a pair of Danish film directors from different generations spar with one another in a highly civilized, and surprisingly entertaining, fashion"
- David Stratton, Film Review, Variety
"[A] unique, dense, multi-layered, and intriguing piece of art, with a wide range of implications"
- Sverre Raffnsøe, Film Review, Ephemera: Theory & Politics in Organization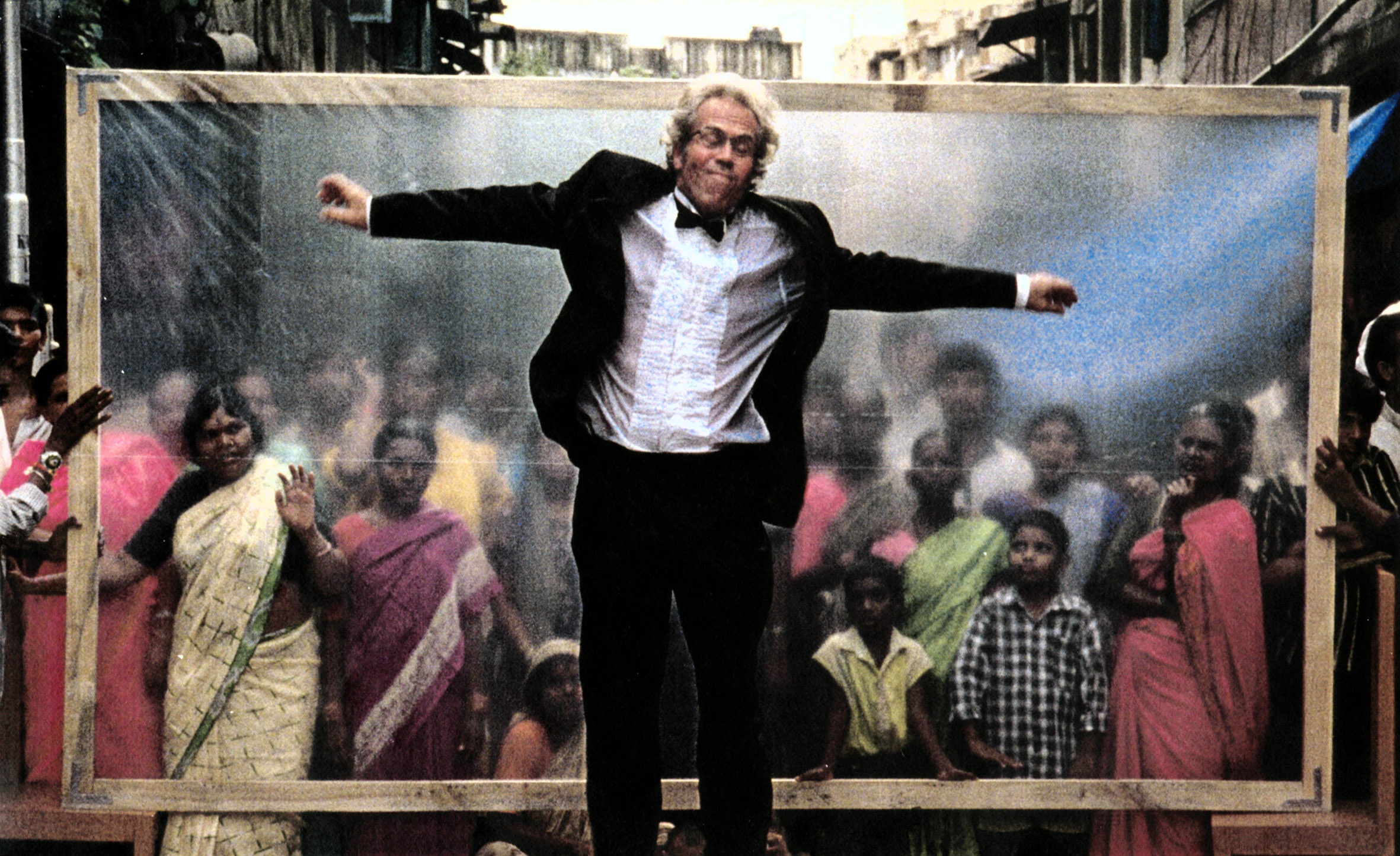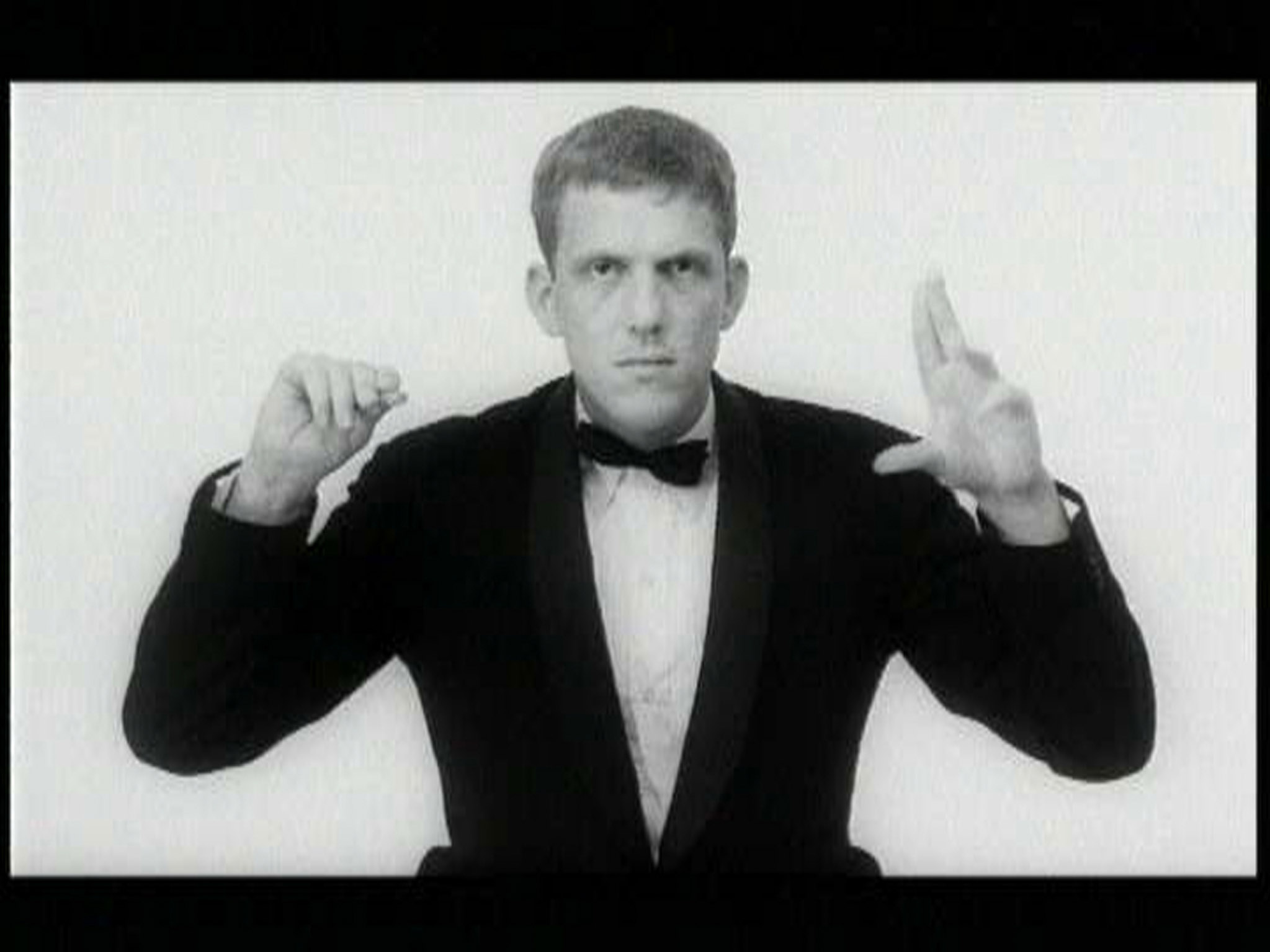 If not yet a member, subscribe now for a 30-day free trial. $4.95/month thereafter.