// Presented as part of May's American Indie II Series //
Alex Ross Perry / 2011, Sarasota, AFI, BAMcinemaFest, Chicago Underground, Denver, Ljubljana, Locarno, Maryland, Vancouver, Vienna / 83'
JR is a jobless and newly single twenty-something woman with dreams of reporting the weather on the news. She shows up at her younger brother's house one day to seek his help collecting some old boxes from the house of her old professor-turned-lover's apartment, not wanting to confront him alone. Thus JR and Colin embark on a road trip through the fog-shrouded highways of New England, running into old schoolmates they would rather avoid and plunging into the vicissitudes of a family history they'd sooner forget.
Peppered with sanctimony, humor and outright hostility, The Color Wheel charts the course of two despicable siblings on an unlikely journey to forgiveness. Alex Ross Perry's second feature film premiered at Sarasota, Locarno, Vienna, BAMcinemaFest and Chicago Underground, where it won Best Narrative Feature Film. The Color Wheel was named best undistributed film of the year by the Indiewire and the Village Voice.
"Hard to swallow but impossible to ignore, this nihilistic comedy may emerge as a cult touchstone"
- Ronnie Scheib, Film Review, Variety
"Documenting a road trip undertaken by one of the most plausibly despicable brother-sister pairings in all of cinema, Alex Ross Perry's second feature The Color Wheel is an astonishing work of pathos that broaches the question of redemption by way of a sincerity shellacked with layer upon layer of cynical vitriol… The Color Wheel makes spectacle out of schadenfreude: the exhilarating rapidity with which Colin and J.R. verbally eviscerate each other almost obscures the brilliance of Perry and Altman's script"
- Dan Sullivan, Film Review, Film Comment
"[S]ly, daring, genuinely original and at times perversely brilliant"
- A.O. Scott, Film Review, The New York Times
"A deceptively shambling, post-mumblecore road trip through dark comic territory… Perry and Altman never demand audience sympathy, even as they strip away layers of their characters' identities. With superb comic timing and verbal riffs, they generate convincing sibling chemistry, extreme though it may be, and suggest the wounds beneath the shrill psychodrama"
- Sheri Linden, AFI Review, The Hollywood Reporter
"Alex Ross Perry's first feature, Impolex, is on my list for the best films of this year; if his second, The Color Wheel, were already in release, it would be on the list, too—and closer to the top… Its style, like its substance, is resolutely modern; it shambles with precision and fumbles with grace"
- Richard Brody, Film Review, The New Yorker
"The Color Wheel [is] authentically twentysomething circa the 2010s: part entrepreneurial, part self-loathing, and thoroughly bewildered"
- Joseph Jon Lanthier, Film Review, Slant Magazine
"It takes some goddamn nerve to approach an essentially humanist premise through the trappings of ink-black misanthropy, and to align not with the few good people who might (theoretically) exist in this bleak world, but with two characters who are fascinatingly repulsive idiot-failures… Of all the American films that have premiered so far this year, The Color Wheel… travels into the most difficult emotional territory… the cinema of the future, I hope"
- Ignatiy Vishnevetsky, Film Review, Mubi Notebook
"[Perry is] an intuitively intelligent and fearless storyteller who isn't afraid to get confrontational and doesn't appear to give two shits whether you like his characters or not… By committing to its cheerfully miserable tone wholeheartedly and never once asking the audience for an ounce of sympathy in regards to its two reprehensible principal characters, The Color Wheel reveals itself to be an uncommonly smart and genuinely disturbing look at the limitations of family"
- Nicholas Laskin, Film Review, Medium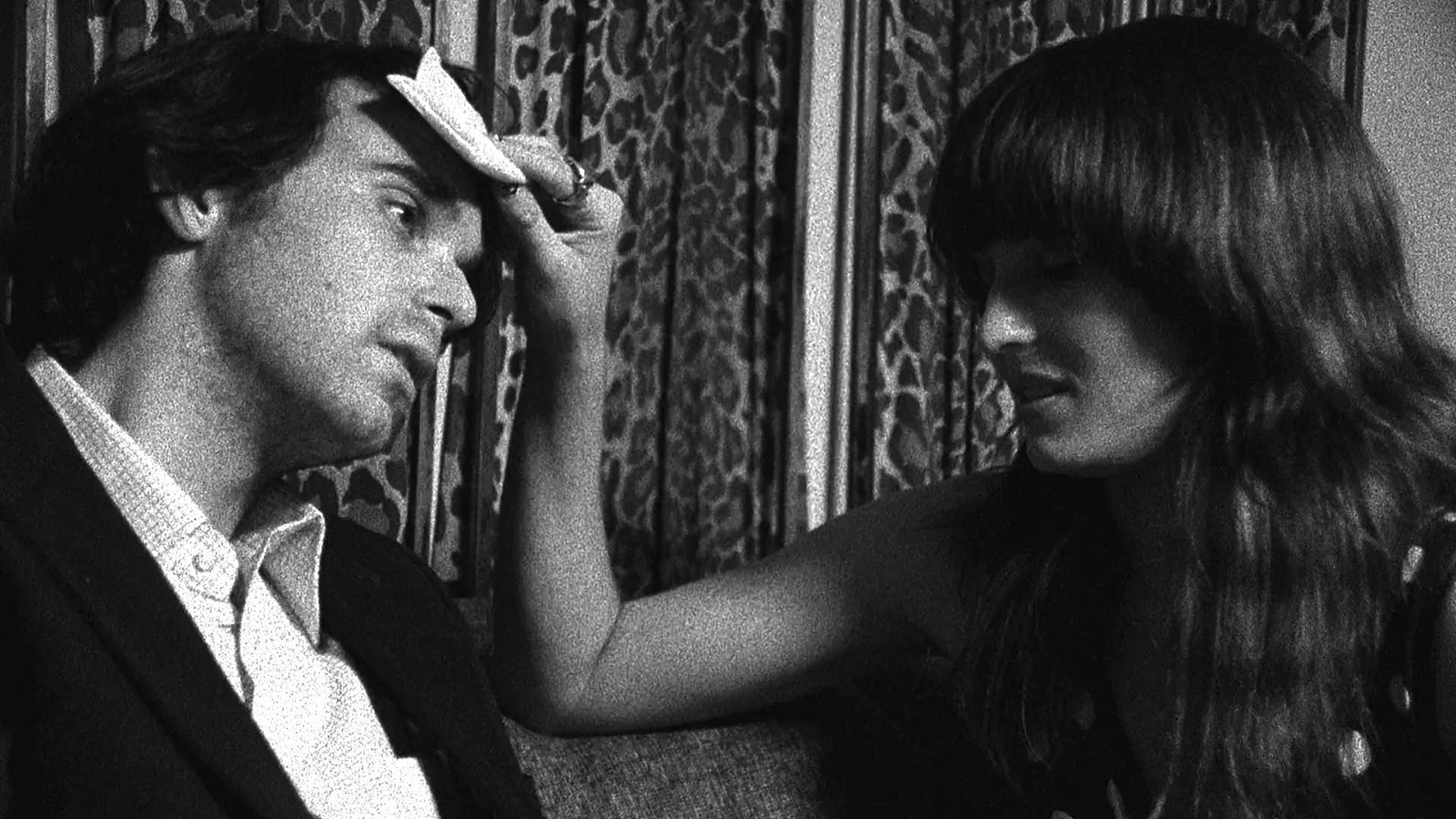 If not yet a member, subscribe now for a 30-day free trial. $4.95/month thereafter.