Antonio Napoli / 2017, Biografilm Festival / 75'
Born in Naples, Luciano De Crescenzo graduated in engineering and worked as a programmer for IBM until 1976, when he escaped the routine of his 'corporate prison' and published his first book, Così parlò Bellavista. In the years since he would go on to establish himself as one of Europe's most prolific minds, publishing 43 books translated into 19 different languages with more than 20 millions copies sold.
Tracing the journey of a free thinker, engineer, writer, scriptwriter, actor and director through his life and work, Così Parlò De Crescenzo (Thus Spoke De Crescenzo) harnesses the energy of a man determined to transform his life and the culture of the people around him. Antonio Napoli's debut documentary premiered at Italy's Biografilm Festival.
"Antonio Napoli's tribute to one of our country's most interesting artists… a point from which those who are passionate about the author's repertoire can start again, but also and above all an opportunity for younger generations to know a cornerstone of Italian writing and cinematography"
- Andrea Desideri, Film Review, Silenzio in Sala [it]
"Antonio Napoli's documentary takes us on a journey of discovery of a great contemporary man, the adventurous companion of Renzo Arbore, a friend of Federico Fellini known for his flirtations with beautiful women, including Isabella Rossellini"
- Film Review, Cinema Quotidiana [it]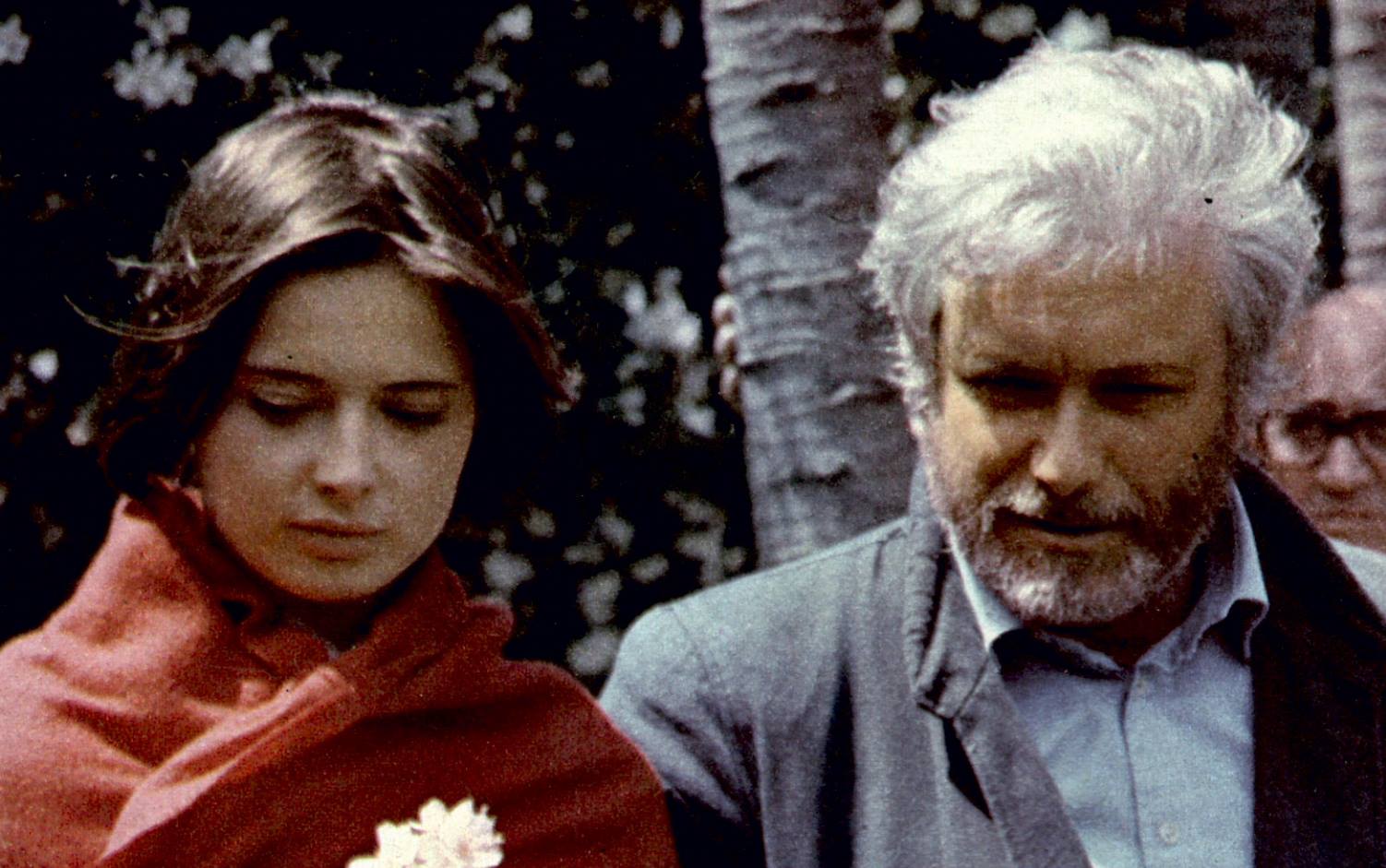 If not yet a member, subscribe now for a 30-day free trial. $4.95/month thereafter.