// Presented as part of October's Swiss Films Series //
Lorenz Merz / 2013, Locarno, Camerimage, Cork, New Horizons Wroclaw, Oldenburg, Valencia, Rotterdam / 85'
In a loveless relationship, Zoé ditches her faceless boyfriend in a cheap motel room and sets off north without a penny to her name. She hitch-hikes, pilfers a meal from a gas station, encounters strangers who could be her next ride or a passing glimpse, ambling toward some unknown destination. At the end of her pilgrimage, Zoé reaches the English Channel; on the ferry a woman mysteriously disappears. A new coat gives Zoé a new identity, but even in a new country she's not quite sure she's escaped herself.
Featuring a tour-de-force performance by Lolita Chammah, one of France's rising young stars, Cherry Pie delves into the complex psychology of a woman set adrift. Lorenz Merz's first film premiered at Locarno, Cameraimage, Rotterdam and Valencia, where it won Best Film.
"Lorenz Merz captures the protagonist's moods thanks to silver shading photography that creates a desperate, phantasmal atmosphere… Cherry Pie is an intense drama between two people: the protagonist and the director who forget themselves in a decadent waltz with a final scene worthy of Anna Karenina. The trust between these two people is absolute, in the same way the actress surrenders herself completely to the director. Lorenz Merz doesn't let the actress or the audience catch their breath. The audience endlessly tries to uncover the mystery that pushes Zoé towards the abyss. The excellent soundtrack (music by Marcel Vaid) provides an added layer of mystery and ambiguity to the film. This is a film about regressive apathy that leaves no viewer indifferent"
"Cherry Pie is a story about loneliness in today's world. It is also a brilliant piece of acting by Lolita Chammah, who plays the main character torn by tangled emotions"
"Merz clearly has talent to burn"
"[A] work of atmosphere and sensations, with cold, metallic visuals… Merz follows his muse with camera in hand, implacably, delving without anesthesia into his pain (perhaps lived: the final dedication is made to Zoé Raiza), adopting his point of view to get the audience into his world… filled with beautiful moments, like birds flying over the sea or the allegorical handkerchief flying over the cliff"
- Francisco M. Benavent, Valencia Review, Cine para leer [es]
"At a certain point, Zoé disappears and we only see a cold and somewhat disconcerting image of a woman within close-ups and hypnotic images of everyday life. Waves, birds, traffic. It is then when we discover the true protagonist of the film: loneliness. Zoe is alone, but only when she seems lost is when she has the opportunity to find herself. The woman uses us as accomplices as if only the camera and she existed"
- Alejandro Lillo, Film Review, Críticas en 8mm [es]
"Cherry Pie is a fascinating film"
"Like poetry, in Cherry Pie it is necessary to see in between the lines to understand the tragic beginning and the hopeful future of a protagonist that carries with her the scars of a past marked by fire"
- Bouman, Film Review, Underbrain [es]
"Lolita Chammah's portrayal of Zoé is magistral… [With Merz] she manages to create an atmosphere of suspense where reality, hallucinations, dreams and longings end up blending around Zoé and the mysterious woman who disappears on the ship"
- Alfredo Manteca, Valencia Review, Videodromo [es]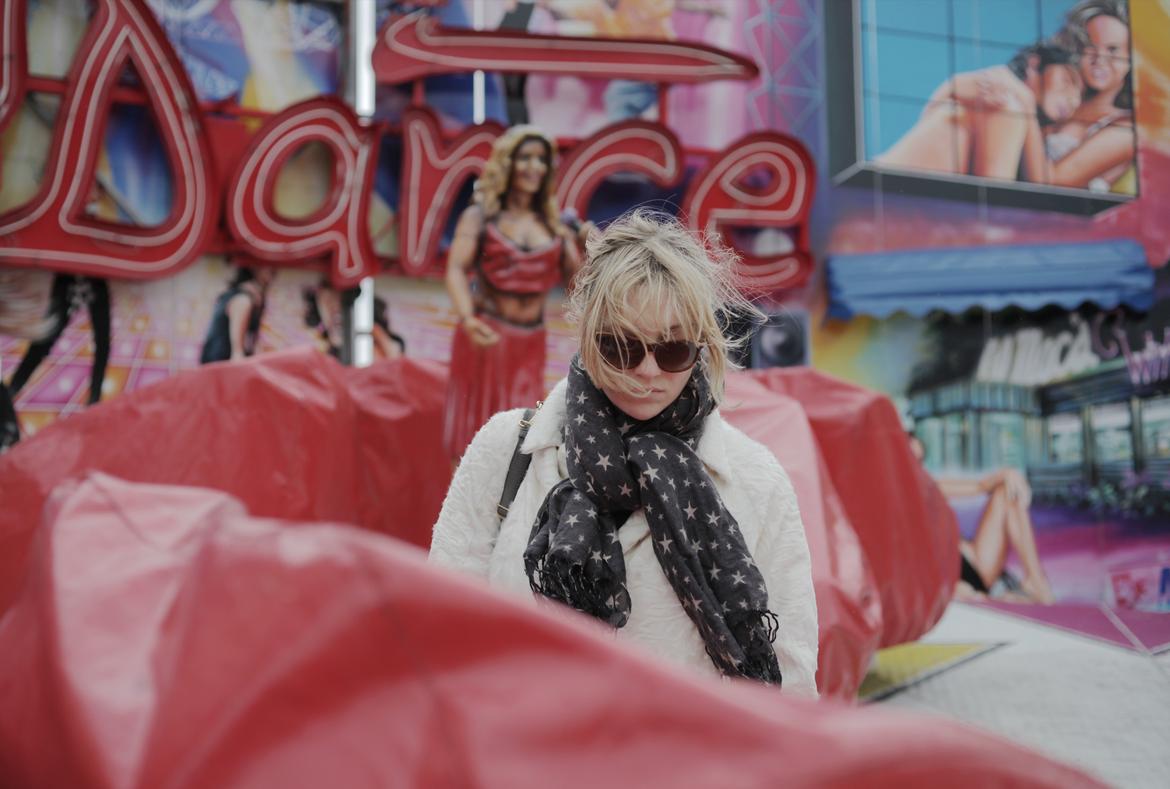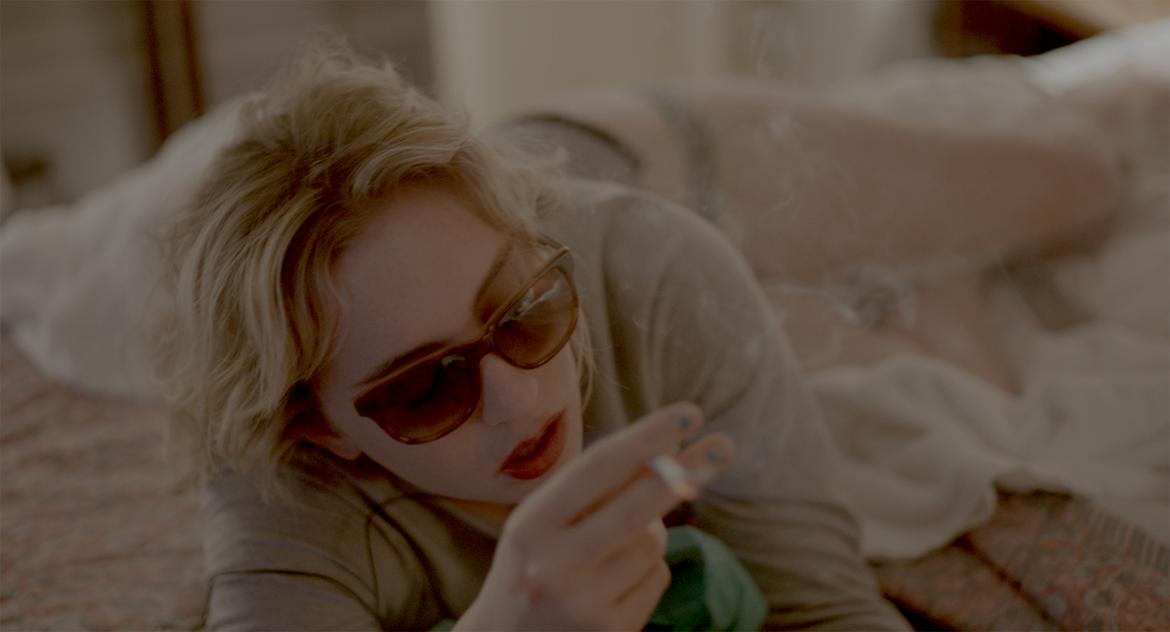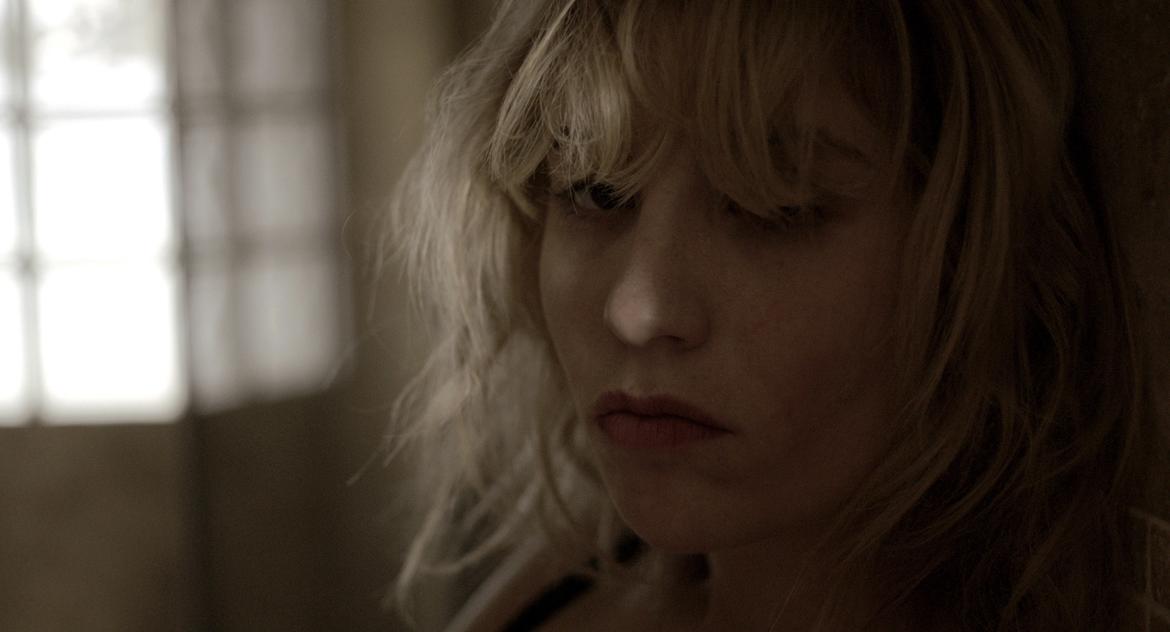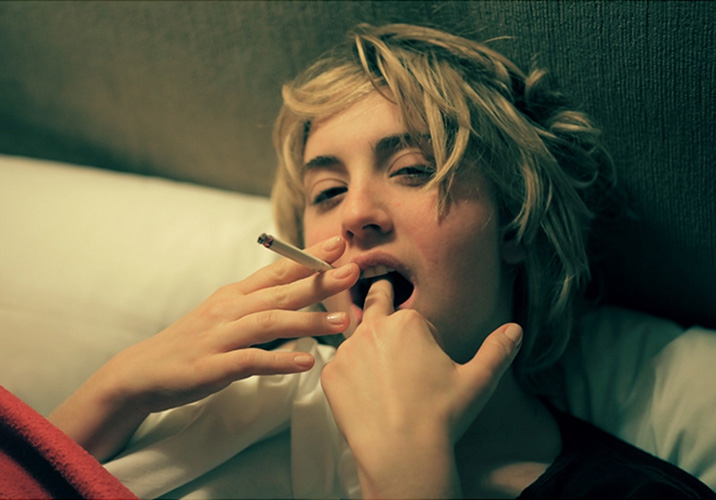 If not yet a member, subscribe now for a 30-day free trial. $4.95/month thereafter.