// Presented as part of June's Best Undistributed Series //
Michael Glawogger & Monika Willi / 2017, Berlin, Belgrade, BFI London, Cambridge, Fünf Seen, Graz, Hong Kong, IDFA Amsterdam, Madrid International Documentary Film Festival, Mexico City DocsMX, Vancouver, Vienna / 105'
In late 2013, filmmaker Michael Glawogger set off to Africa, the Balkans and Italy to create an image of the world— one that "can only emerge by not pursuing any particular theme, by refraining from passing judgment, proceeding without aim. Drifting with no direction except one's own curiosity and intuition." Rather than sticking to identifiable themes, Glawogger sought to absorb his surroundings, to create something organic and free. Four months and nineteen days into his journey, he perished in Liberia from an acute case of malaria.
Two years later, Glawogger's longtime collaborator and renowned film editor Monika Willi (The White Ribbon, Amour) approached his footage, and his personal diary, in search of this vision. Glawogger's final posthumous work premiered at Berlin, Hong Kong, and Madrid; Graz, where it won Best Cinematography; DocsMX, where it won a Special Mention; and Belgrade, Fünf Seen and Vienna, where it won Best Documentary. Untitled also won the Austrian Film Award for Best Documentary, Best Score, Best Film Editing and Best Sound Editing.
"Even if it were not such a striking and affecting picture, interest would surely be strong on the festival circuit because of Glawogger's reputation and the tragic circumstances of his death. But the fact is that, although Willi can never know how close this is to the film that Glawogger intended, she has crafted something which feels achingly personal and, at times, genuinely profound"
- Wendy Ide, Berlin Review, Screen Daily
"Superbly edited by his longstanding collaborator and Michael Haneke regular Monika Willi, who took over Glawogger's orphaned project, this posthumous documentary is a mesmeric and profoundly compassionate travelogue composed of his last footage... assembled in the spirit of the initial endeavor, with the lack of agenda, judgment or overarching thematic ties only galvanizing certain rhythms and even revealing motifs within a frequently poetic mosaic... Untitled is a transcendental cinematic experience, a masterpiece of both observant and serendipitous film-making, one that washes over you, opening eyes and minds"
- David Mouriquand, Film Review, Exberliner
"Michael Glawogger had the vision of his most ambitious film up to date: to film reality as it appeared in front of his camera to show the poetic wonders of the world"
- Michael Dickinson, Film Review, Vulturehound
"As the footage unfurls, we hear Glawogger's words in posthumous narration; reflective and unabashedly intellectual, they convey his endless curiosity and his keen sense of contradiction. The images are poetically edited, and what we see is wonderful in its variety alone: an amputee soccer game in the African desert; the dilapidated homes of a former warzone; the night air set aglow in blue from a mass of cheap cell phones; children and sheep attacking piles of garbage with the fervor of hungry scavengers… This is not conventional beauty: there are no sunsets or flowers or grand urban vistas. But, like all great filmmakers, this duo understands that what you film is only part of the equation— the defining factor is how you film it. Glawogger has ended his life with a valediction on film— a gesture of love towards a troubled world"
- Film Program, Vancouver International Film Festival
"[O]ne of the very best I've seen at this year's Berlinale... We can be immensely grateful to Monika Willi for giving us one more enthralling work from such a profoundly restless documentarian"
- David Hudson, Berlin Review, Fandor
"What the film can be understood as, then, is a work of decidedly global interests, taking in as much of the world and its cultures as possible while drawing on a worldwide sociological pulse to bring disparate images into a holistic vision of how we live and interact physically, verbally and anatomically in contemporary life. Whether or not he had lived to complete the film, or ever would have, is largely immaterial— this is, in essence, the quintessential Glawogger project... one of the more welcomingly cathartic nonfiction films in recent memory"
"The footage is characteristically striking and Willi's dexterous editing injects the film with propulsive energy, emulating Glawogger's inquisitive zeal as it flits from location to location. There is no geographical logic to the sequence of scenes, which never include texts to indicate where they were shot. Rather, Willi orients herself according to serendipitous thematic and visual associations: a scene depicting people prospecting for diamonds in the desert, possibly in Sierra Leone, is followed by one in which groups of children scavenge through mountains of trash in another desert somewhere in Northern Africa; a series of fierce and beautiful outdoor wrestling sessions amongst West African men cuts to a Moroccan bathhouse, where a different group of men give each other violent massages in an equally savage display of corporeality. If there is one consistent thematic thread, it's that of the cyclical nature of birth and death, decay and renewal: a donkey's carcass lying on the side of the road, being devoured by millions of maggots; an adorable puppy found inside a ramshackle villa; several destroyed, bullet-ridden houses standing alongside brand new ones, bearing witness to the Bosnian War and its aftermath. Untitled thus gradually builds up a mosaic and democratic portrait of life around the globe, taking the viewer on a freely associative journey that awakens a formidable range and mingling of emotions, from awe to horror and everything in between"
- Giovanni Marchini Camia, Berlin Review, Mubi Notebook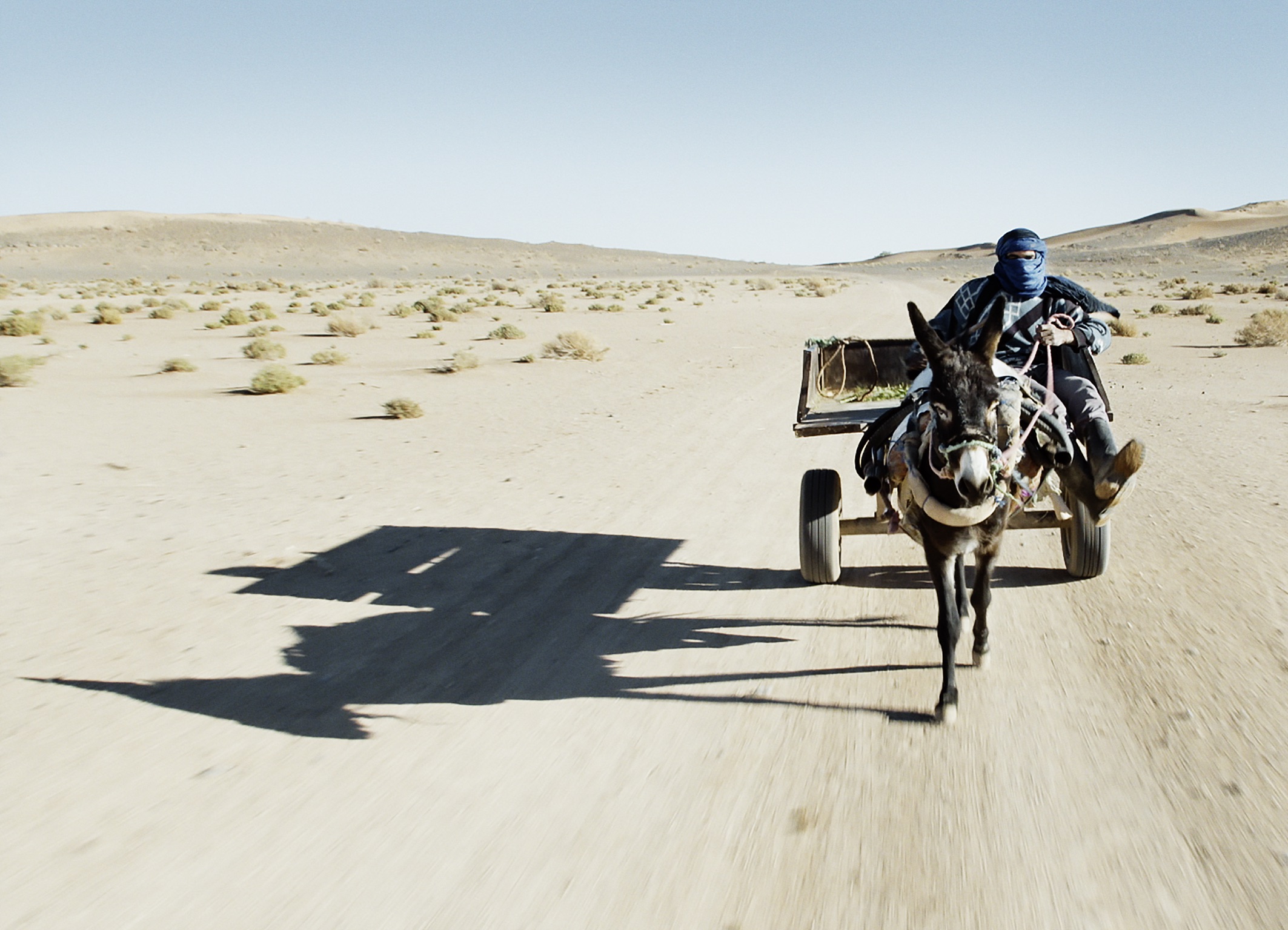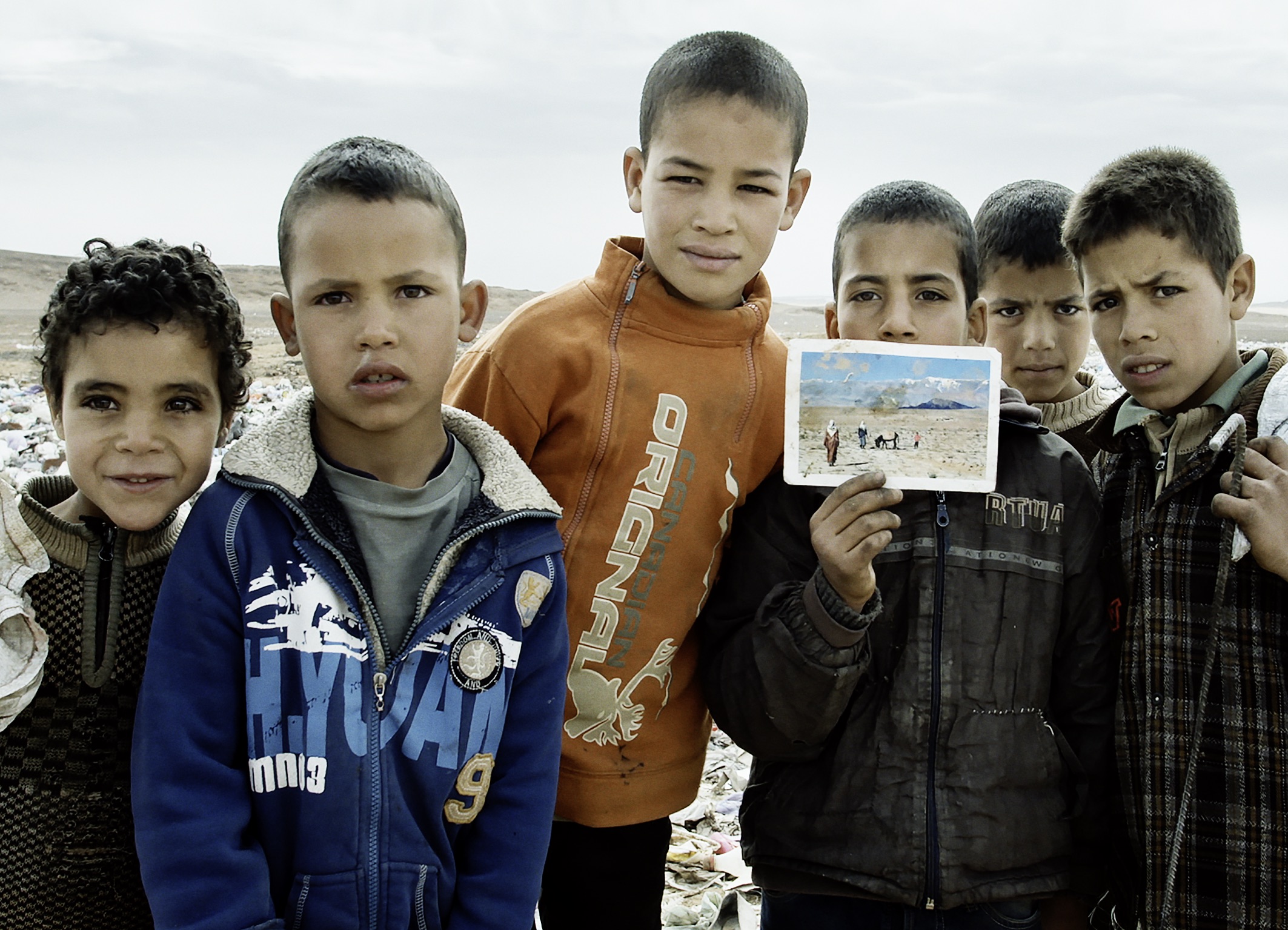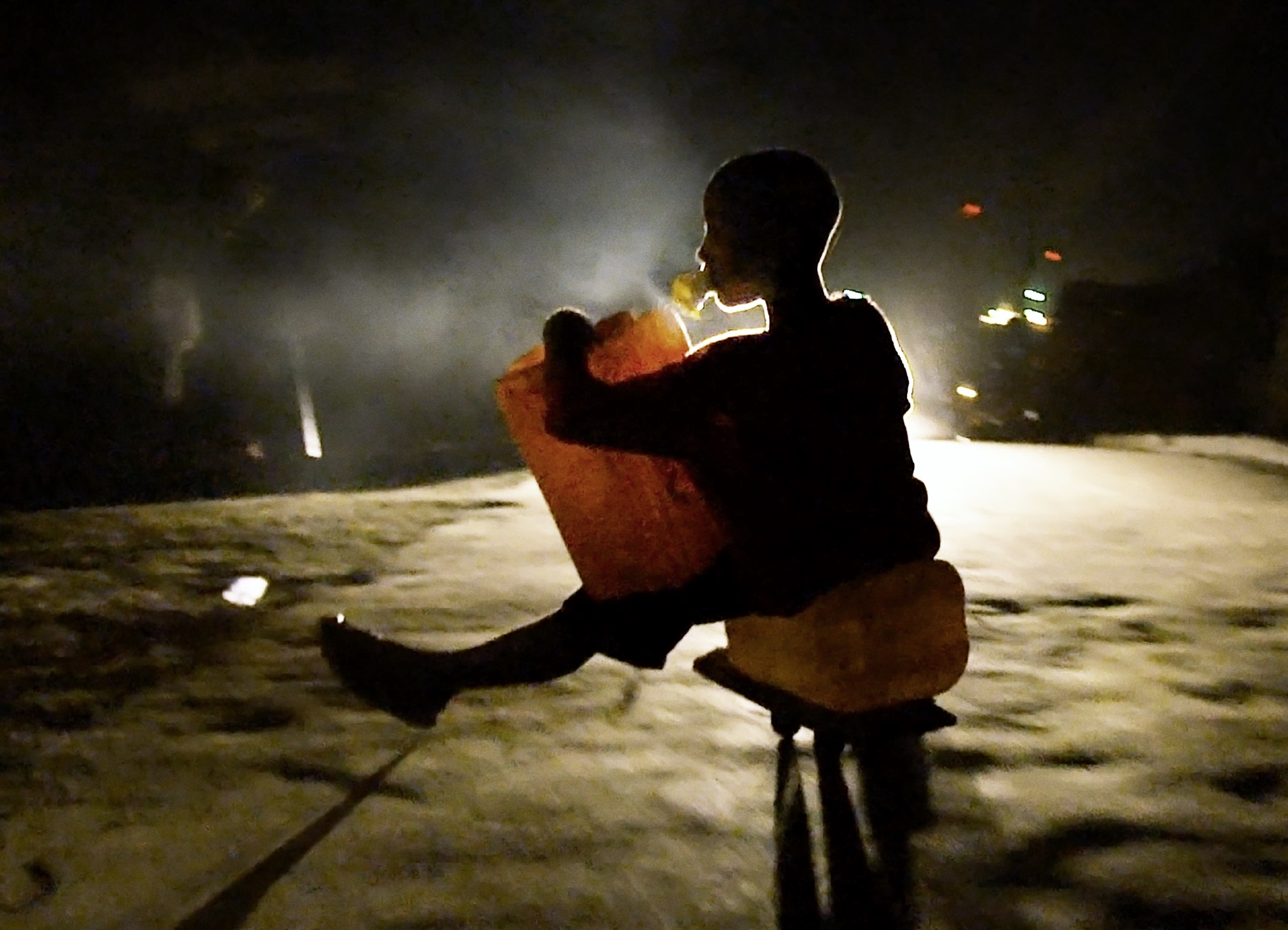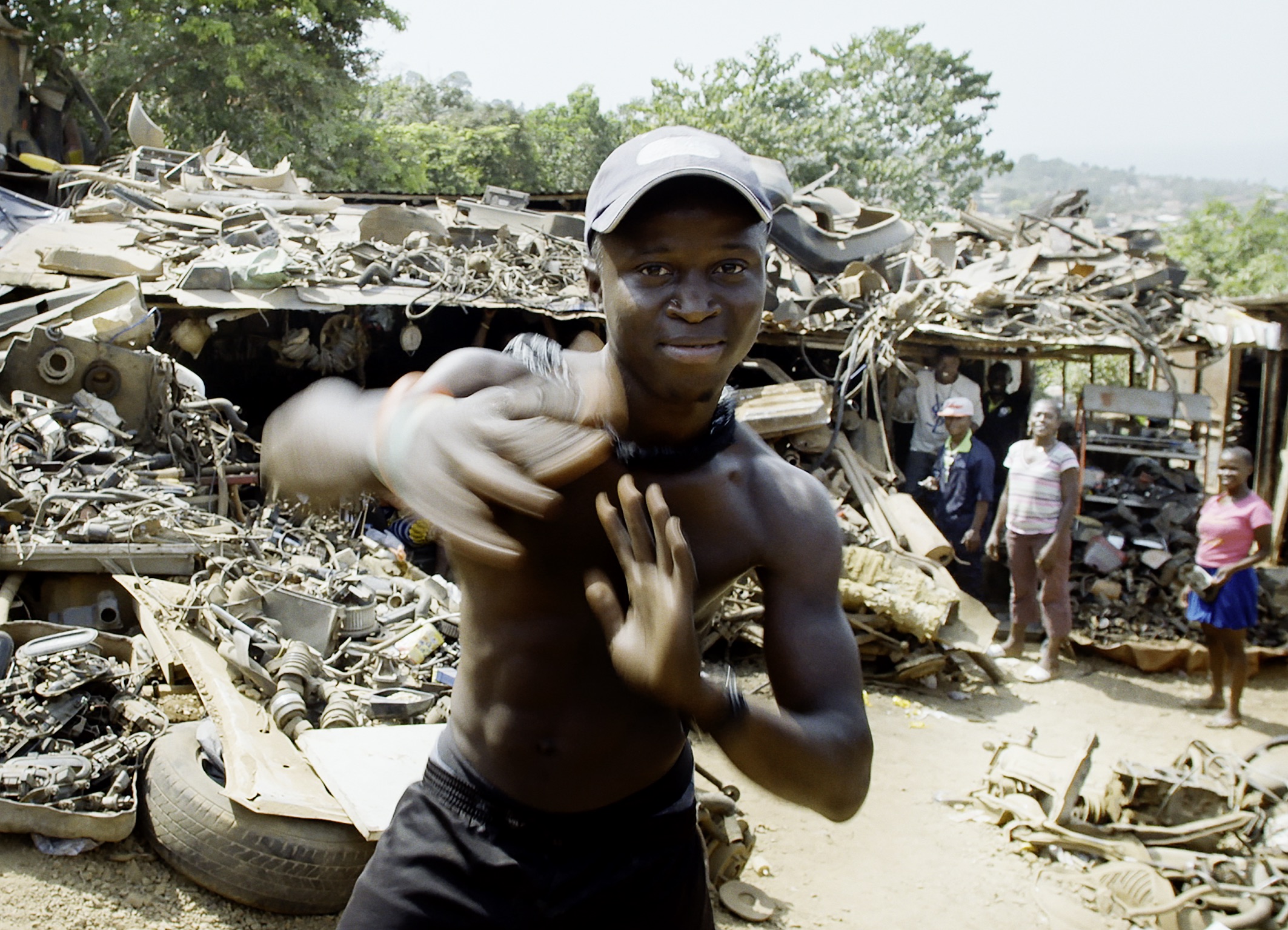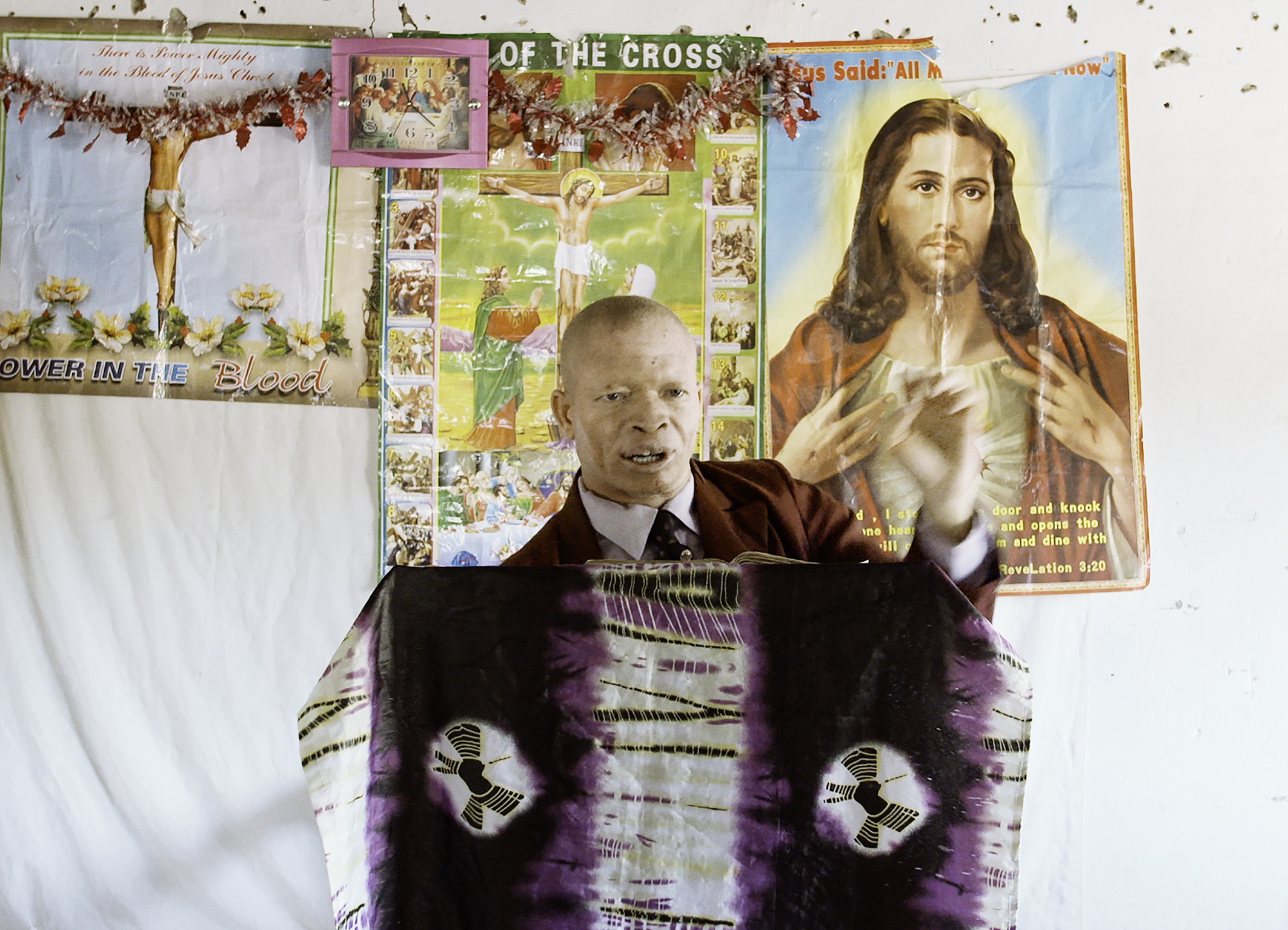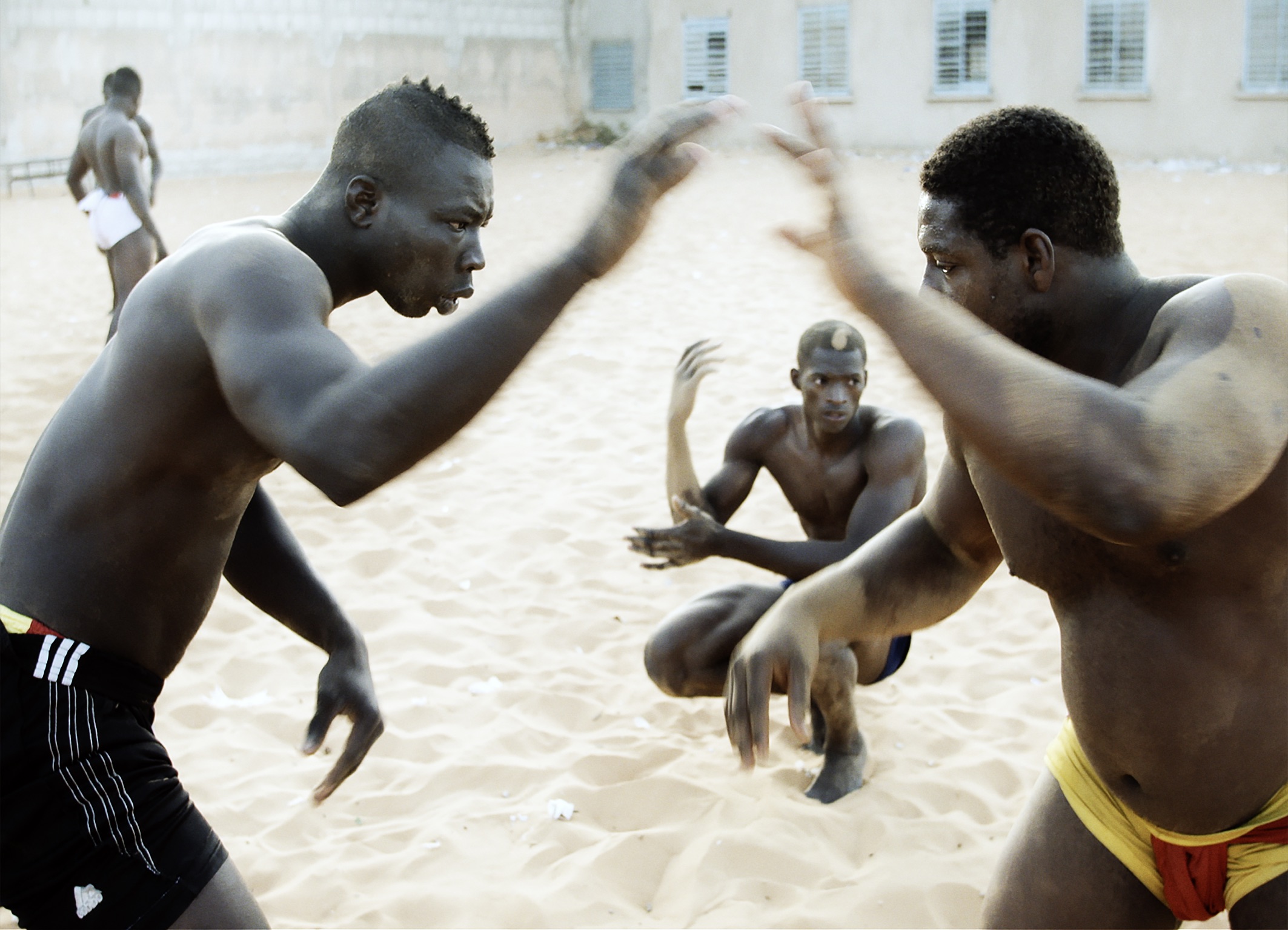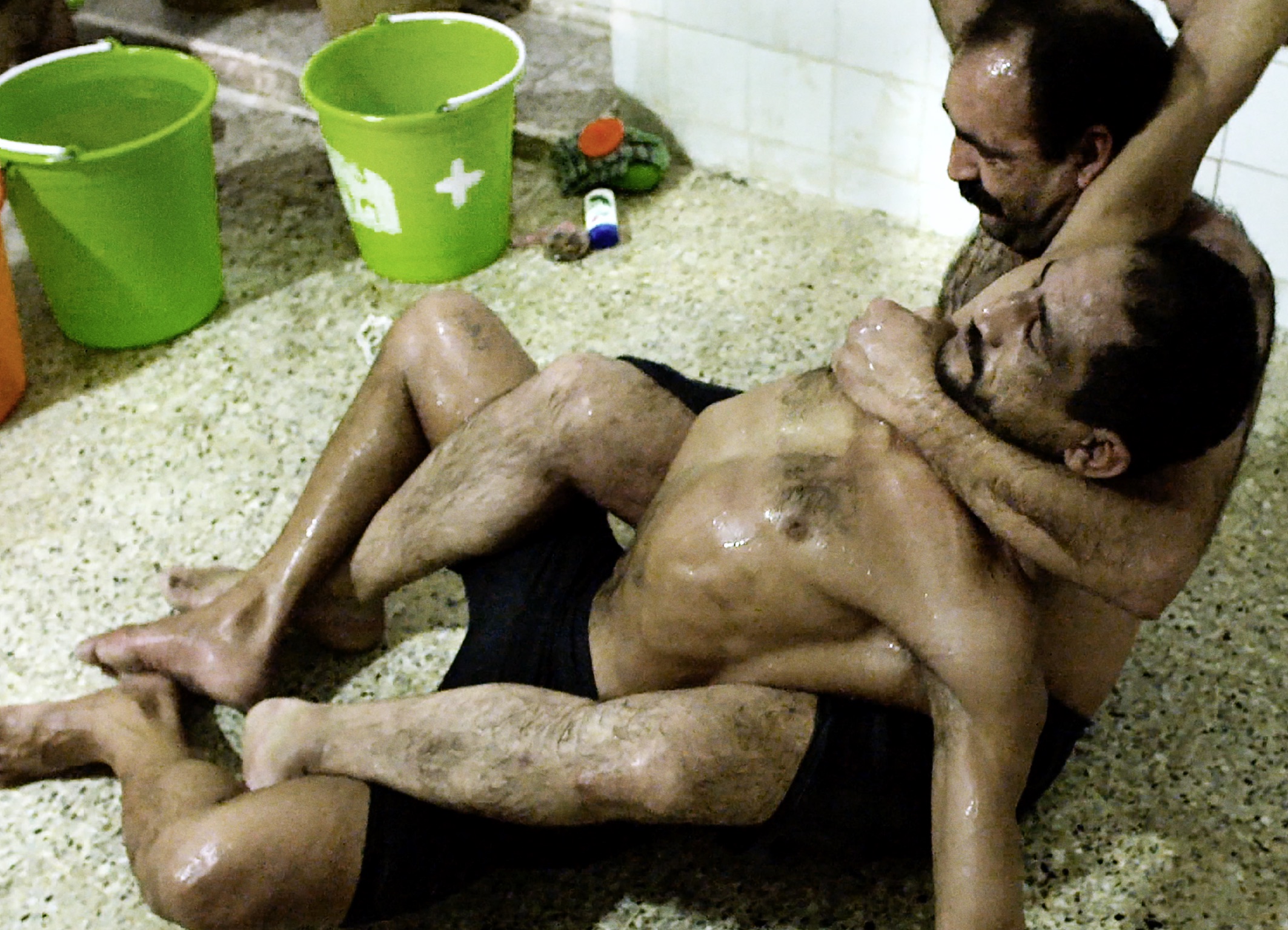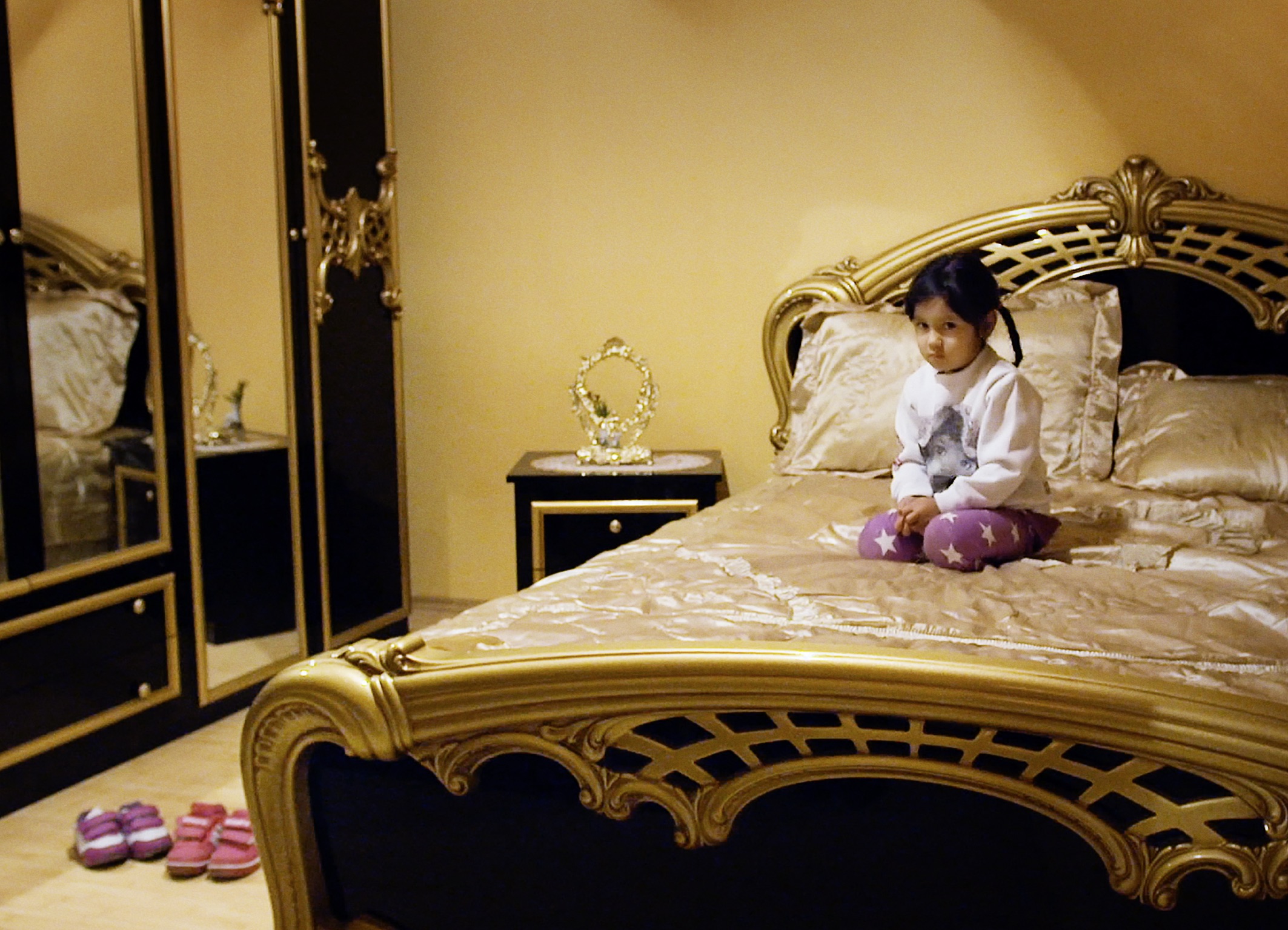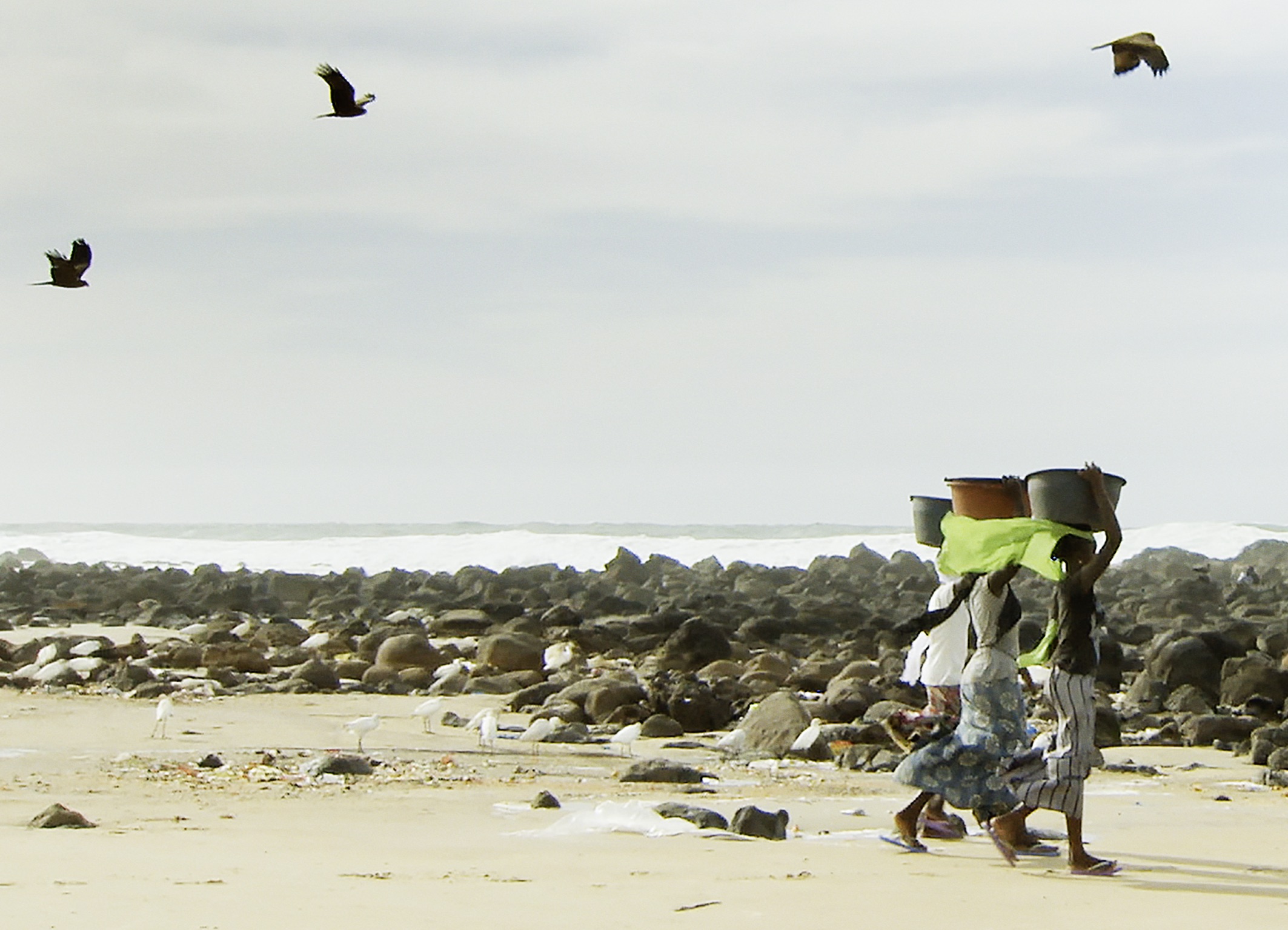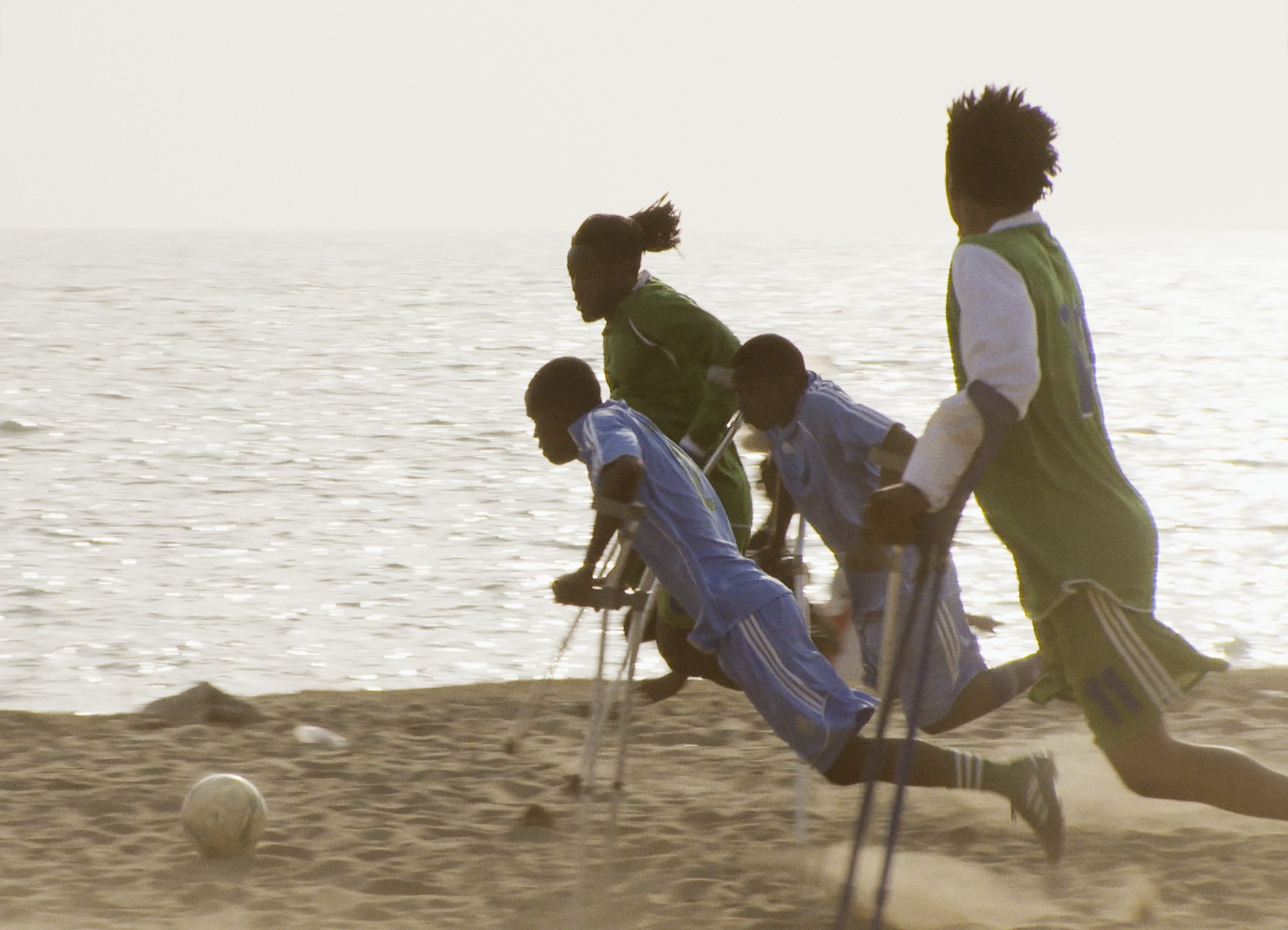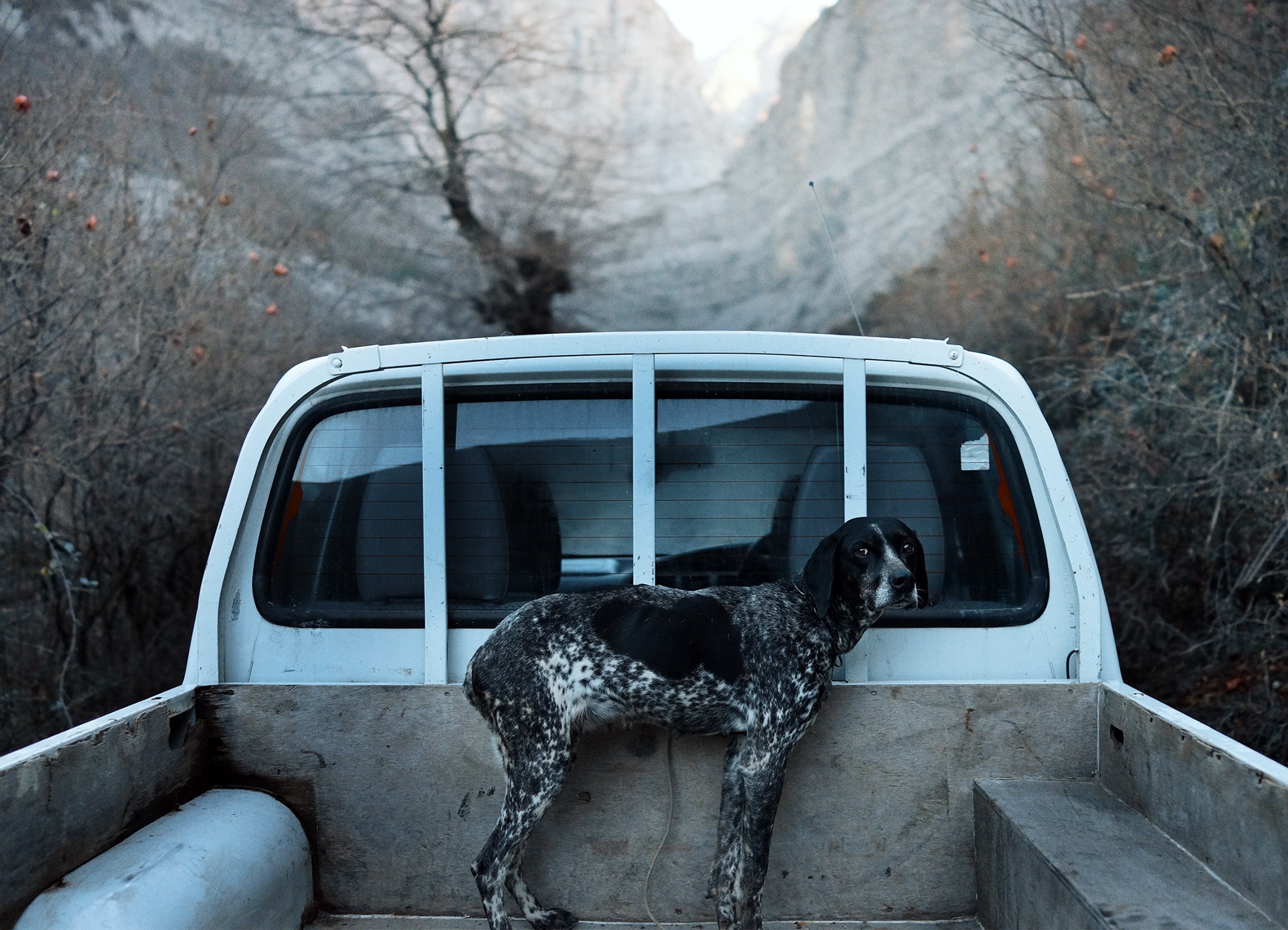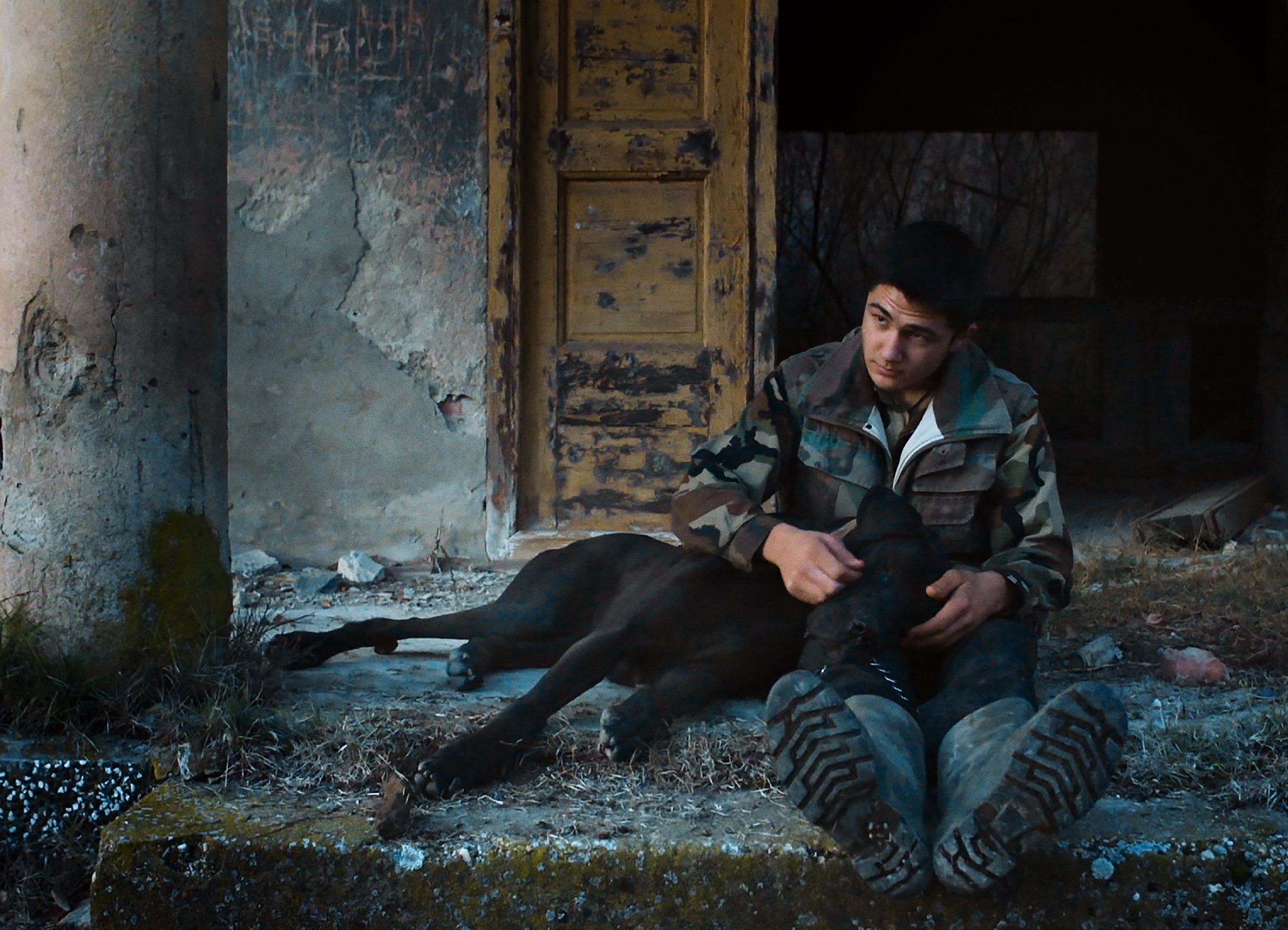 If not yet a member, subscribe now for a 30-day free trial. $4.95/month thereafter.