// Presented as part of July's American Indie Series //
Alistair Banks Griffin / 2010, Cannes, AFI Fest, BFI London, CPH:PIX, Deauville, São Paulo, Taipei, Tokyo / 78'
Brothers Jack and Louis live with their ailing mother Bess somewhere on the border between Mississippi and Louisiana. Bess' death is imminent; her boys take to the woods to hunt her a deer and spend a few final moments of intimacy with the woman who bore them. After Bess passes, the boys embark with her coffin downriver. Mud, insects and the humming humid landscape permeate an arduous journey to honor a woman's final request.
Steeped in the landscape of the Southern gothic, Two Gates of Sleep is a stunning meditation on family, nature, tradition and death. Alistair Banks Griffin's first feature premiered at Cannes' Quinzaine des réalisateurs, BFI London, Tokyo, São Paulo and CPH:PIX, where it won the New Talent Grand Prix.
In an exclusive interview with Filmatique, Alistair Banks Griffin discusses Lisandro Alonso, Lucrecia Martel and Werner Herzog, the landscape of the South, how minimalism gives way to impressionism and his next film, The Wolf Hour..
Dream and Loss in Two Gates of Sleep
In an exclusive essay for Filmatique, Dr. Paula Halperin assesses the intimate natural world and bonds of family in Two Gates of Sleep vis-à-vis common tropes of regional and contemporary indie cinema.
"A luscious widescreen meditation on nature, death and Southern discomfort"
– Jordan Mintzer, Cannes Review, Variety
"Simple and gorgeous... The handiest comparison—or maybe it's just a crutch—for describing Alistair Banks Griffin's spare brotherly drama Two Gates of Sleep is to mention its similarities to the work of Terrence Malick. It certainly looks about as beautiful: the Mississippi-set account of two siblings hauling their mother's coffin through the wilderness to her final resting place owes plenty to expressive visuals that few first-time filmmakers dare to create… There's an animalistic element of danger lurking beneath those angry eyes, and it meshes well with the movie's spectacular appearance. Each frame magnifies the isolated quality of Griffin's tale"
"[A] metaphysical trek through swampy Mississippi"
- Duane Byrge, Cannes Review, The Hollywood Reporter
"Two Gates of Sleep is Brooklyn-based artist Alistair Banks Griffin's sparse and meticulous ode to the ritual of family and the sometimes-perverse nature of the last request—and the toll it takes on those who have been left behind"
- Robert Tumas, Film Review, Slant Magazine
"[A] meditative drama about two mysterious brothers in the deep south"
- Henry Barnes, Cannes Review, The Guardian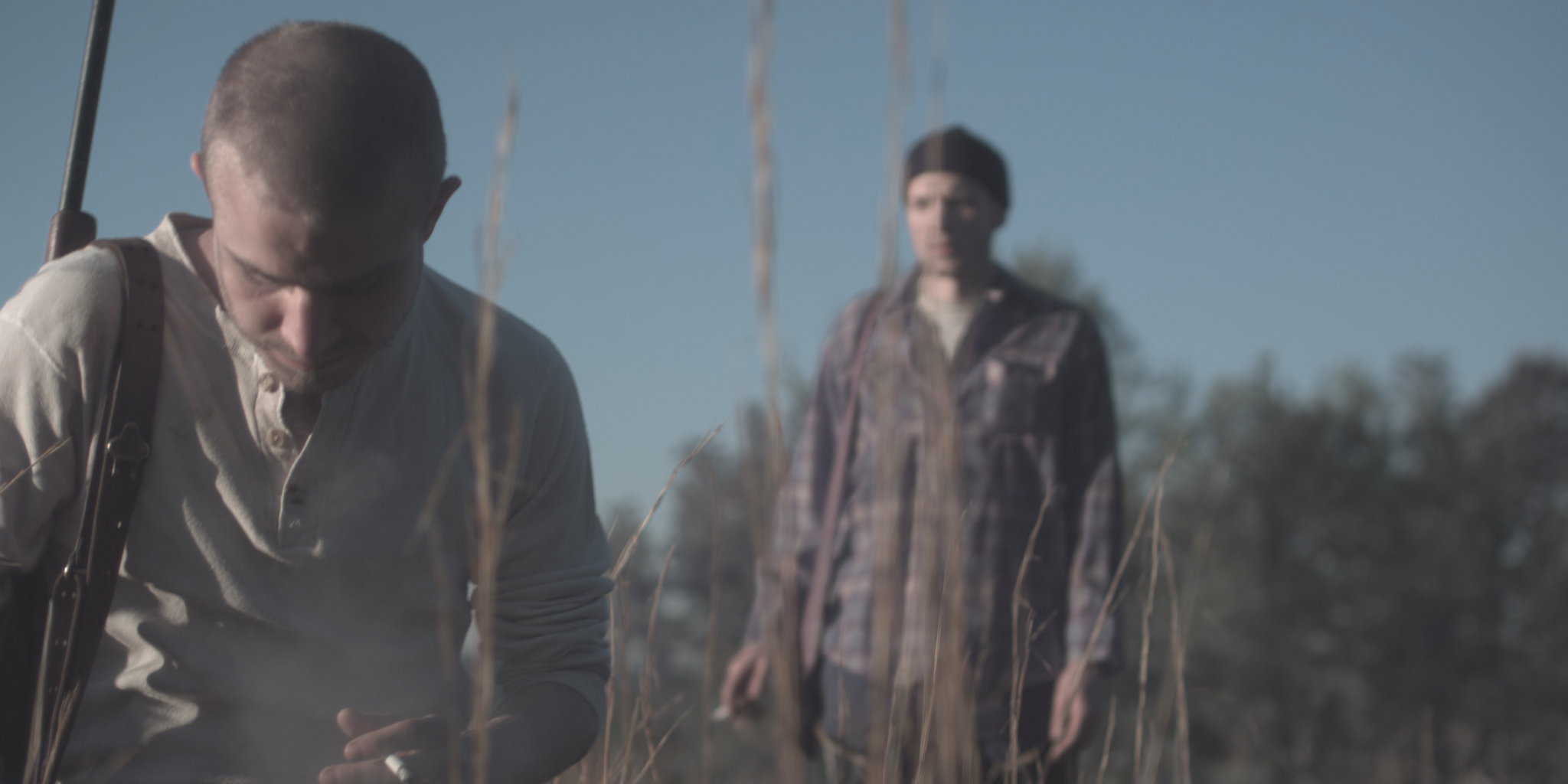 If not yet a member, subscribe now for a 30-day free trial. $4.95/month thereafter.