// Presented as part of April's Young Womanhood Series //
Viesturs Kairiss / 2016, Tallinn Black Nights, Bratislava, Camerimage, Fajr, Jeonju, Prishtina, Riga / 120'
In the early morning of June 14, 1941, Melanie and her 8-year-old son Andrejs are, along with over 40,000 people from Latvia, Estonia and Lithuania, arrested and dispatched to permanent exile in Siberia. Ignorant to her husband's fate, Melanie moves into the barracks and begins forced labor; she writes Aleksandrs hundreds of love letters that are never sent since his address remains unknown. After 16 years, Melanie is released and returns to Riga, only to find out that her husband Aleksandrs died in the camps in 1942.
Based on the life of real life of journalist Melānija Vanaga, The Chronicles of Melanie documents the Soviet purges of the Baltic states by resurrecting the voice of a singular female victim. Viesturs Kairiss's third narrative feature premiered at Tallinn Black Nights where it won Best Cinematography and Prishtina International Film Festival, where it won the Special Jury Prize. The Chronicles of Melanie was selected as the Latvian entry for the Best Foreign Language Film at the 90th Academy Awards, but it was not nominated.
"Strikingly shot in black and white, and featuring an arresting blend of sound design and music, this is a potent account of the human cost of Soviet ethnic cleansing in the Baltic region. Although less experimental in approach, the film has a thematic kinship with the Estonian picture In The Crosswind; both deal with the horrific experiences of a wife who writes letters to a husband whose location she doesn't know for sure"
"[T]he value of the film lies... in the educational purpose it serves for both foreign audiences and younger generations back home... Memory is a tricky thing, and one purpose of cinema is undoubtedly to serve as a chronicle that would help us to define, understand and construct the future through reflecting on past events"
- Tristan Priimägi, Tallinn Review, Cineuropa
"Based on the true life story of Melānija Vanaga, the film is a celebration of the unyielding human spirit and an agonizing account of the greatest tragedy ever to befall the Latvian nation"
- Film Program, Bratislava International Film Festival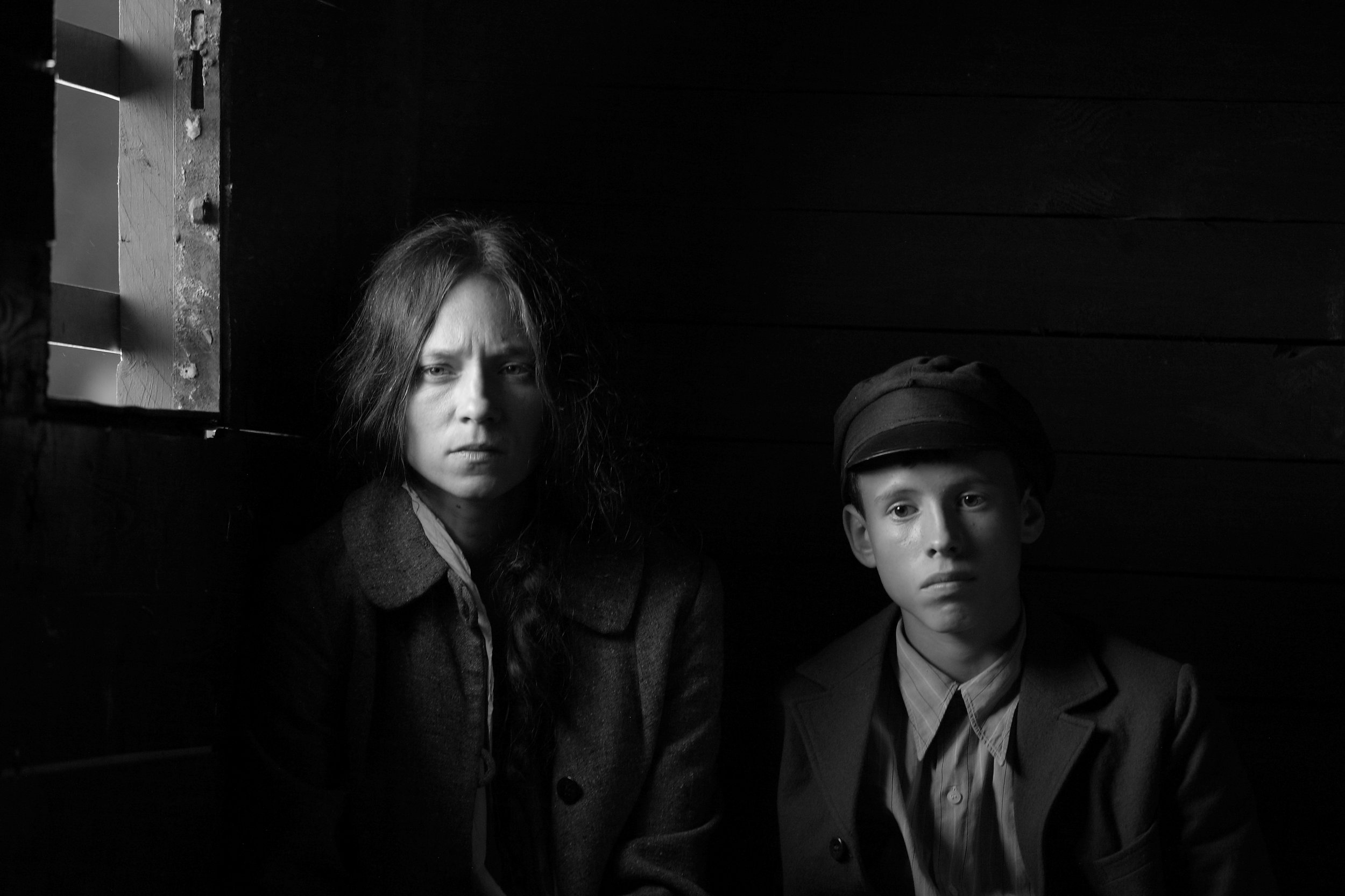 If not yet a member, subscribe now for a 30-day free trial. $4.95/month thereafter.