Rob Brown / 2013, BAMcinématek New Voices in Black Cinema, BFI London, Karlovy Vary / 80'
Sixteen-year-old Jumah lives with his adoptive mother in west London where he struggles with typical issues of a boy his age: authority, his temper, rules. Yet everything changes one night when, out exploring the city with a new friend, Jumah witnesses a stabbing. This incident opens scars from Jumah's former life in the Congo as a child soldier, reawakening the burden of his past as well as the anxiety of his future.
Filmed with naturalism and restraint, Sixteen explores the trauma of a reality too many children in Africa have faced. Respected short filmmaker Rob Brown's first feature film premiered at BFI London and Karlovy Vary and won Best Film from the Royal Television Society, UK.
In an exclusive interview with Filmatique, Rob Brown discusses the West's emotional distance from Africa, responsible representations of violence in cinema and his next project.
"A Congolese teenager who may or may not have been a child soldier confronts his traumatic past— and present moral dilemmas... [Rob Brown] shows laudable restraint with dialogue that refrains from filling in every gap, gliding, unfussy camerawork, and a sparse, understated score"
- Leslie Felperin, Film Review, The Guardian
"[A] beautifully realized and moving take on the British urban thriller"
"Gorgeously restrained, with an evocative soundtrack and immersive photography... Sixteen is an assured feature debut"
"Contemporary British cinema— from the films of Mike Leigh and Ken Loach to Andrea Arnold and Ben Wheatley— has always found comfort in the darkest corners of the capital's council estate, seamlessly immune to criticism if veiled in a clock of socioeconomic gloom. A new wave of inventive, resourceful and intelligent films have recently emerged from these times of austerity, fighting against the kitchen sink stigma of British cinema and carving out a niche of allegorical meditations on the state of the country. Thanks to some shrewd and technically assured direction, Brown manages to traverse the usual stereotypes"
"Written and directed with evident integrity by celebrated short filmmaker Rob Brown, Sixteen is a feature that promises good things to come from all the principals involved"
- Fionnuala Halligan, BFI London Review, Screen Daily
"[A]n intelligent and restrained take on the British urban thriller... yet Sixteen expertly swerves those urban clichés, the soundtrack is ambient, disconnected like Jumah... The characters make difficult moral choices both on and off screen, we feel their pressure through half-closed doors and half-heard phone conversations all the way through to the excellent, truthful climax"
- Mark Farnsworth, BFI London Review, Global Comment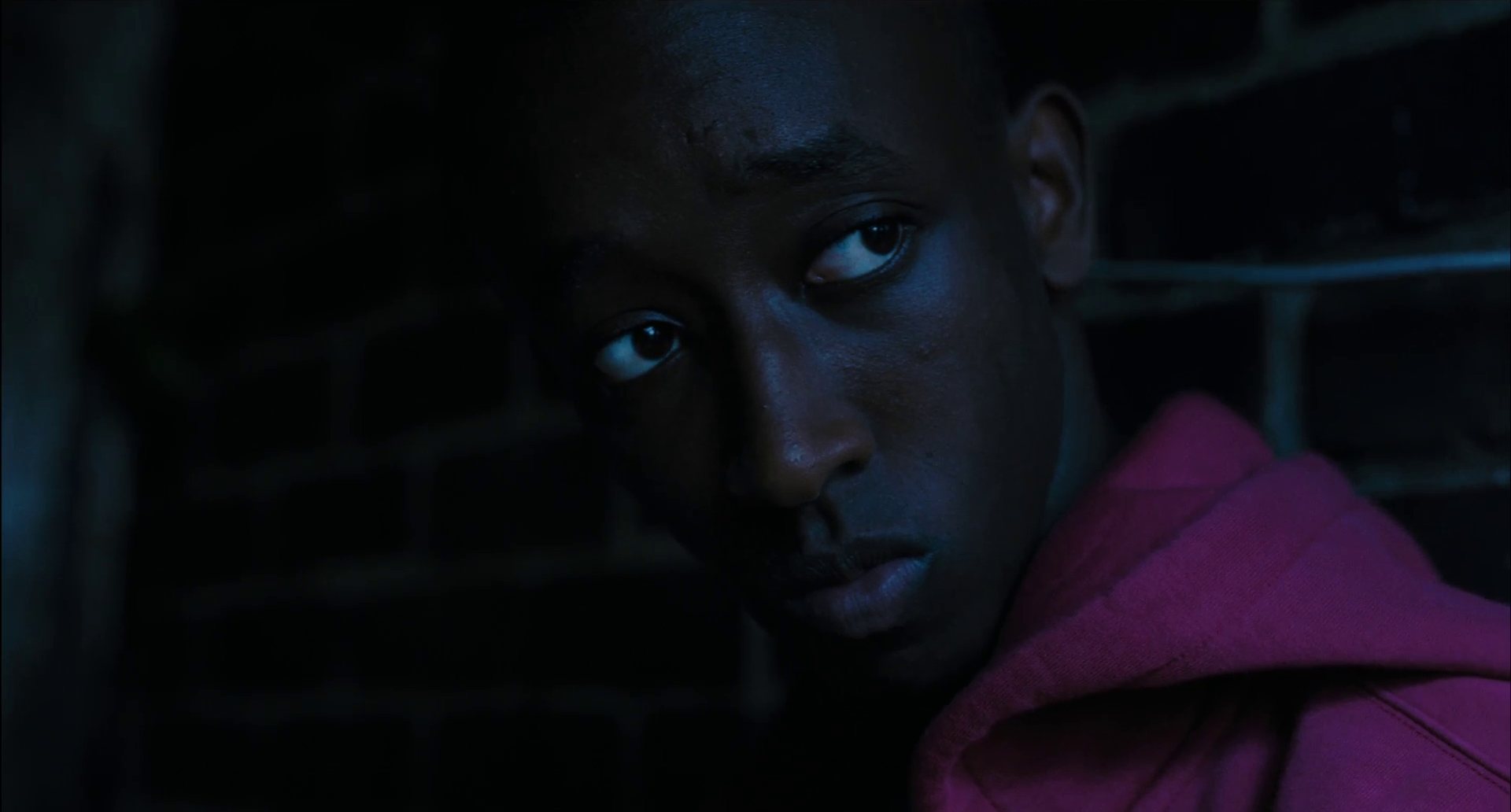 If not yet a member, subscribe now for a 30-day free trial. $4.95/month thereafter.