Marío Bastos / 2015, BAMcinématek New Voices in Black Cinema, Benguela, Camarões, Cine Atlântico, Durban, Festival Silêncio Lisbon, Luanda, Luxor African Film Festival, Malange, Pan-African Film Festival Los Angeles, Viana, Yamagata International Documentary Film Festival / 110'
Comprised of hundreds of interviews of frontline fighters, political prisoners, and the resistance movement against colonial government alongside a vast archive of documentary footage, Independência brings to light untold events and figures from an important anti-colonialist fight. From 1961 to 1974, the war in Angola spread from the bush areas in the North and Cabinda to the flood plains in the East, involving both the guerrillas and those that supported them. Prison camps were filled with political prisoners. Through a combination of military operations and economic and legal reforms, Portugal managed to prolong a war it could not win.
A powerful documentary on the Angolan struggle for independence, Independência examines the labyrinths of history and memory, both collective and individual. Marío Bastos' second feature documentary premiered at Luxor African Film Festival, Durban, Yamagata and Camarões, where it won Best Documentary.
The Fire is About to Start: History and Memory in Independência
In an exclusive essay for Filmatique, Dr. Paula Halperin examines the uncertain ties between space and history, history and memory, in Independência, a chronicle of Angola's fight for freedom.
"Finally a film that contrasts the unilateral visions of war— colonialism for some, liberation for others. Conceived of and carried out by Angolans in a long process of gathering testimonials from direct and indirect actors in the war, inside and outside of Angola, Independência is a film that reveals the strategies, alliances and sacrifices made in answer to Portuguese colonial rule, a great work that transmits these memories to the generations without knowledge of the colonial regime nor much access to the recent past. This film marks a turning point in the production of discourse on history and visual culture, and is essential in Portugal where colonial violence has been retracted and the reality of war silenced, especially in regards to African society"
- Marta Lança Scheck, Film Program, Festival Silêncio [por]
"Independência summarizes in almost two hours more than a decade of battles and achieves a didactic and balanced picture of the participation of the various political forces that participated in the war against Portugal"
- Saymon Nascimento, Film Review, Rede Angola [por]
"This film is the result of six years of work by a team of media producers and a historical consultant, Dr. Maria de Conceição Neto, all of them associated directly or indirectly with the MPLA, and headed up by Paulo Lara, a former guerrilla fighter, a general in the Angolan Armed Forces, and the son of Lúcio Lara (a founding member of the MPLA and a key figure in Angola's independence struggle). They produced not only a film, but also more than 1,000 hours of interviews with more than 600 participants of the armed struggle for Angola's independence. This was not just a film, but a project: Project Angola— Pathways to Independence. A nd the project is a signal achievement, the film a door to conversations about this critical period in Angola's past... an intergenerational act of collective story-telling and history making"
- Marissa Moorman, Film Review, Africa Is A Country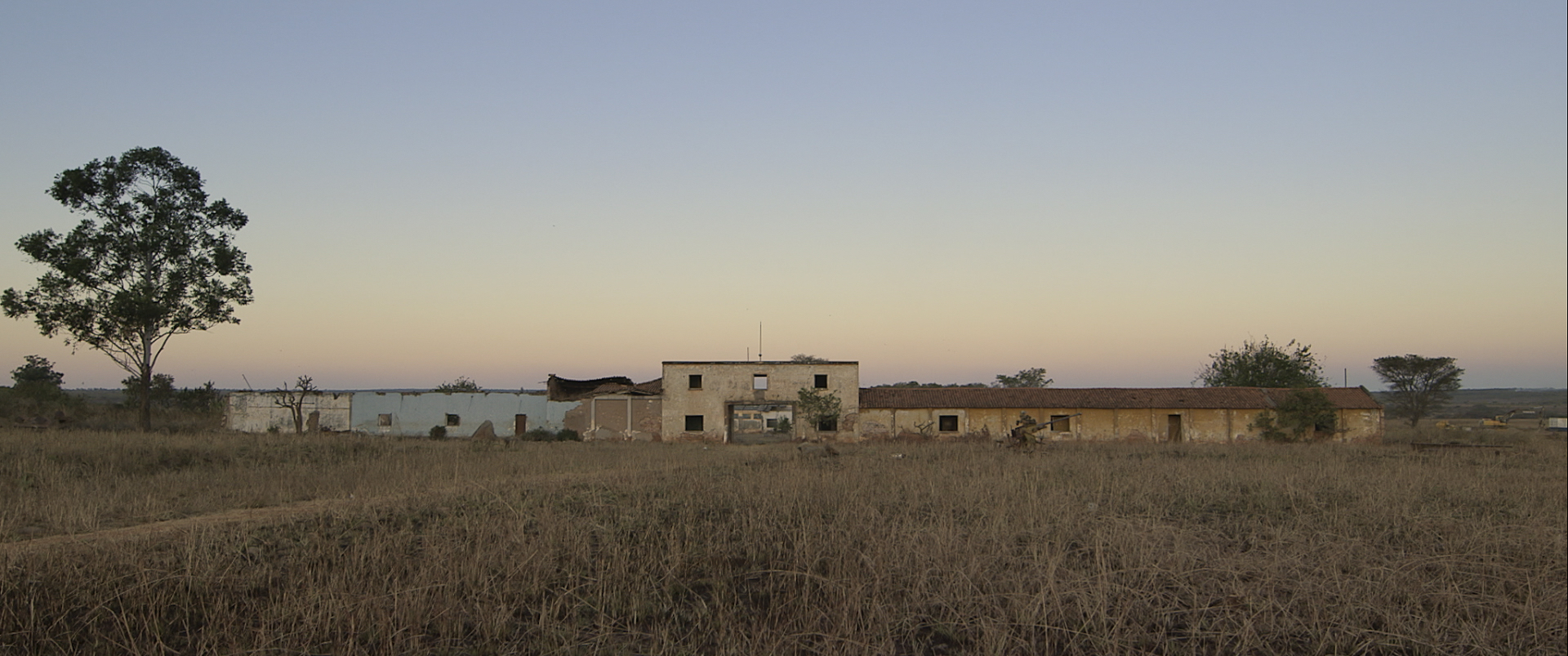 If not yet a member, subscribe now for a 30-day free trial. $4.95/month thereafter.