// Presented as part of August's Dog Days of Summer Series //
Maryam Goormaghtigh / 2017, Cannes ACID, BFI London, Chicago, Karlovy Vary, Montréal, Tübingen, Vienna, Zurich / 80'
Having completed his studies in Paris, Arash is at a crossroads. He hasn't managed to adapt to French life and has thus decided to return to Iran. His friends Hossein and Ashkan, however, prefer to live as exiles in France rather than face an uncertain future in their home country. Thus, they launch a last ditch effort to get Arash to change his mind, dragging him on a final trip across Southern France.
Capturing the milieu of exile, male friendship and the longing for home, Before Summer Ends offers a naturalistic portrait of the Iranian diaspora through the eyes of three young men. Maryam Goormaghtigh's first documentary feature premiered at Cannes' ACID; London BFI, where it won a Special Mention; and Zurich, where it won the Emerging Swiss Talent Award.
"If Jim Jarmusch's Stranger Than Paradise had been transplanted to the south of France and starred a trio of beer-guzzling Iranian immigrants, then the result would be something like Before Summer Ends (Avant la fin de l'ete)... Quirky, aimless and warm-hearted all at once"
- Jordan Mintzer, Cannes Review, The Hollywood Reporter
"Before Summer Ends' laid-back vibe and authentic portrayal of male friendship make for a charming film"
- Tori Brazier, BFI London Review, One Room With A View
"Perhaps it's that we're not used to seeing men of this ethnicity depicted with such a light, good-humored touch, especially in these times of immigrant crisis and mounting xenophobia. Perhaps it's also that we're not used to seeing men of any ethnicity interact with such tender, unembarrassed affection toward each other, for all the beer-swilling hi-jinks and light ribbing. But Before Summer Ends, with its trio of good-natured friends helping each other navigate homesickness and hopefulness and presumably the odd hangover in their quest to find their place in the world, is a rare thing: one of the smallest, humblest films of the year, it's encased in an enveloping, enormous compassion that also makes it one of the kindest"
- Jessica Kiang, Film Review, The Playlist
"Before Summer Ends emanates the sweet, intoxicating perfume of independent comedy— light and sophisticated... a poetic film, as melancholic as it is euphoric"
- Muriel del Don, Cannes Review, Cineuropa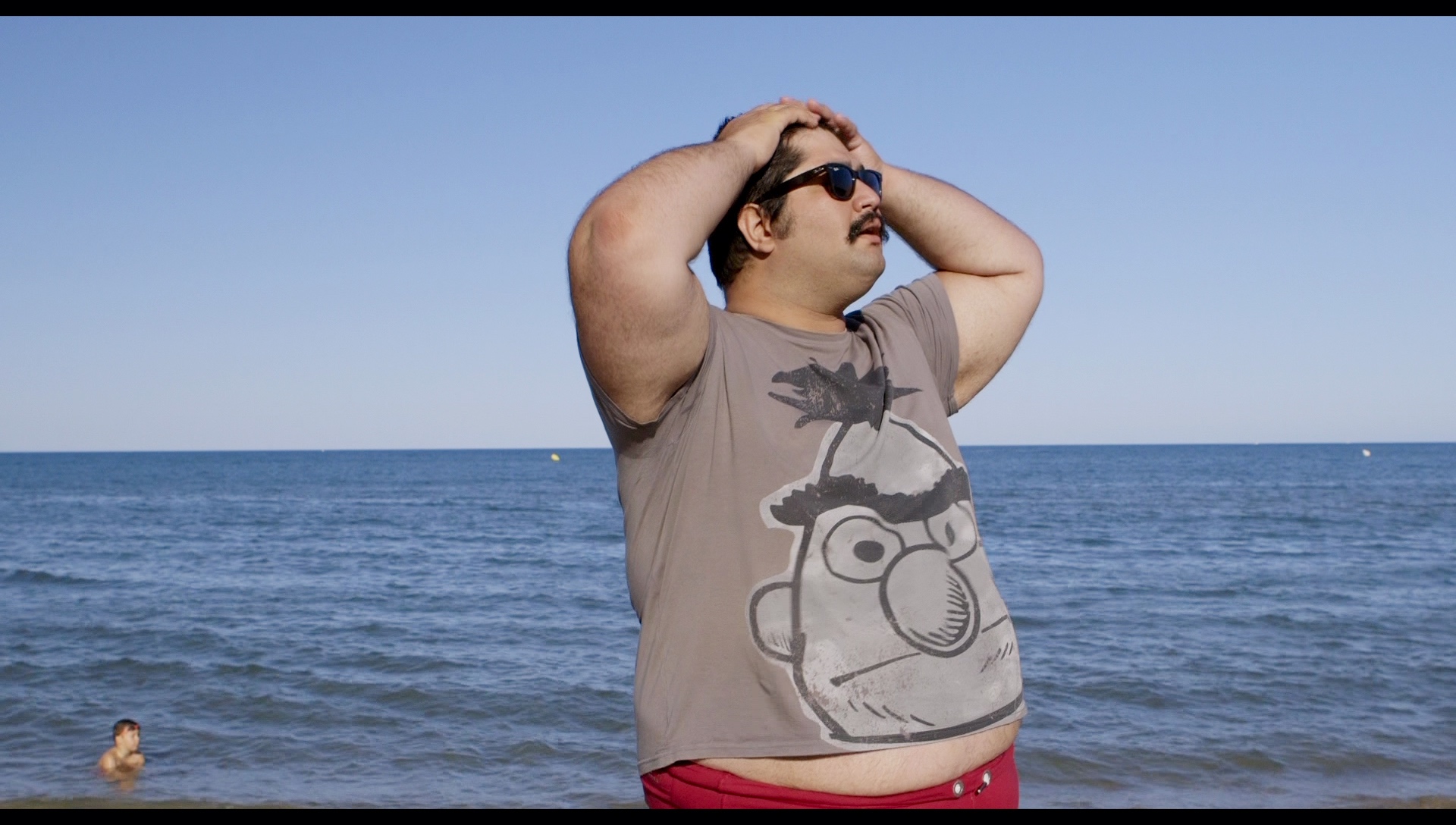 If not yet a member, subscribe now for a 30-day free trial. $4.95/month thereafter.