// Presented as part of December's North African Auteurs Series //
Mohcine Besri / 2011, Abu Dhabi, Cairo, Göteborg, Hamburg, Karlovy Vary, São Paulo, Tallinn, Tangier / 88'
A group of actors drive along a country road en route to a performance when their car is flagged down by three young men who appear to be in trouble. These men, however, are terrorist and soon kidnap the actors to an isolated farmhouse to await further instructions from their leader. But when the sheikh fails to appear, the barriers between these groups of men— liberal and righteous, artistic and holy— begin to erode.
Mohcine Besri's feature film debut examines the fault lines between secular and Islamist factions of Moroccan society, intent on revealing commonalities rather than pushing conflict. The Miscreants premiered at Karlovy Vary, Abu Dhabi, Göteborg, São Paulo and Cairo, where it won Best Arab Film.
In an exclusive interview with Filmatique, Mohcine Besri discusses Nietzsche, the plague of certainty, extremism, and the importance of education.
The Miscreants and Transnational Moroccan Cinema
In an exclusive essay for Filmatique, Dr. Jamal Bahmad assesses how the economic and social reforms of King Mohamed VI's reign inspired a new movement of transnational Moroccan cinema, from the films of Nabil Ayouch to Mochine Besri's The Miscreants.
"Director-screenwriter Mohcine Besri's Moroccan tale of actors kidnapped by terrorists endeavors to illuminate the conflict between the fanatic and the free spirit"
- Stephen Farber, Karlovy Vary Review, The Hollywood Reporter
"Mohcine Besri successfully develops a story that gives even the radical Islamists a human face without acquiescing whatsoever in their depraved thinking"
"In Les Mécréants... the Islamist characters are far from the clichéd ultra-violent armed militants of Hamas or Hezbollah. The spectator delves into their psychology and feelings and can even feel compassion for them"
- Meryem Saadi, Film Review, Al Monitor
"Yet even as secularity and non-conformity are pitted against religious fundamentalism, the film validates that humans have a lot in common in spite of their differences and that doubt about one's convictions is more valuable than certainty. Fluidly shooting on digital video, Swiss cinematographer Pascal Montjovent provides striking visuals of the Moroccan countryside"
- Film Review, Sanad Abu Dhabi Film Fund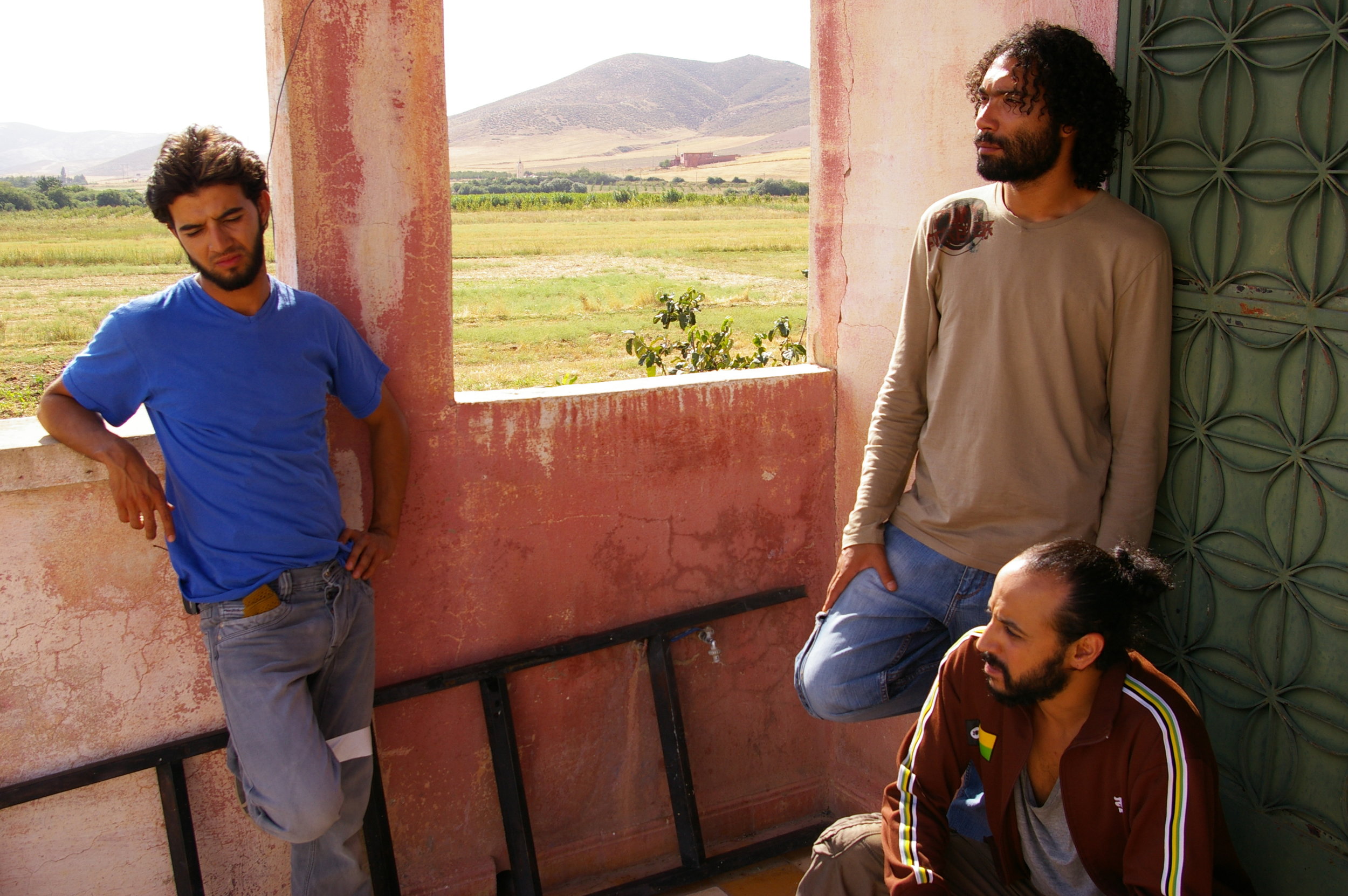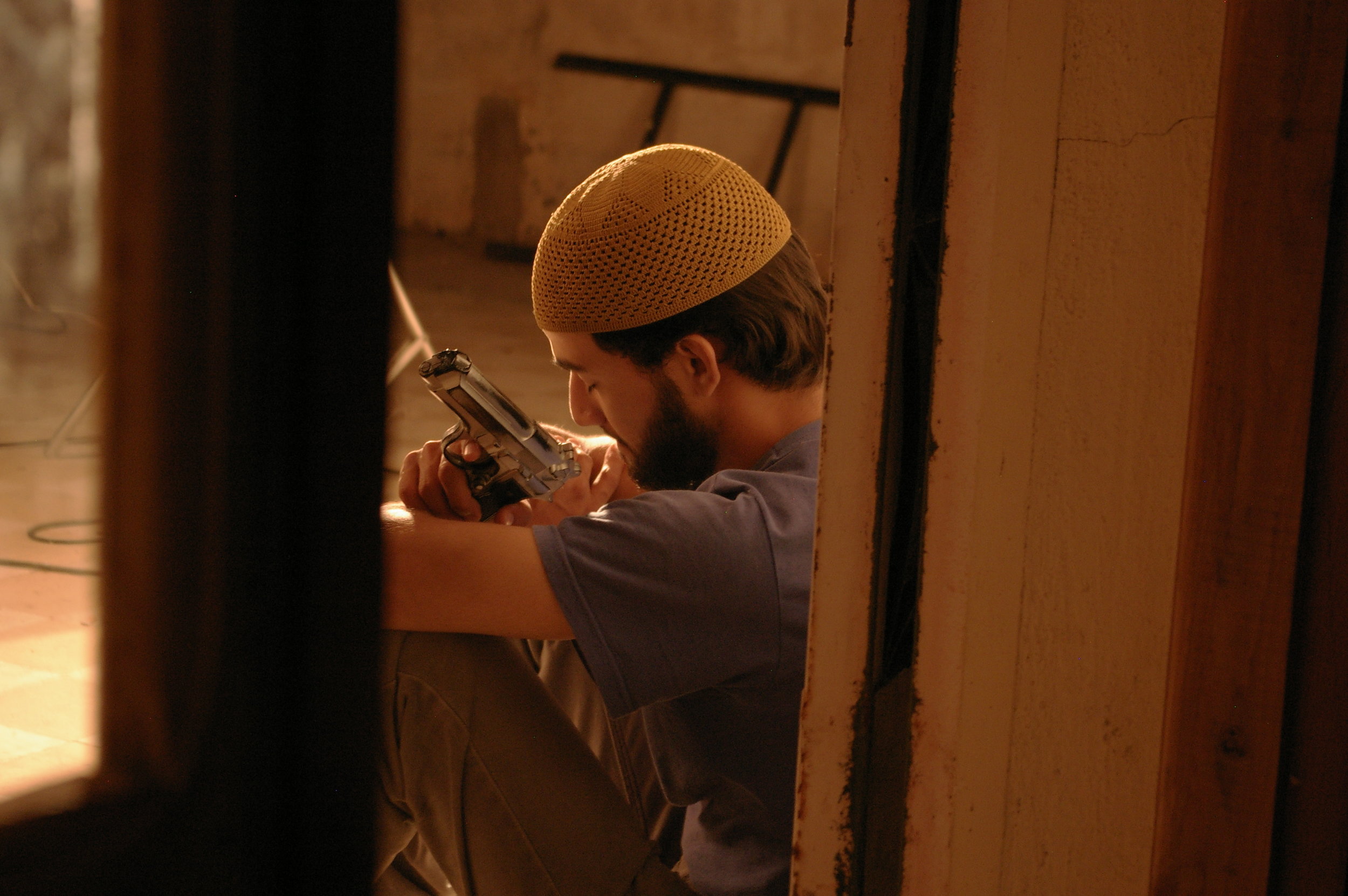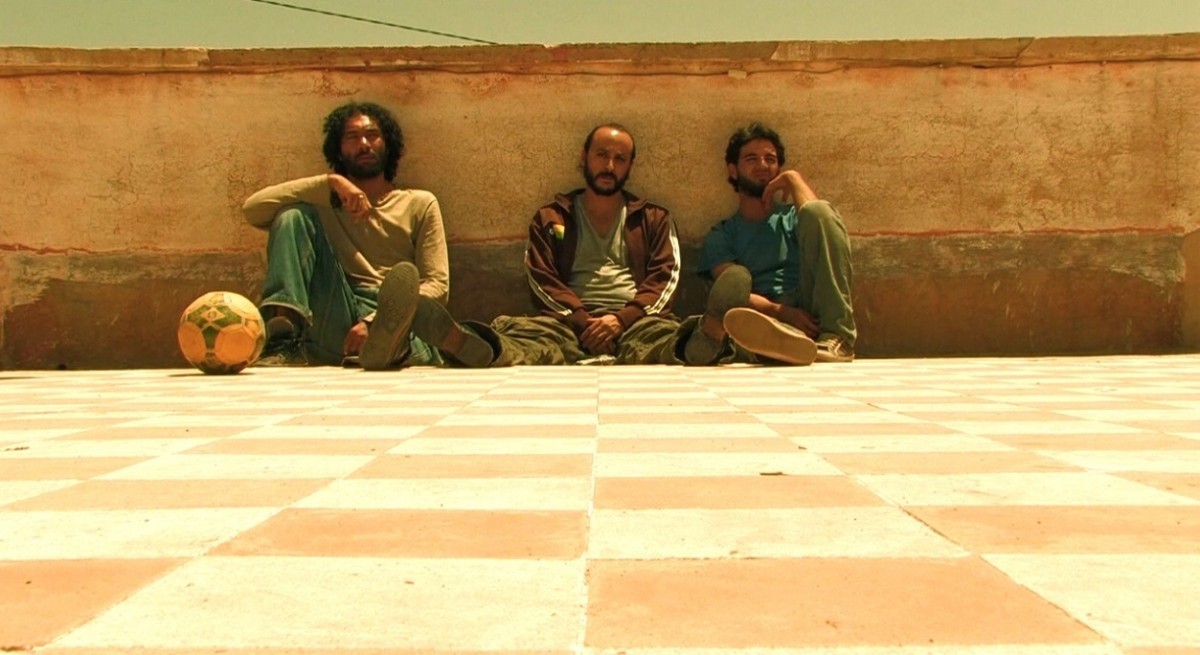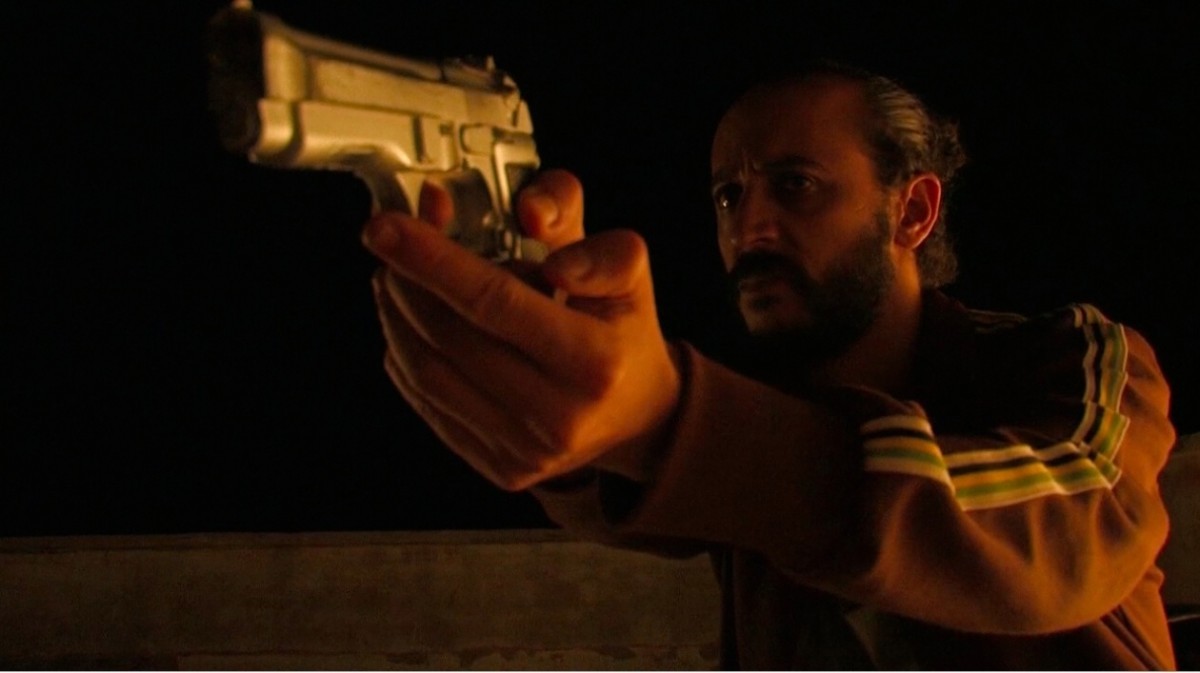 If not yet a member, subscribe now for a 30-day free trial. $4.95/month thereafter.