// Presented as part of October's Teenage Wasteland Series //
Jonas Selberg Augustsén / 2015, BFI London, Lübeck, Minneapolis, Rotterdam, Torino / 100'
Enesa, Saska and Baki are three twentysomething Swedish siblings whose grandfather has just died. Their grandmother wants them to bring her an antique clock, so they embark on a 1,000+ mile roadtrip through rural Sweden, stopping along the way to view relics that could once claim to be the biggest of something (the world's biggest screw!) before being upstaged by someone else.
Shot in crisp black and white, Jonas Selberg Augustsén's feature film debut explores stasis as just not a physical but a spiritual state, alongside subtle hints of racism that remain deeply embedded in Swedish society. The Garbage Helicopter premiered at BFI London, Rotterdam, Minneapolis and Torino, where it participated in the Torino Film Lab.
In an exclusive interview with Filmatique, Jonas Selberg Augustsén discusses Swedish urbanization, minimalism, Greta Garbo and his next project.
"A minimalist monochrome road movie with a surreal sense of humor, Jonas Selberg Augustsen's feature debut contains echoes of early Jarmusch and Kaurismaki"
- Stephen Dalton, London Review, The Hollywood Reporter
"The overarching sense of stasis created by an immobile camera should not suggest that we remain in the same place, but the movement here is more cerebral than literal. Sure to distinguish festival circuit audiences for and against as clearly as the black and white of its monochrome images, The Garbage Helicopter is a beguiling, bemusing Nordic offering"
- Matthew Anderson, Rotterdam Review, Cine-Vue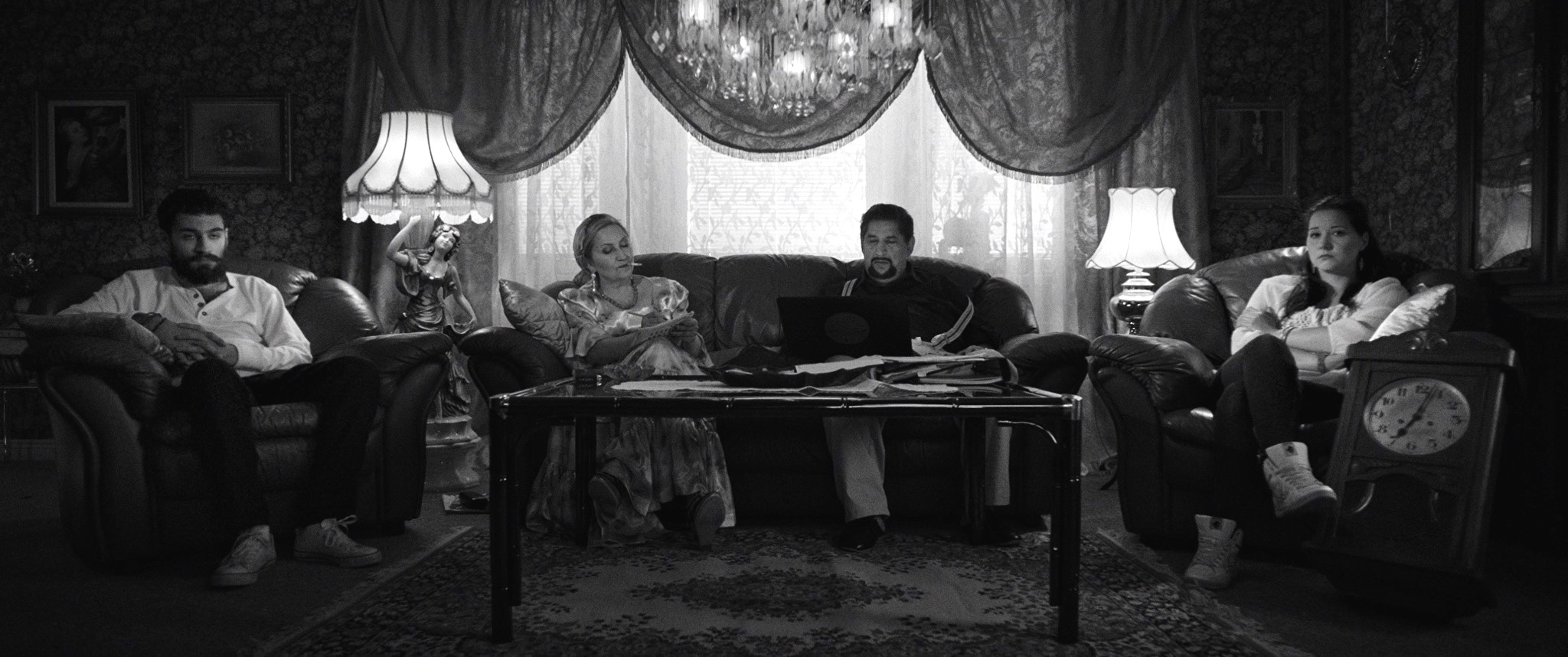 If not yet a member, subscribe now for a 30-day free trial. $4.95/month thereafter.