// Presented as part of November's Tallinn Black Nights Series //
Triin Ruumet / 2016, Tallinn Black Nights, Cologne, Hamburg, Helsinki, Karlovy Vary, Minsk, Warsaw / 105'
Allar is a 27-year-old Estonian whose daily activities consist of guzzling beer, catcalling girls while they play volleyball, and generally wandering without direction from one random occurrence to the next. Following a car crash from which Allar emerges relatively unscathed, he begins to interpret the mounting tension and absurdity of his life as a mandate to give his existence serious thought.
A frantic midsummer journey to discover meaning in oneself, The Days That Confused paints a generational portrait of late-1990s Estonia through strokes of humor and farce. Triin Ruumet's debut feature film premiered at Tallinn Black Nights, Hamburg and Karlovy Vary, where it won the Special Jury Prize.
In an exclusive interview with Filmatique, Triim Ruumet discusses the day when Estonian youth had to learn to grow up, violence as a form of femininity and her next project.
The Road is Cold and Dark Ahead: The Days That Confused and Neoliberalization in Estonia
In an exclusive essay for Filmatique, the Director of the National Film Archive of Estonia Eva Näripea reflects on two eras of Estonian society— before and after the rampant neoliberalization of the country's economy— and the coming of age of an entire nation.
"This nostalgic Estonian indie flashes back to the 1990s as it focuses on a character caught between youthful indolence and adult responsibility"
"Full of powerful imagery and great music, The Days That Confused portrays the last days of adolescence and was one of the biggest hits in Estonia in the last 20 years"
"With the help of bold music and visuals, the debuting Estonian director takes the viewer on an energetic ride through the wild nineties. But the film also records the journey of a searching mind as it wrestles with a sense of life's futility... It's safe to say that we'll be hearing from talented director Triin Ruumet in the future"
"A bold image of the nineties in Estonia... [The Days That Confused] uses strong language and visuals, loud music and rowdy behavior to describe an era that represented a breaking point in most Eastern European societies"
"[I]t's interesting to see such an aggressively masculine film from a female director. In depicting a particular type of male behavior, Ruumet is entirely convincing, vividly capturing the camaraderie and competition that dominates young male group dynamics, as well as the allure of violence and excess"
- Matt Turner, Film Review, Nisimagazine
"Triin Ruumet's terrific debut The Days That Confused follows in the tradition of coming-of-age movies like George Lucas' American Graffiti... Ruumet's film addresses universal themes of being young as much as the specific time of transition in Estonia in the decade after the Berlin Wall came down"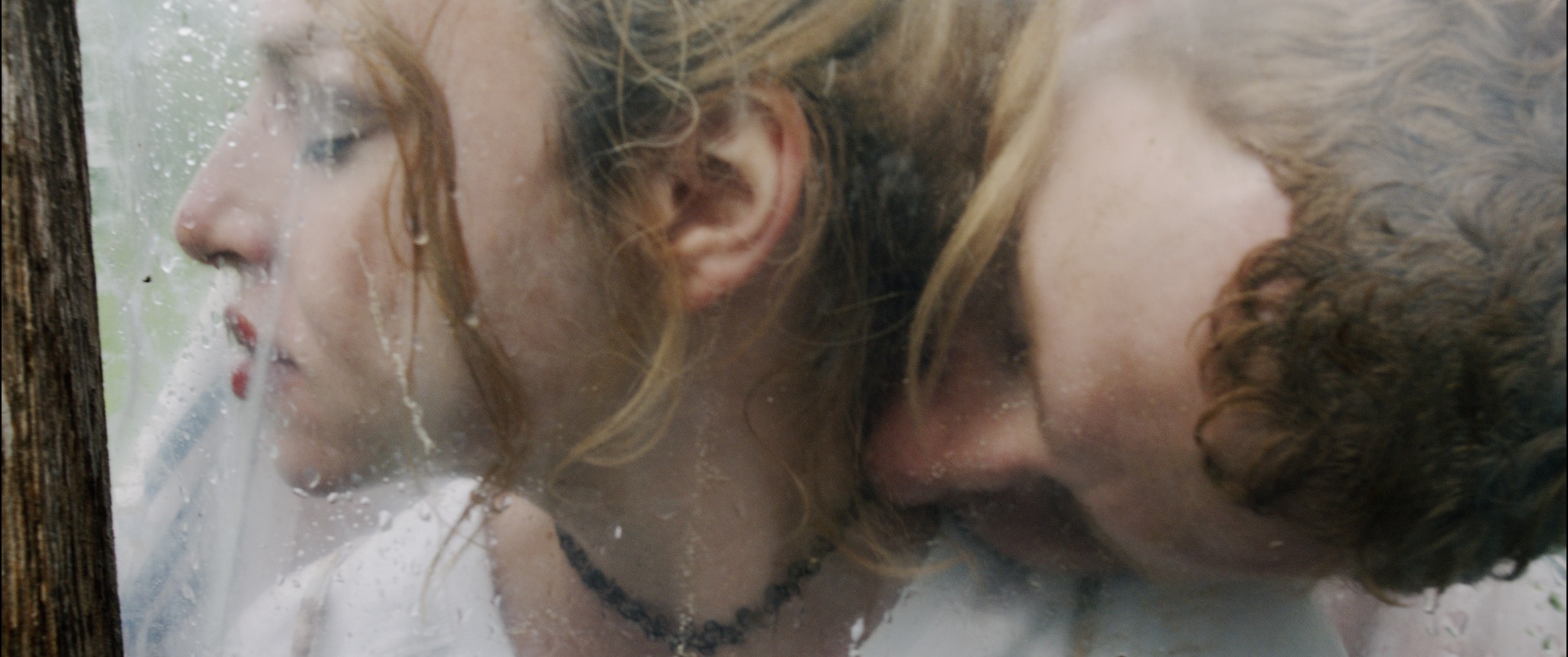 If not yet a member, subscribe now for a 30-day free trial. $4.95/month thereafter.