// Presented as part of December's North African Auteurs Series //
Nadine Khan / 2012, Dubai, Muscat, Oran, Safar, Silk Road / 77'
Manal is the lovely young daughter of a grocer in an isolated, run-down Cairo neighborhood town bordering a garbage dump. Both Zaki and Mounir want to marry her. Instead of letting Manal choose the boys challenge each other to a soccer match in which the winner will gain her hand in marriage. Meanwhile, daily life is punctuated by the arrival of a delivery truck— one day, gas; the next day, water— which serves as the community's only connection to the outside world.
Egyptian filmmaker Nadine Khan's debut feature film explores the psychology of the country's youth in the aftermath of the revolution, in which hope has given way to a society on edge. Chaos, Disorder premiered at Muscat, where it won Best Director; Oran, where it won Best Film; and Dubai where it won the Special Jury Prize.
Chaos by Design: Harag W'Marag / Chaos, Disorder
In an exclusive essay for Filmatique, Dr. Will Higbee discusses censorship, political allegory, and the universal themes and influences of Egyptian filmmaker Nadine Khan's feature film debut, Choas, Disorder.
"Aptly billed as a "social fantasy," Nadine Khan's debut, Chaos, Disorder reps an intriguing vision of a community cut off from the outside world and controlled via irregular truckloads of necessities. Much like a lab experiment in which researchers study the effects of isolation and domination, the pic sounds like sci-fi, but Khan more interestingly chooses an almost Fellini-esque evocation by means of a purpose-built set whose artificiality disrupts specificity of time or place"
- Jay Weissberg, Dubai Review, Variety
"With an edgy, modern style, Nadine Khan offers a pleasurably unexpected view of Egyptian society as a closed circuit world"
- Deborah Young, Dubai Review, The Hollywood Reporter
"Nadine Khan's dose of clever and entertaining Egyptian social drama Chaos, Disorder (Harag W' Marag) is a gently subversive metaphor for the current state of the country"
- Mark Adams, Dubai Review, Screen Daily
"Two boys, a girl, a rubbish dump and a football match. It's all the Egyptian filmmaker Nadine Khan needed to tell a complex and occasionally humorous story about the complicated relationships between young people in a deprived neighborhood of Cairo where life amounts to a survival course"
"[H]ints at many aspects of rebellion against the established rules of Egyptian cinema... The director is keen to maintain a psychological mood and general atmosphere through details such as the music developed by Hassan Khan and the way in which cinematographer Abdelsalam Moussa paints with lighting the mood of the place. Dina Farouk's editing renders the flow of the place that makes up the spirit of the film and its organic and intellectual construction"
- Tarek el-Shinnawi, Dubai Review, FIPRESCI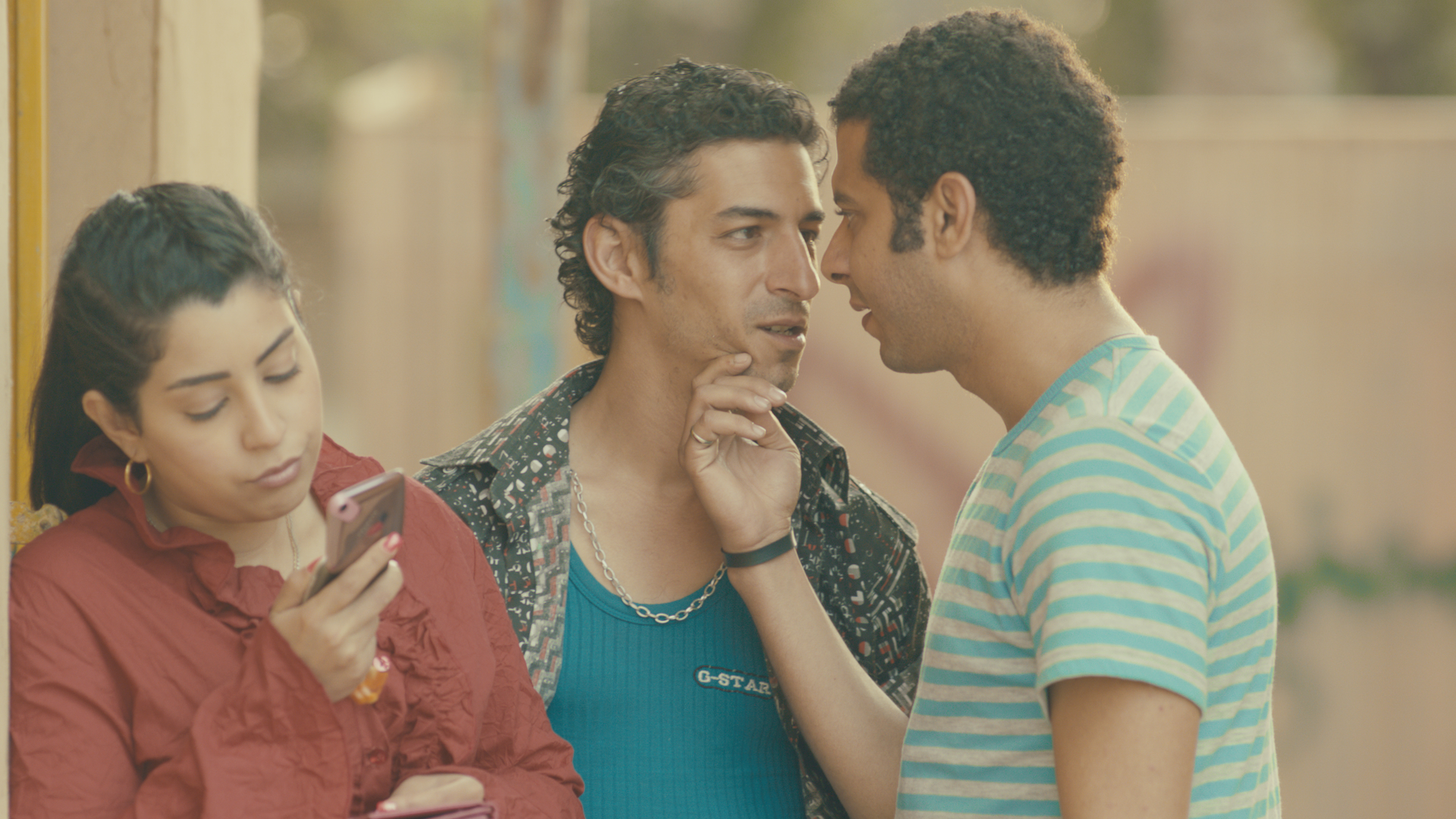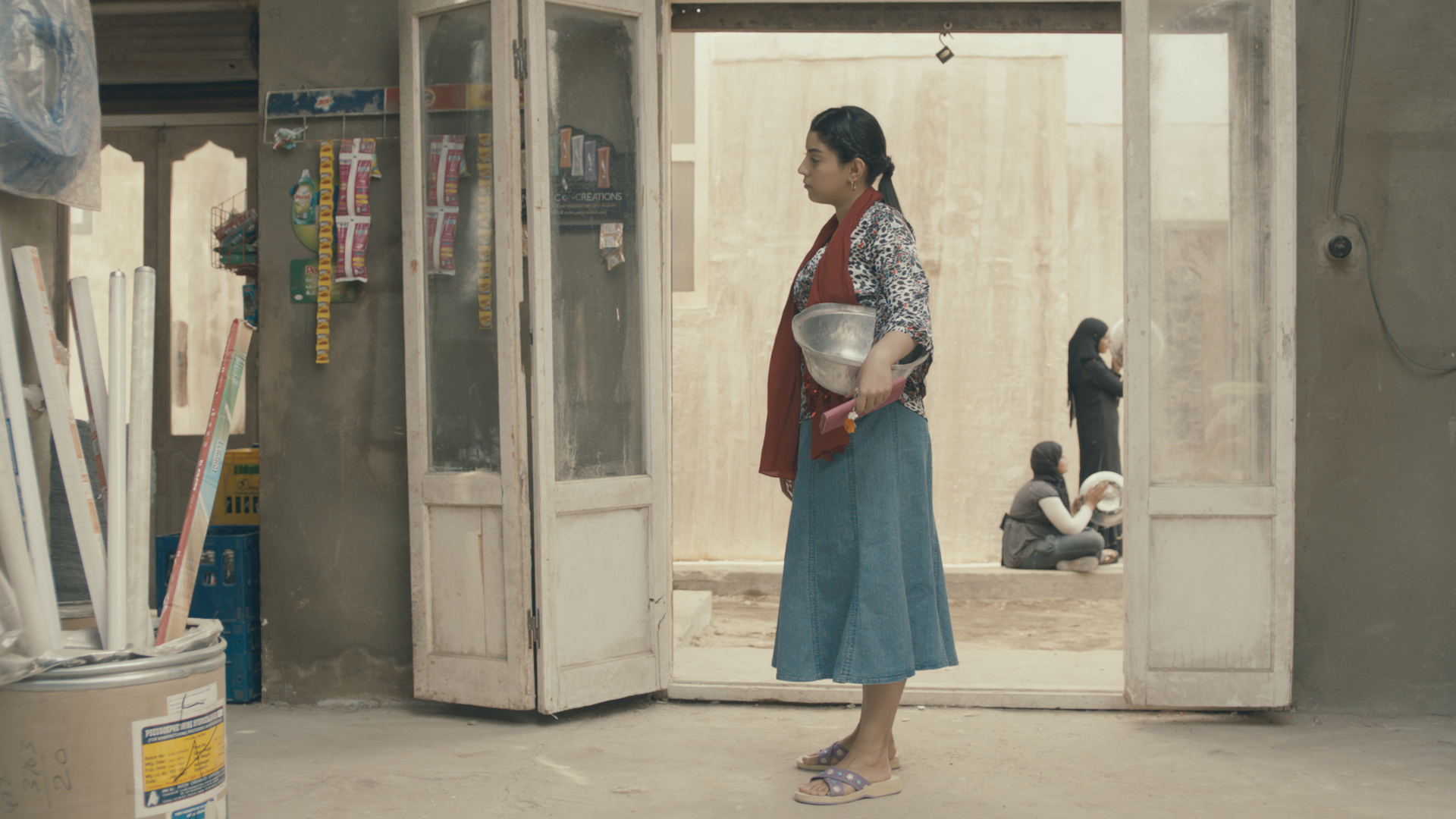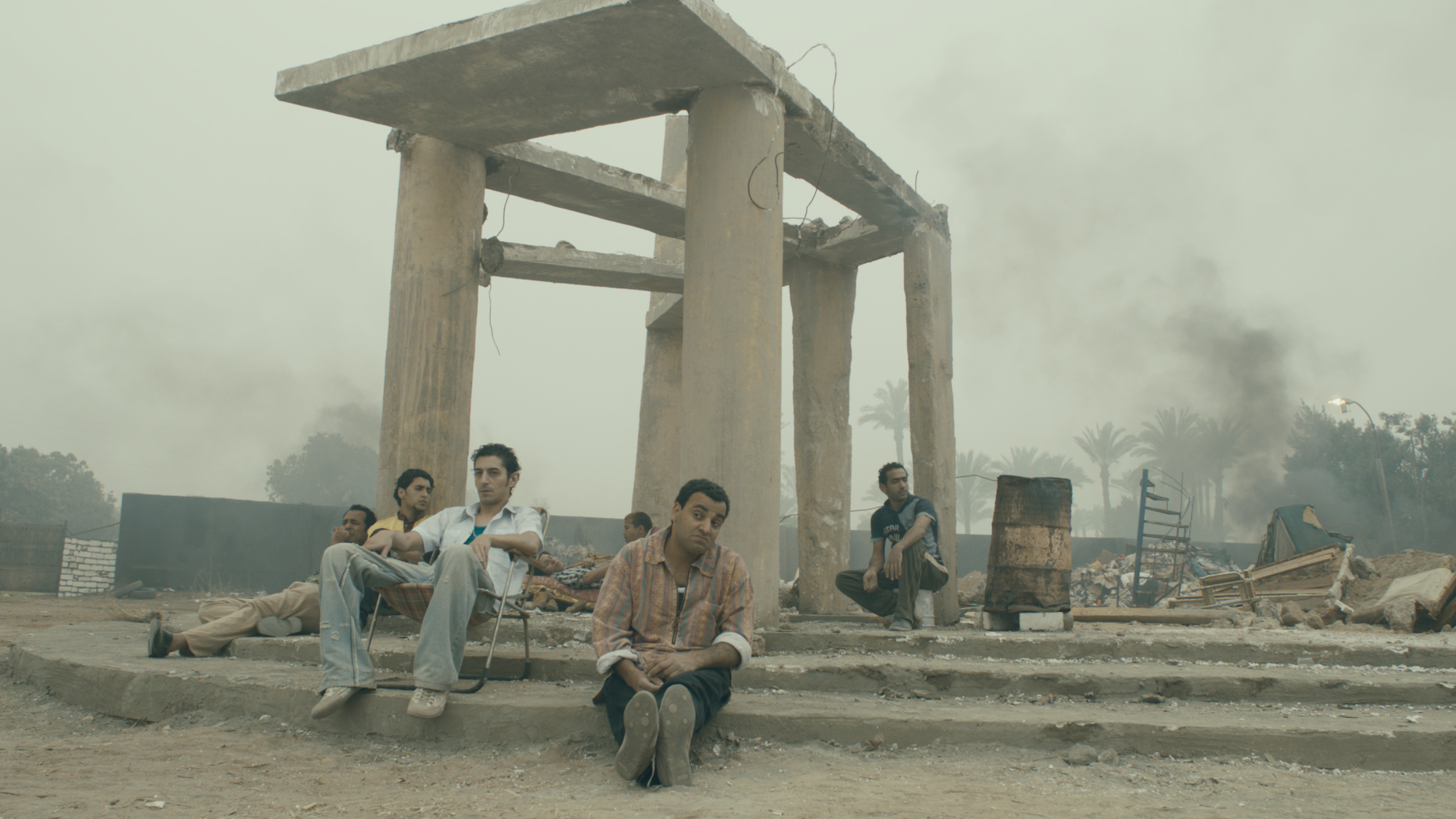 If not yet a member, subscribe now for a 30-day free trial. $4.95/month thereafter.