// Presented as part of August's Locarno Open Doors Series //
Maw Naing / 2014, Karlovy Vary, Jihlava, Sakhalin, Singapore / 90'
Rescued from the streets of Yangon as a boy, Zawana is now an adolescent living in a rural monastery in Myanmar. Though his abbot U Dahma has become ill and the monastery, like the surrounding community, fallen into victim to poverty and hardship, Zawana is in the midst of a crisis of faith— he remains unsure whether the path of the monk is right for him. Temptation arrives in the form of a local girl, as do modern conveniences like a borrowed MP3 player. Meanwhile Zawana becomes responsible for taking the man who rescued him back to the bright lights of contemporary Yangon.
The Monk is a naturalistic meditation on identity, existence and faith inside the rarely-seen, hermetic world of Myanmar, shown through the eyes of a young man on the brink of adulthood. The first independent feature from Myanmar in 50 years, Maw Naing's feature film debut premiered at Karlovy Vary, Jihlava, Sakhalin and Singapore.
In an exclusive interview with Filmatique, The Maw Naing discusses censorship, poverty, Burmese society's deep roots in Buddhism and his next project.
"The Monk, a low-budget, independent 2014 production about a conflicted novice monk, directed by The Maw Naing, who co-directed Nargis: When Time Stopped Breathing... offers hope that Myanmar's movie industry may yet revive and match the impact of the documentaries coming out of the country"
- David Eimer, Review, South China Morning Post
"[A] simple and poignant tale about a novice Zawana, and the dilemma he faces of having to choose between the spiritual and the temporal life... The monsoon rains are beautifully captured in the opening scenes of the film along with shots of lush greenery and a soundtrack evocative of the sounds of nature... The film is especially relevant in light of the fact that several monasteries faced closure due to persecution from the military junta in the years prior to independence.
A reflective and empathetic look at the challenges monasteries will likely face now that the country has thrown open its doors to the winds of change and the old ways are undermined by new"
- Chitra Mogul, Film Review, Asian Culture Vulture
"The Monk is a fascinating movie which looks at the role of Buddhism in a secular society and, in doing so, draws parallels between it's narrative and a nation looking to find an identity in a hyper-modern, gloablized world too... boasts a grand, national narrative told metonymically through a languid and intimate tale. Featuring documentary-esque aesthetics and a sense of realism in the way the camera frames the action... rewarding and poetic"
- Kieron Casey, Film Review, The Totality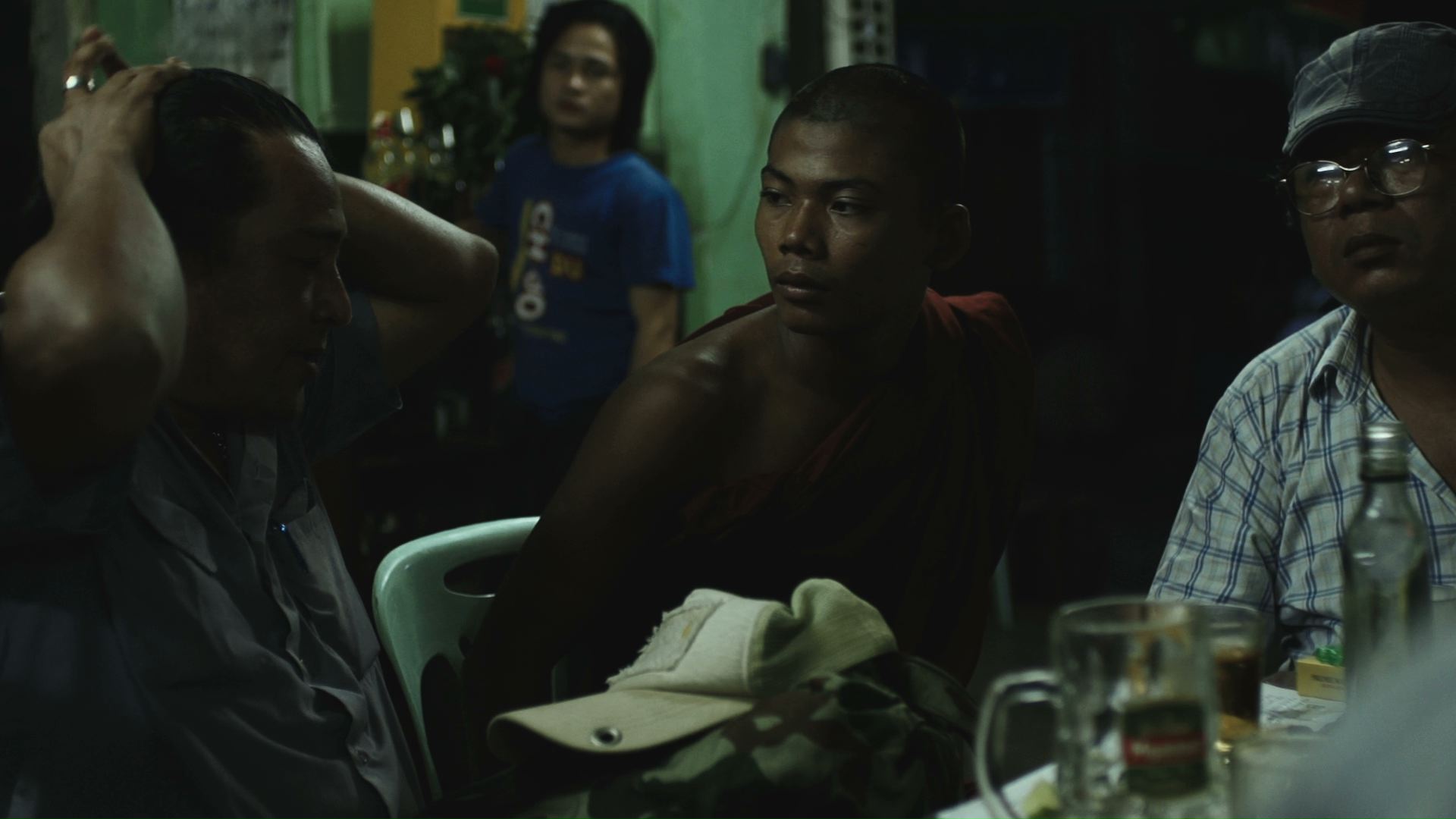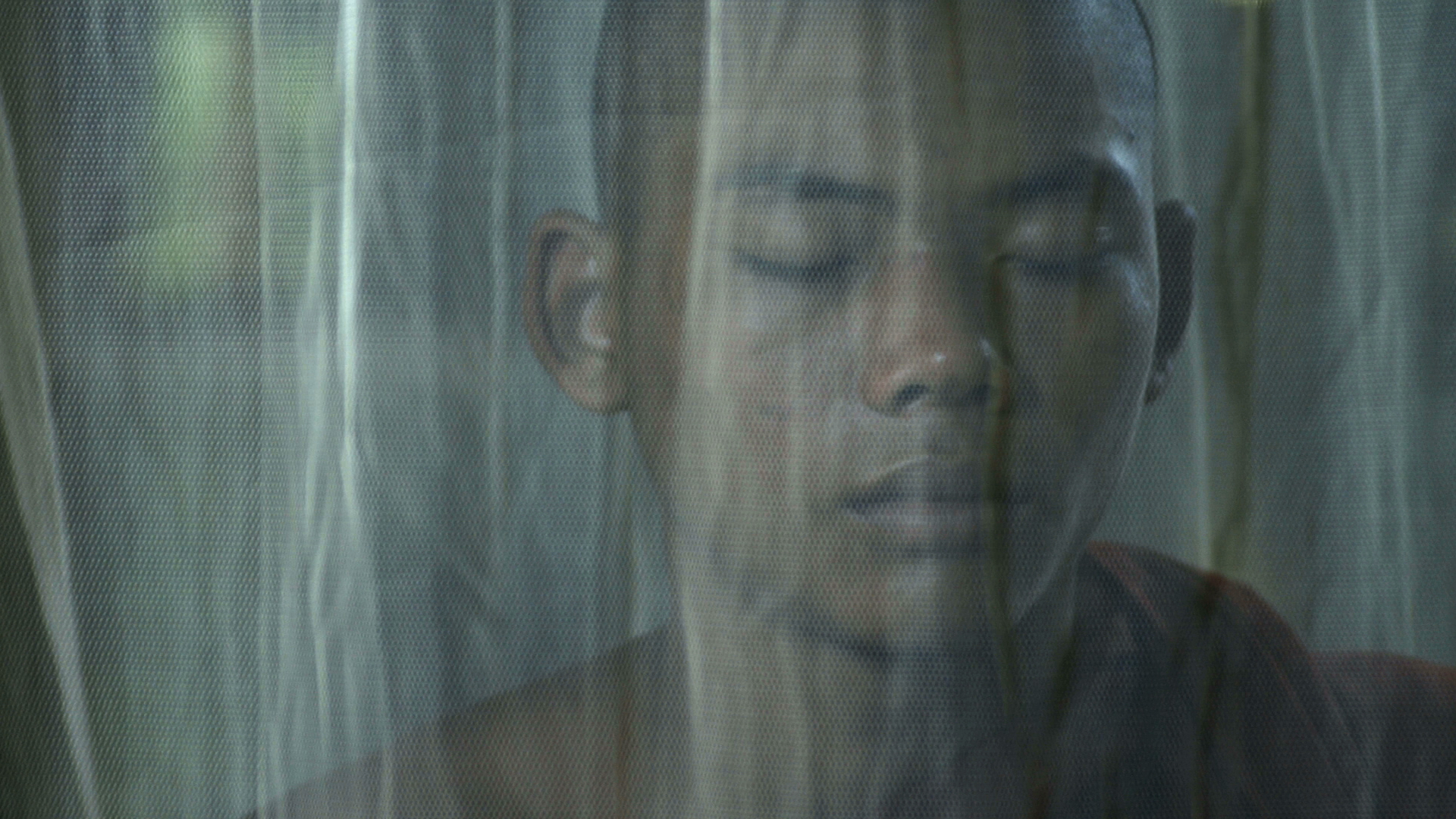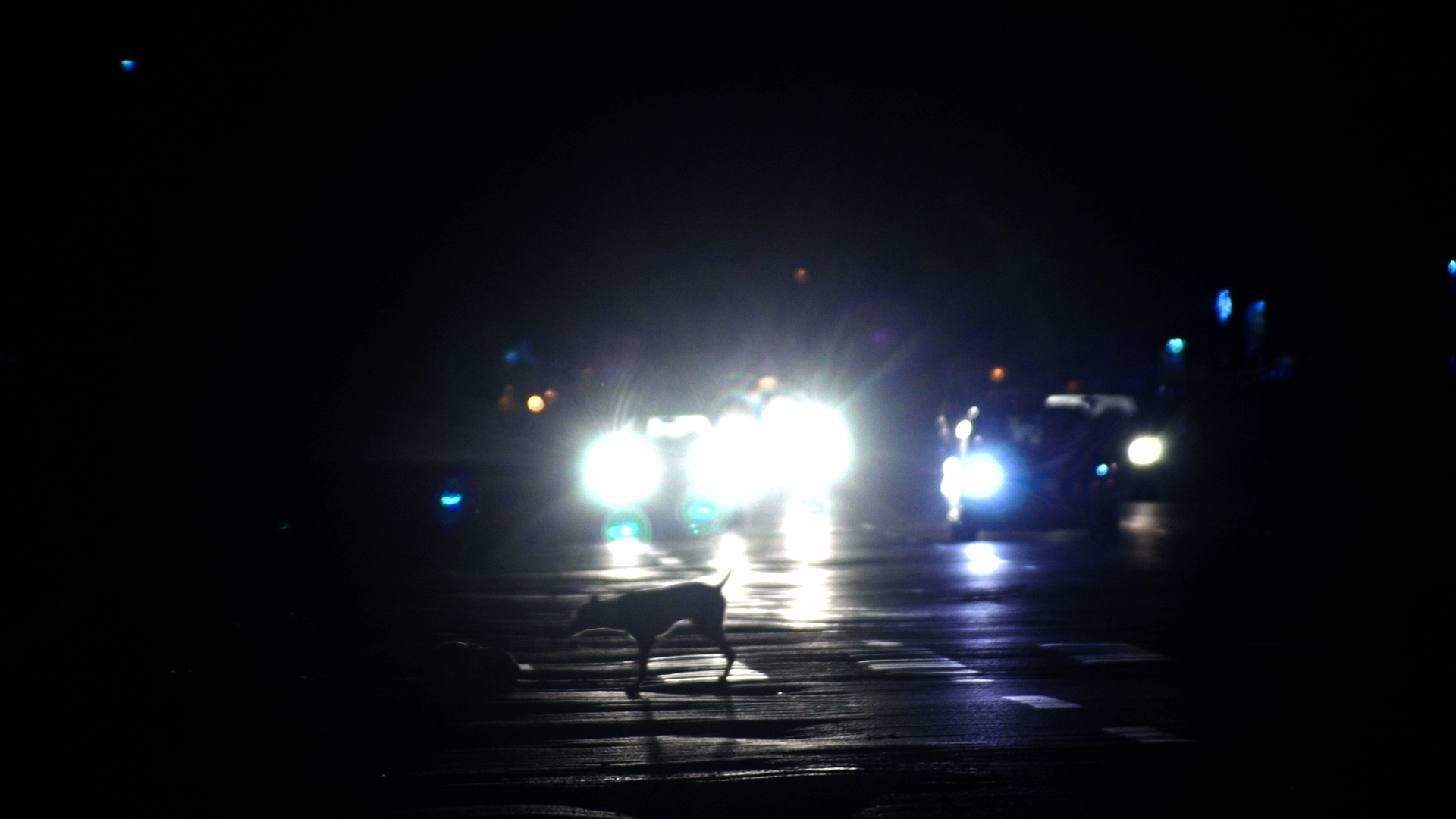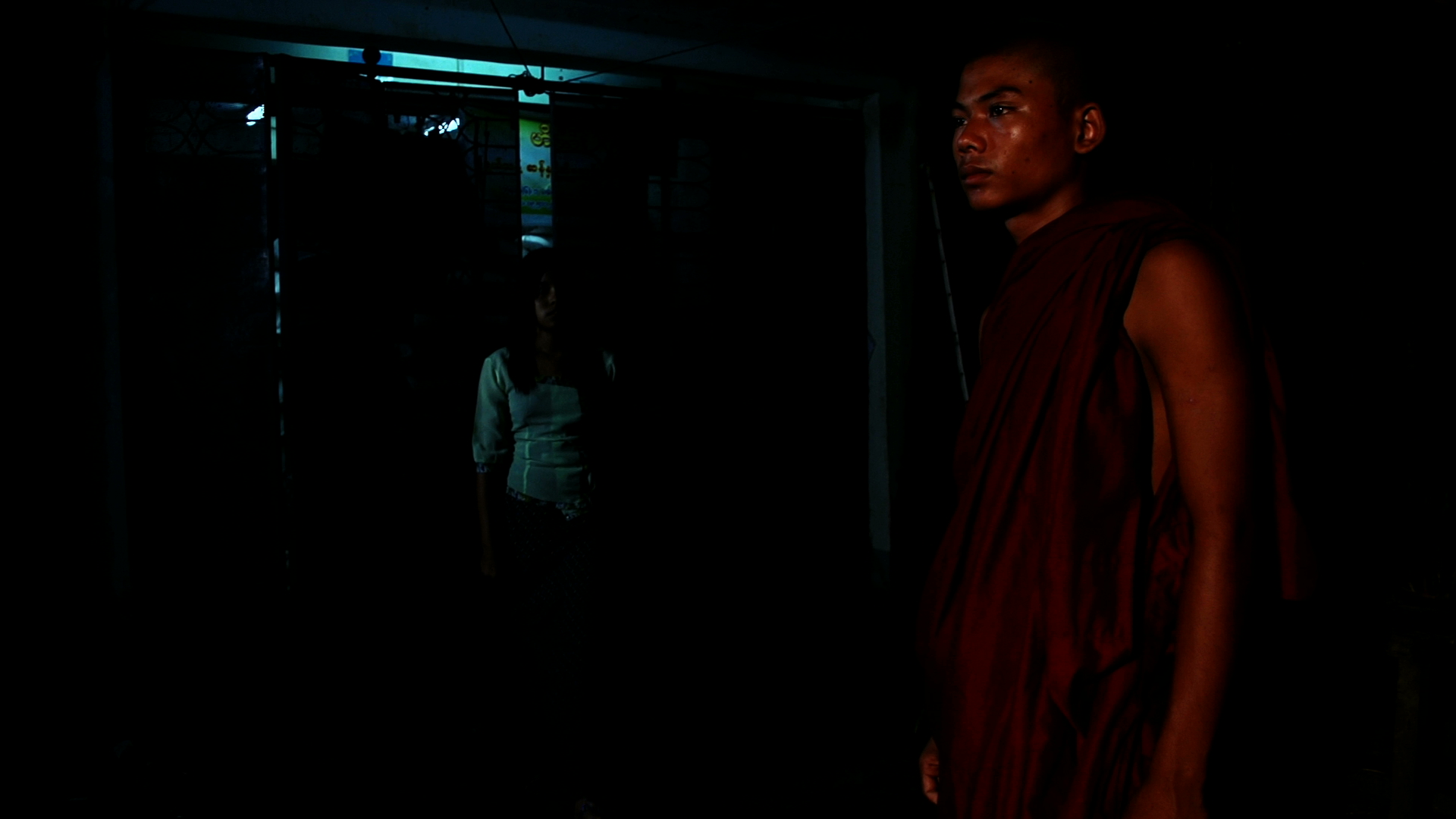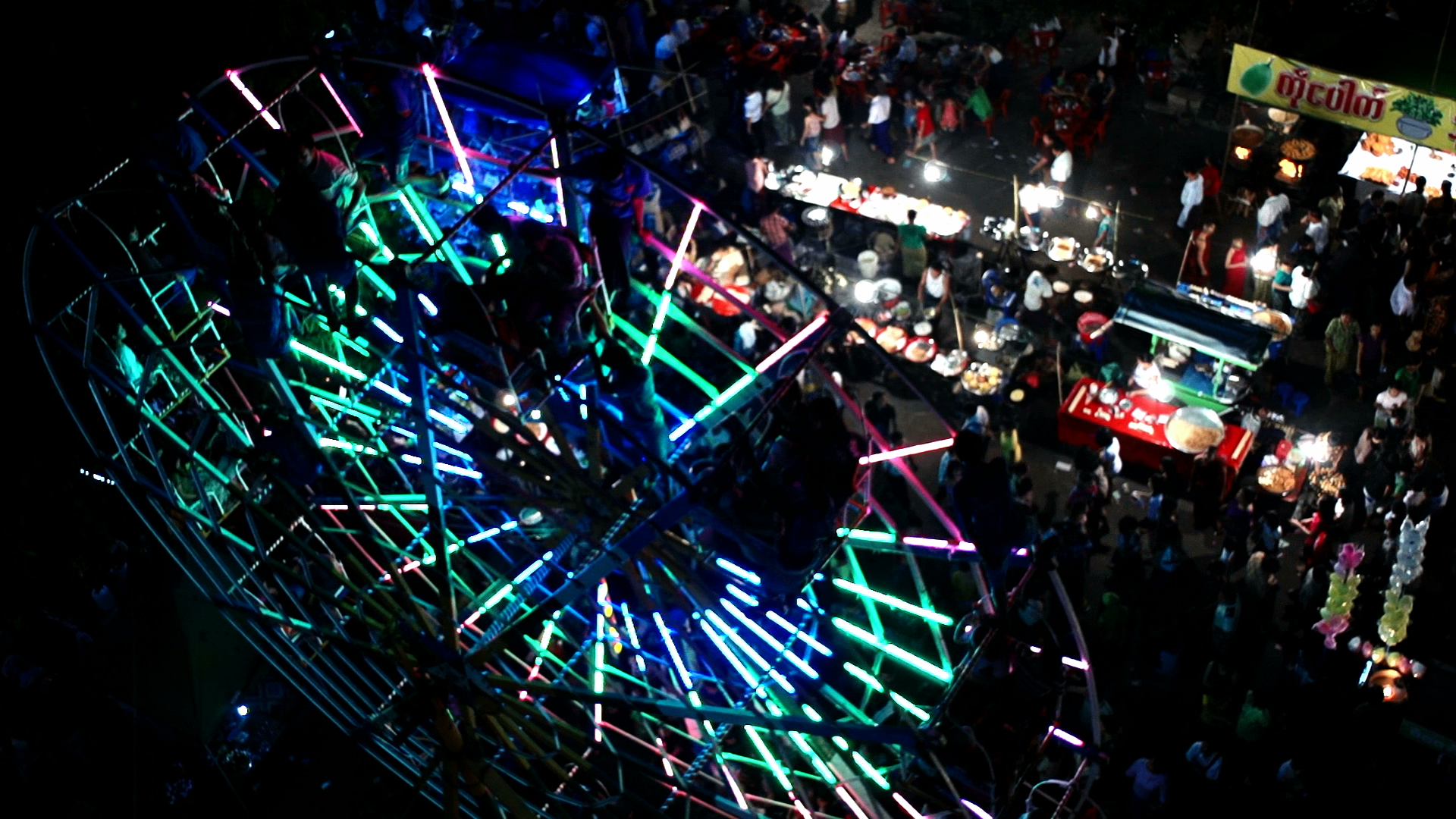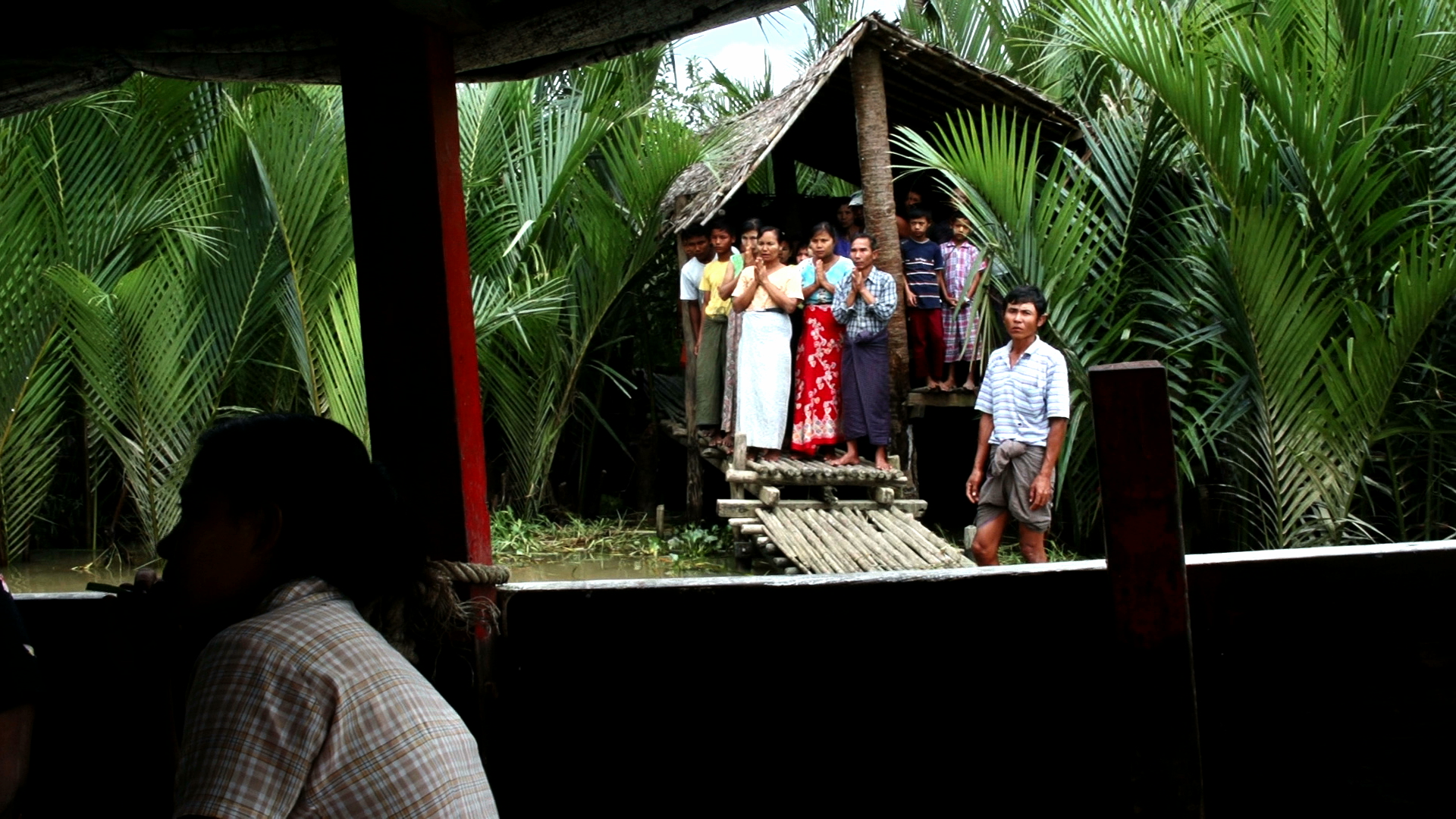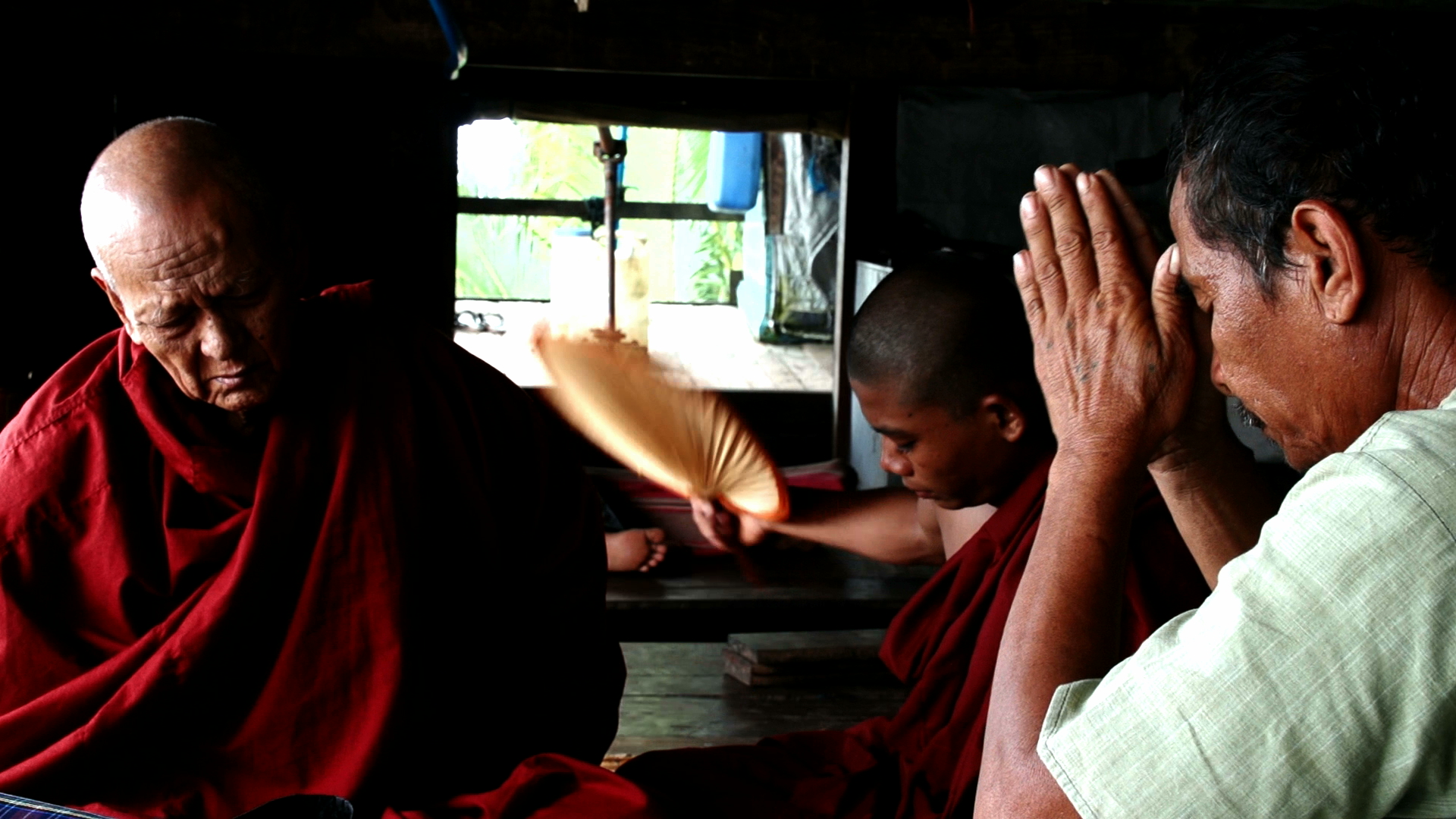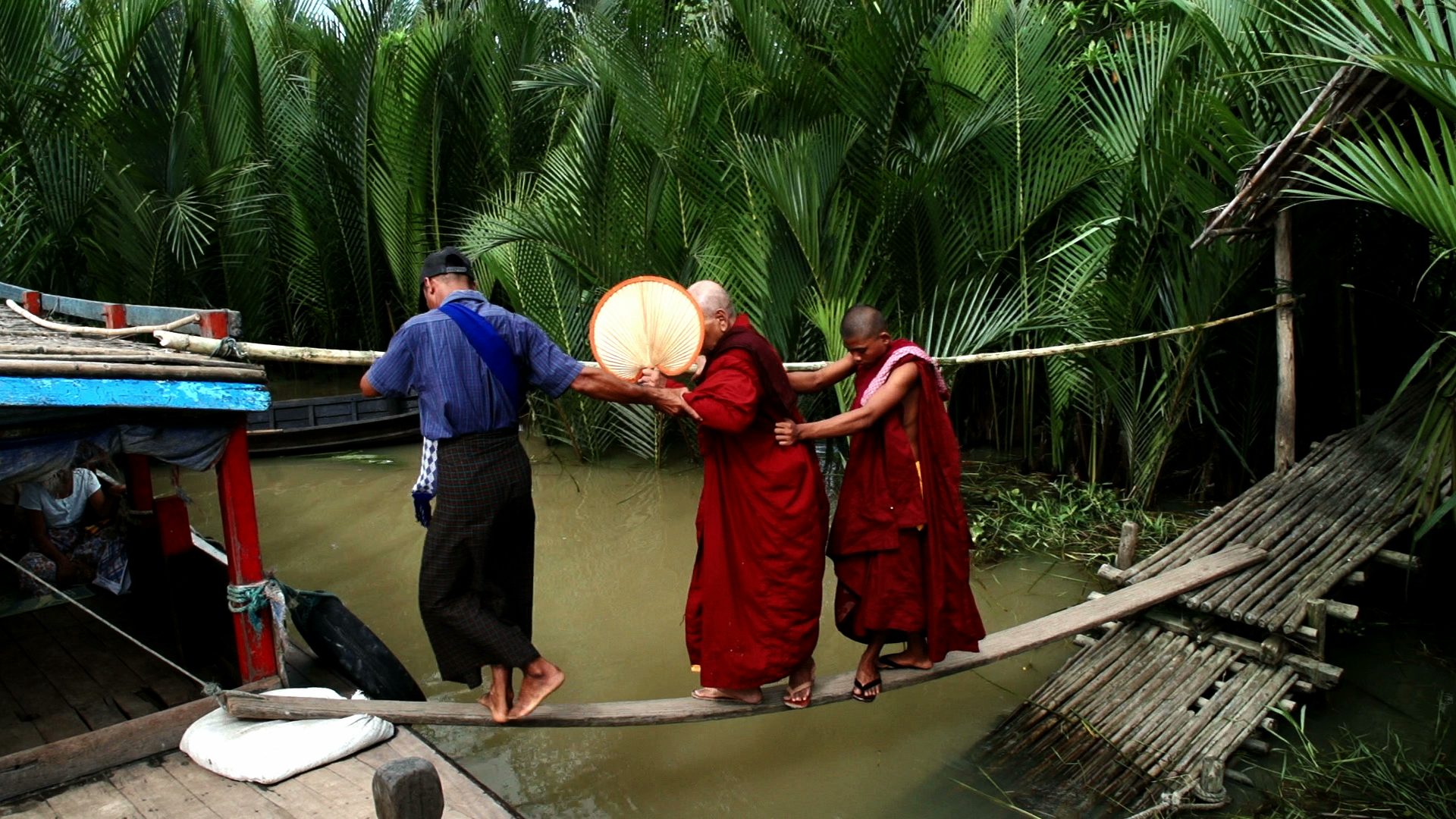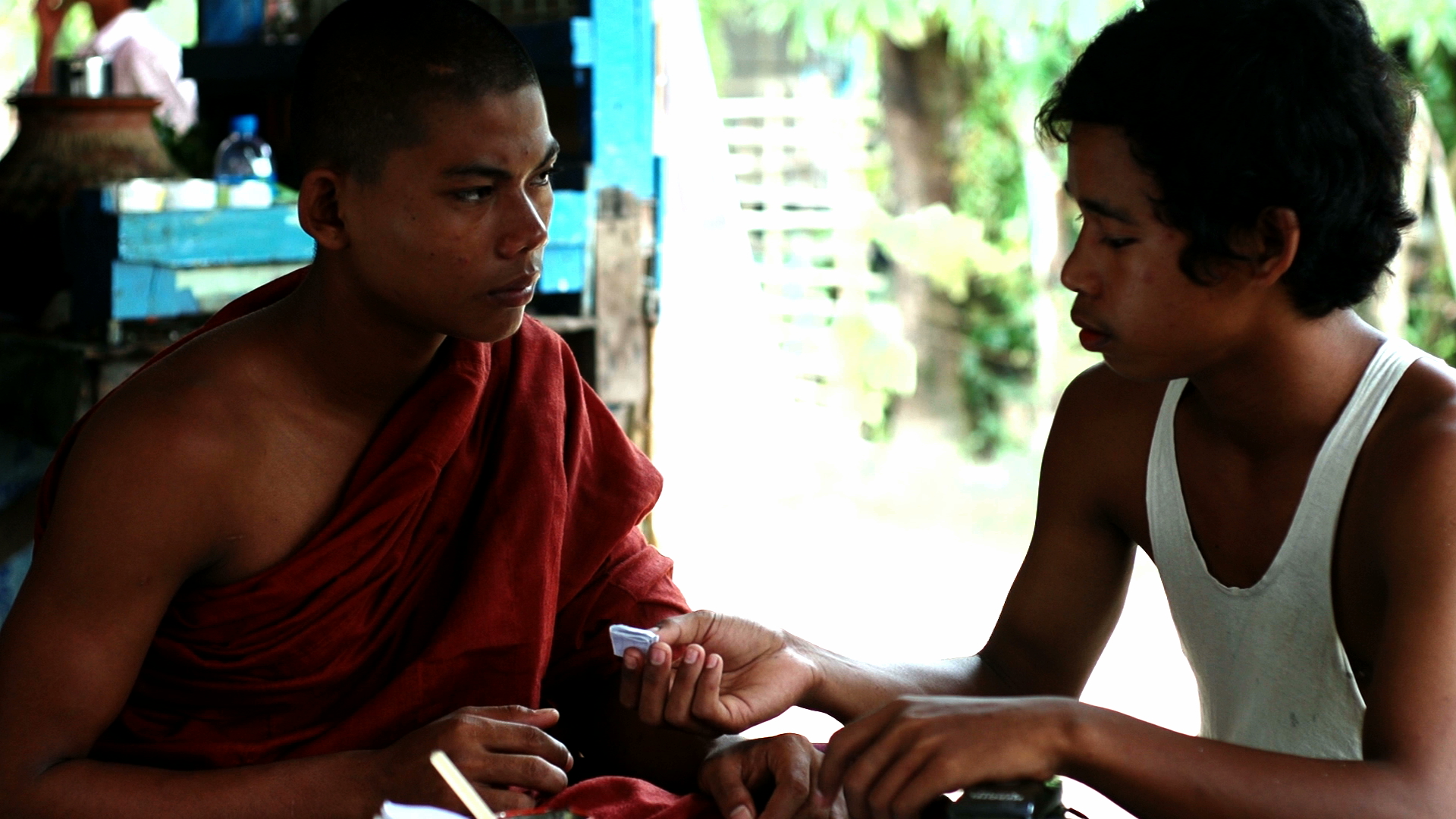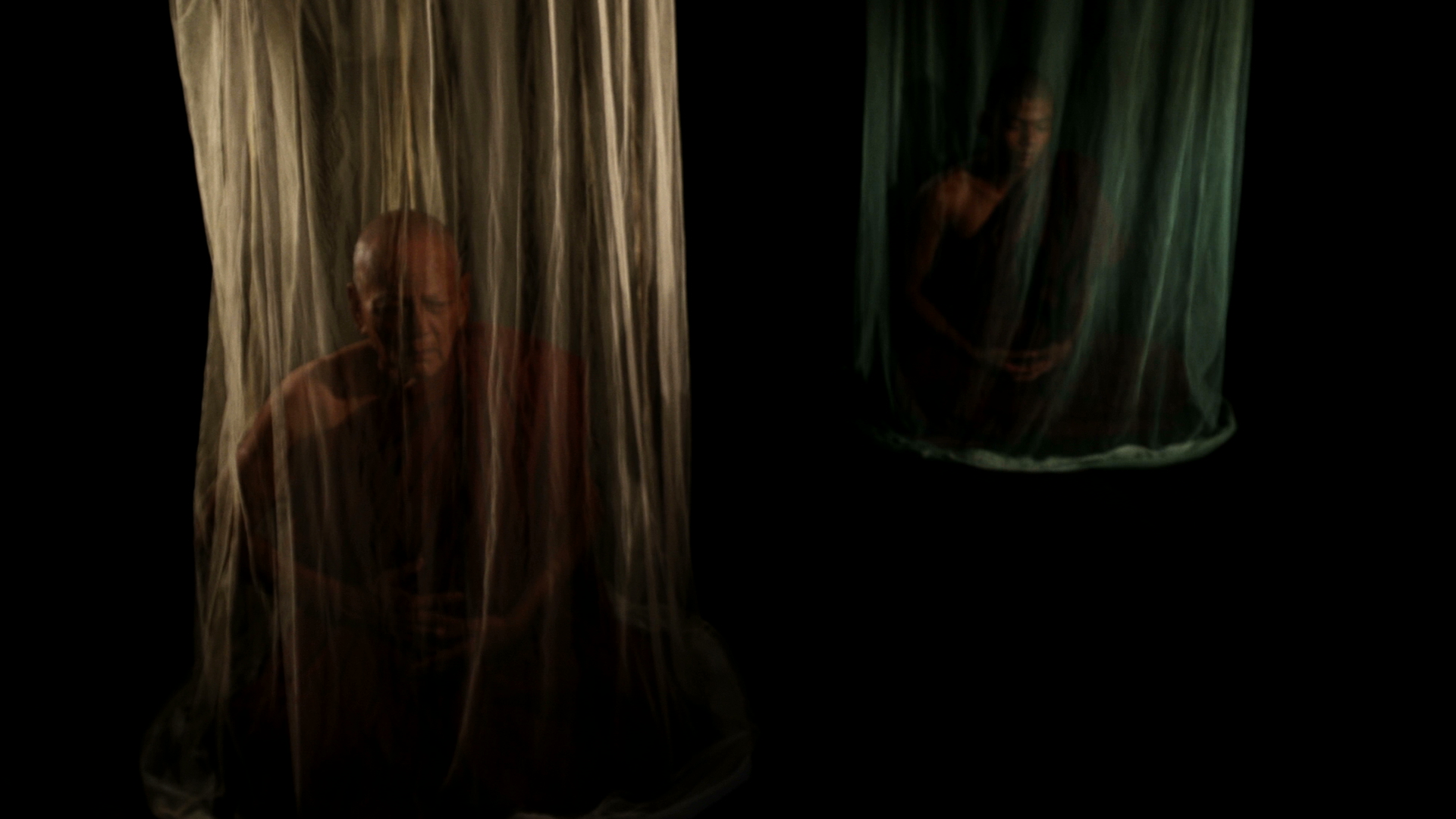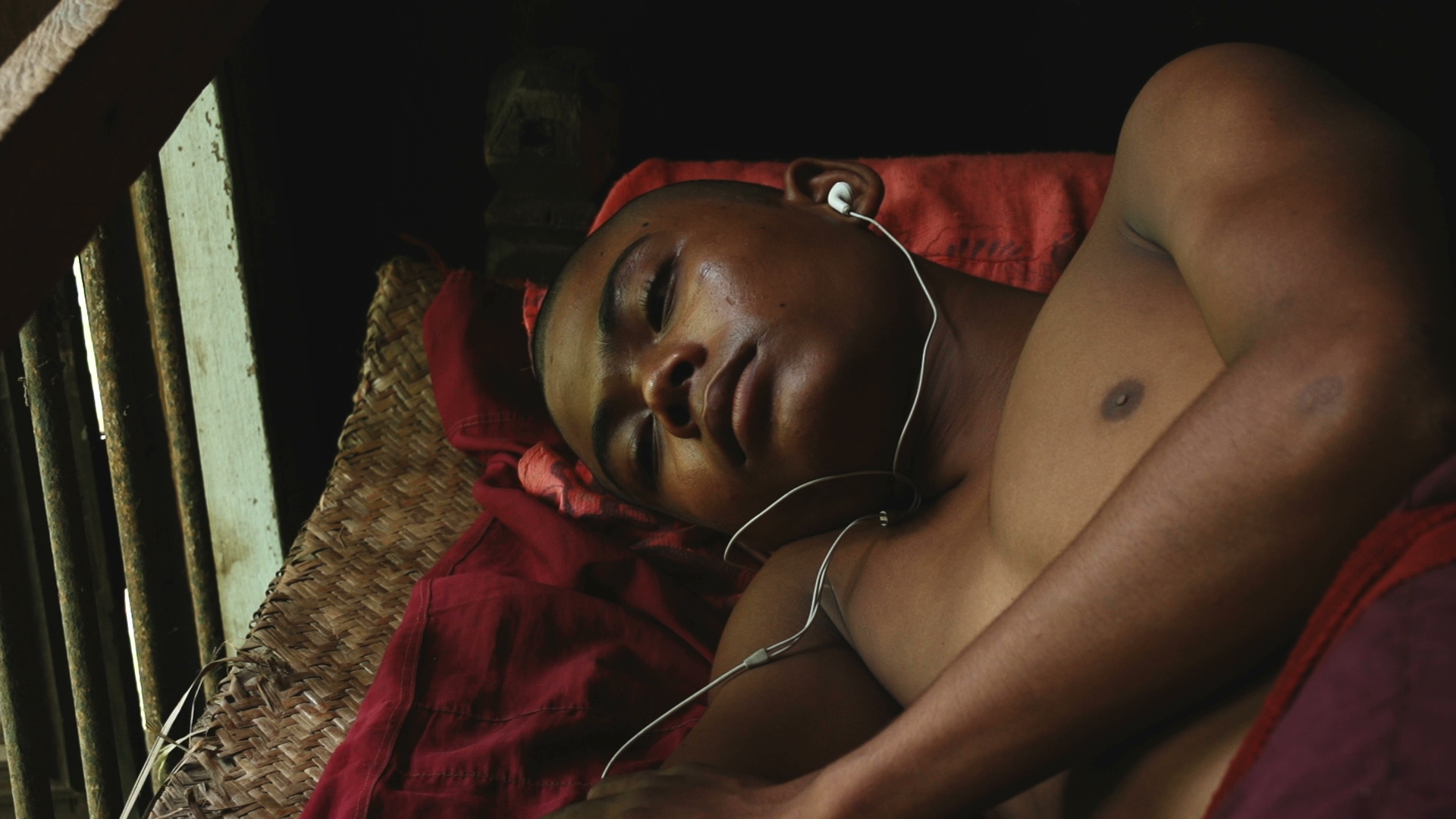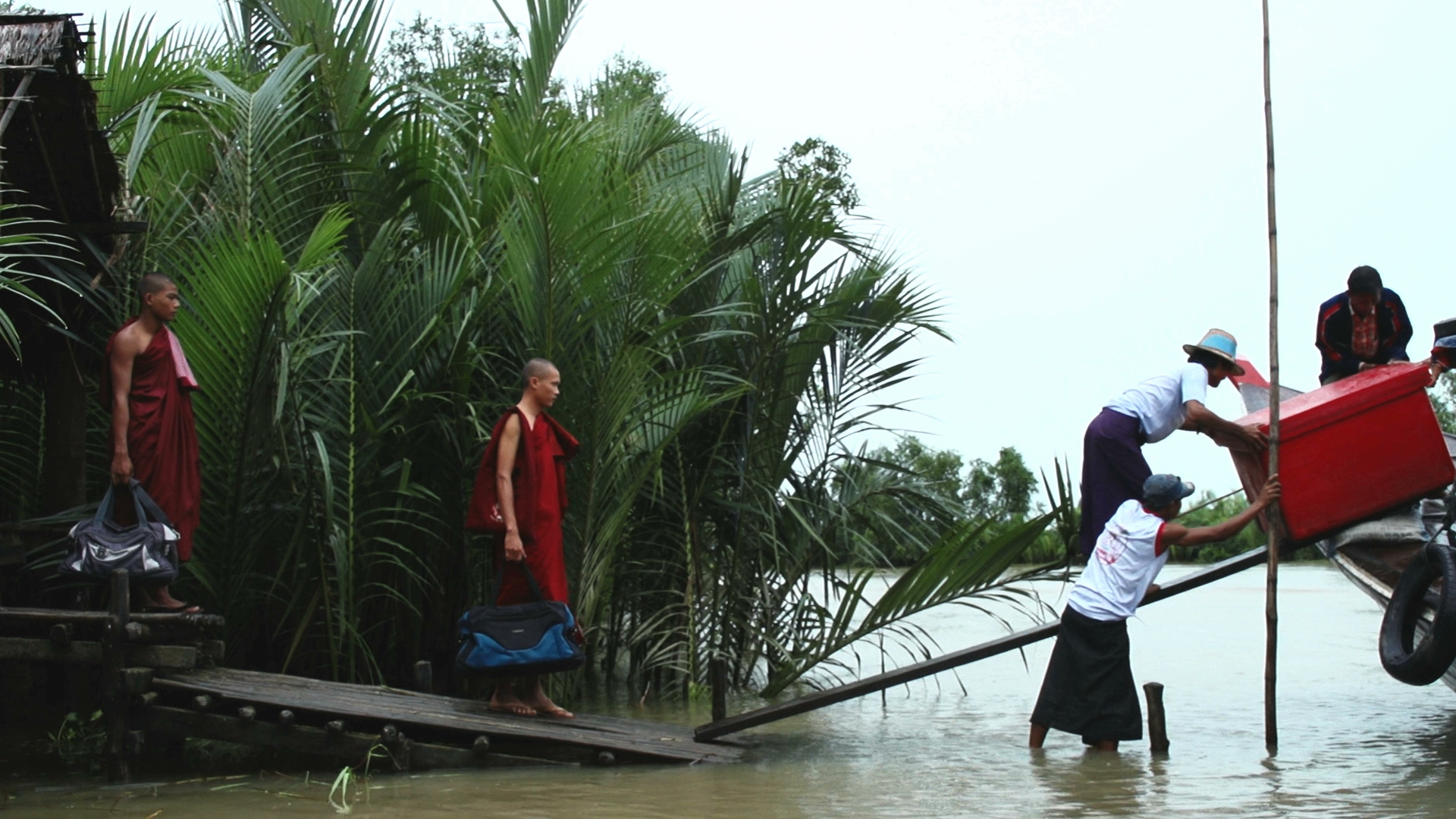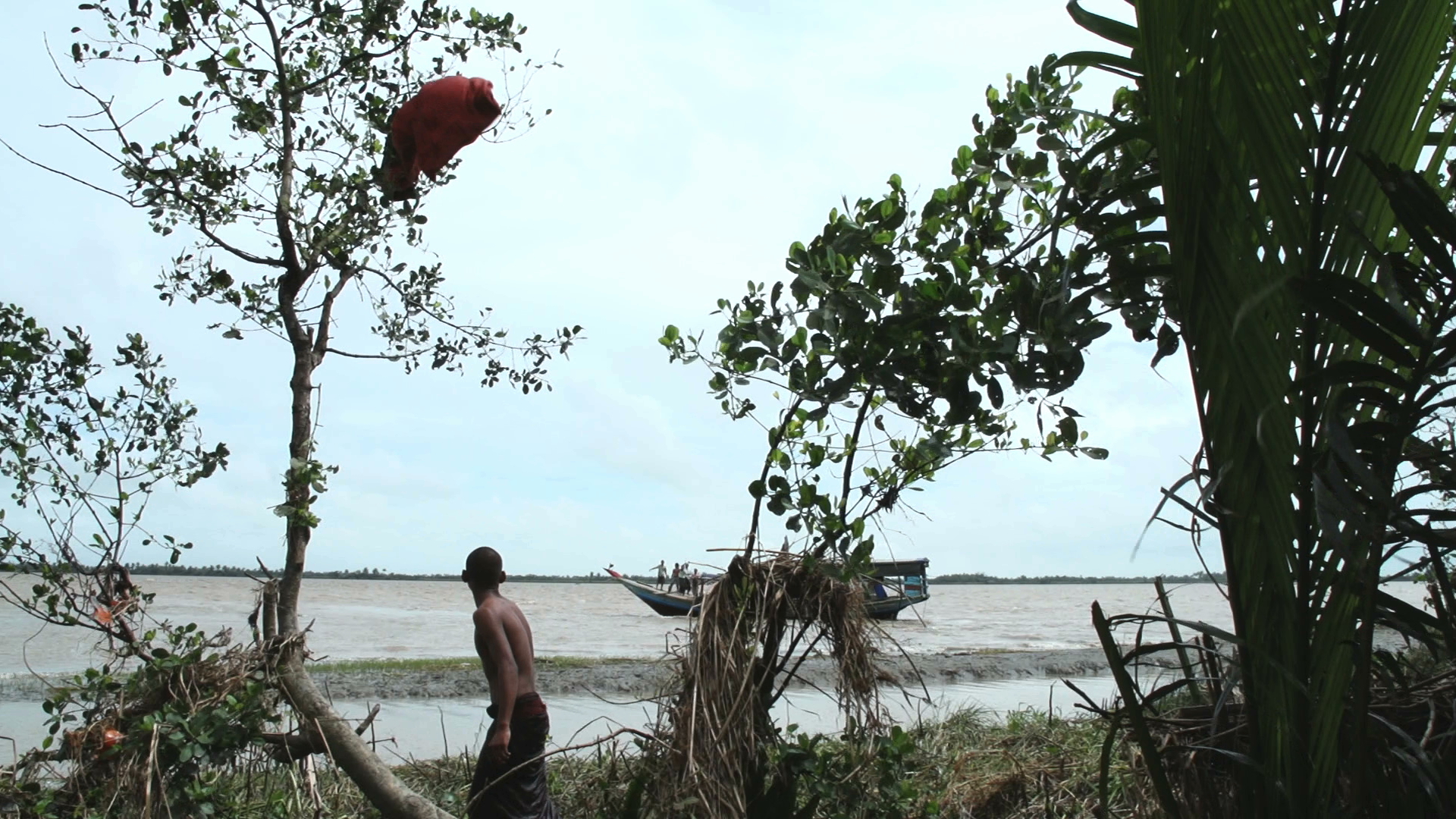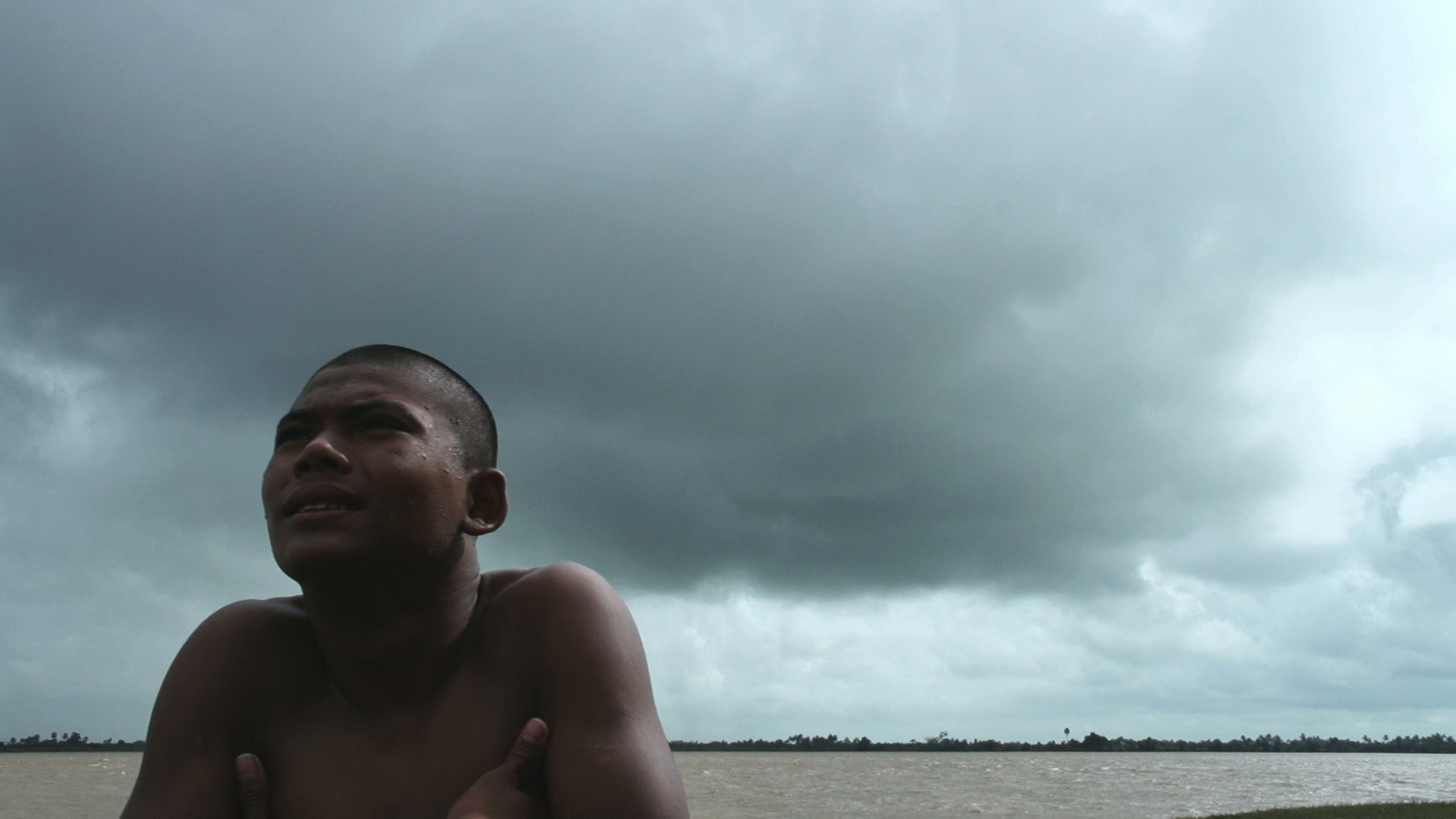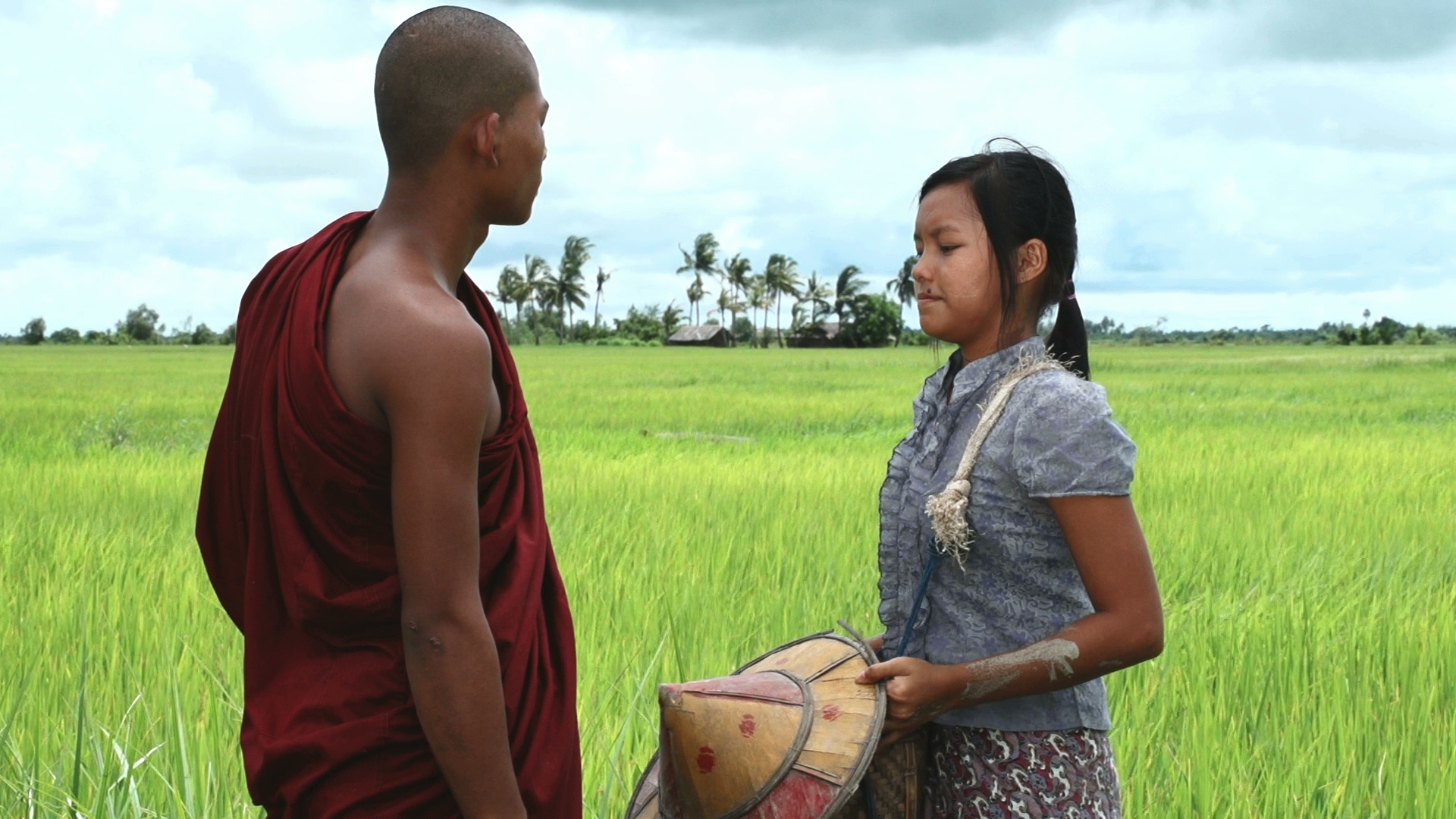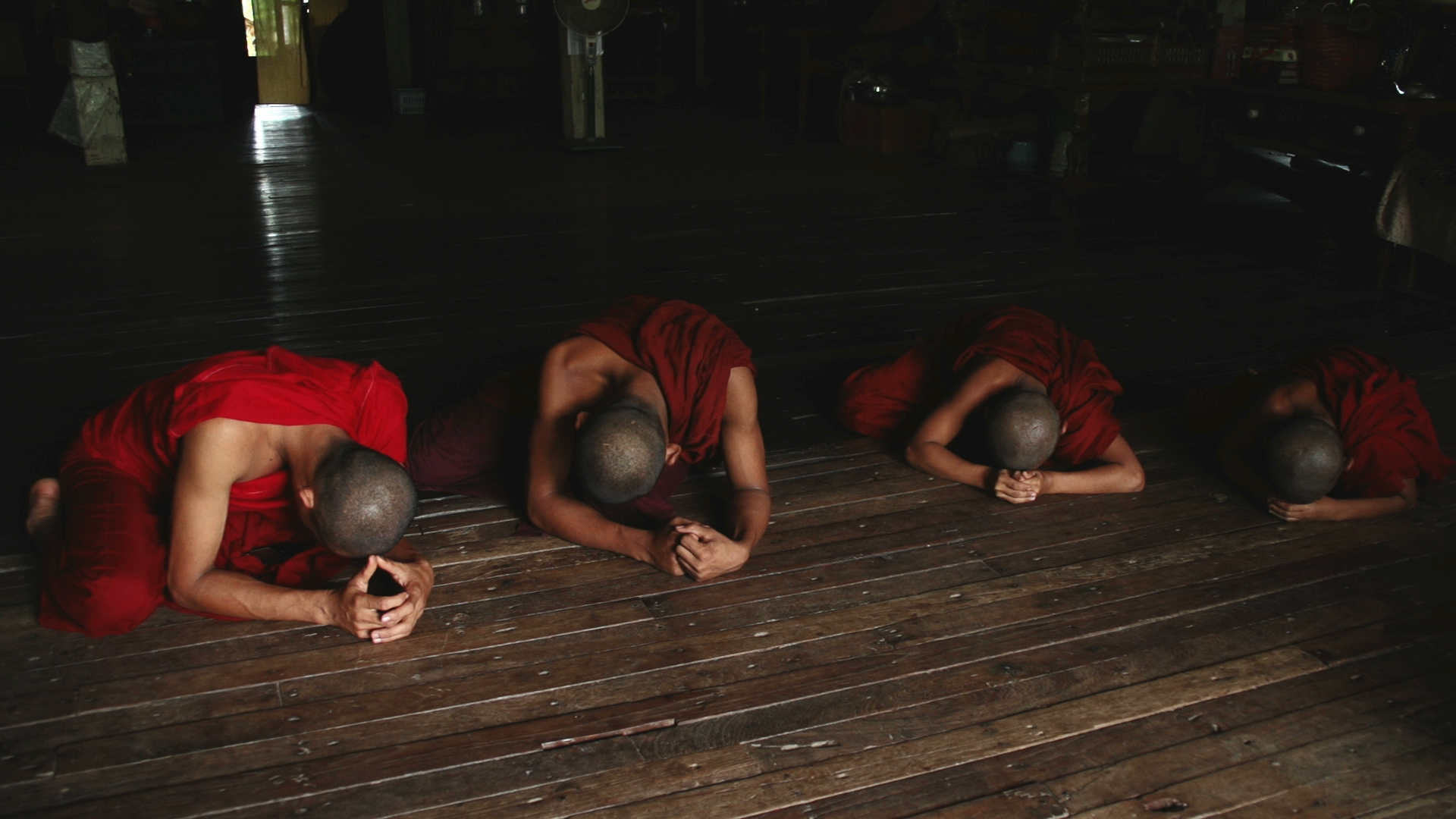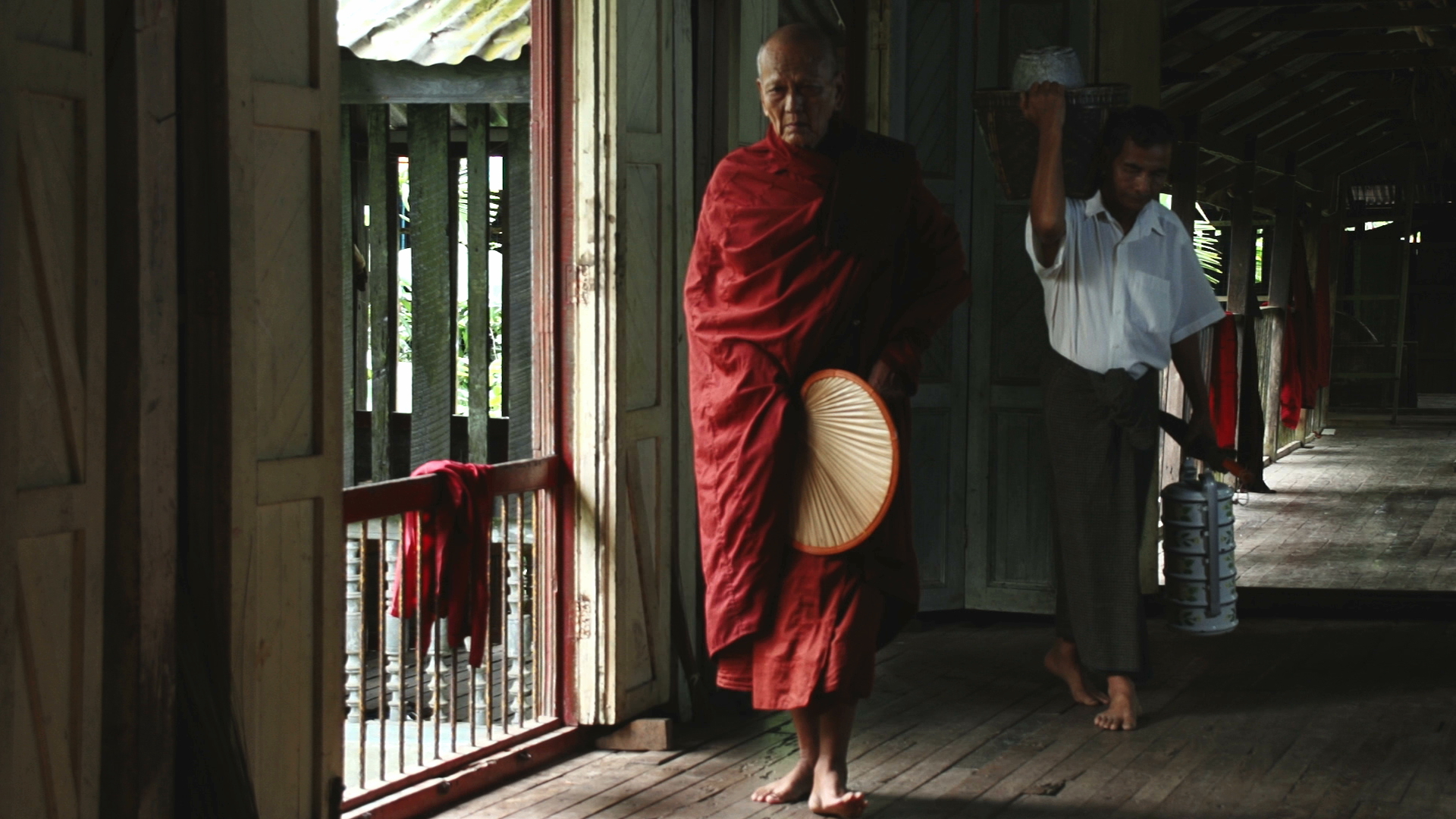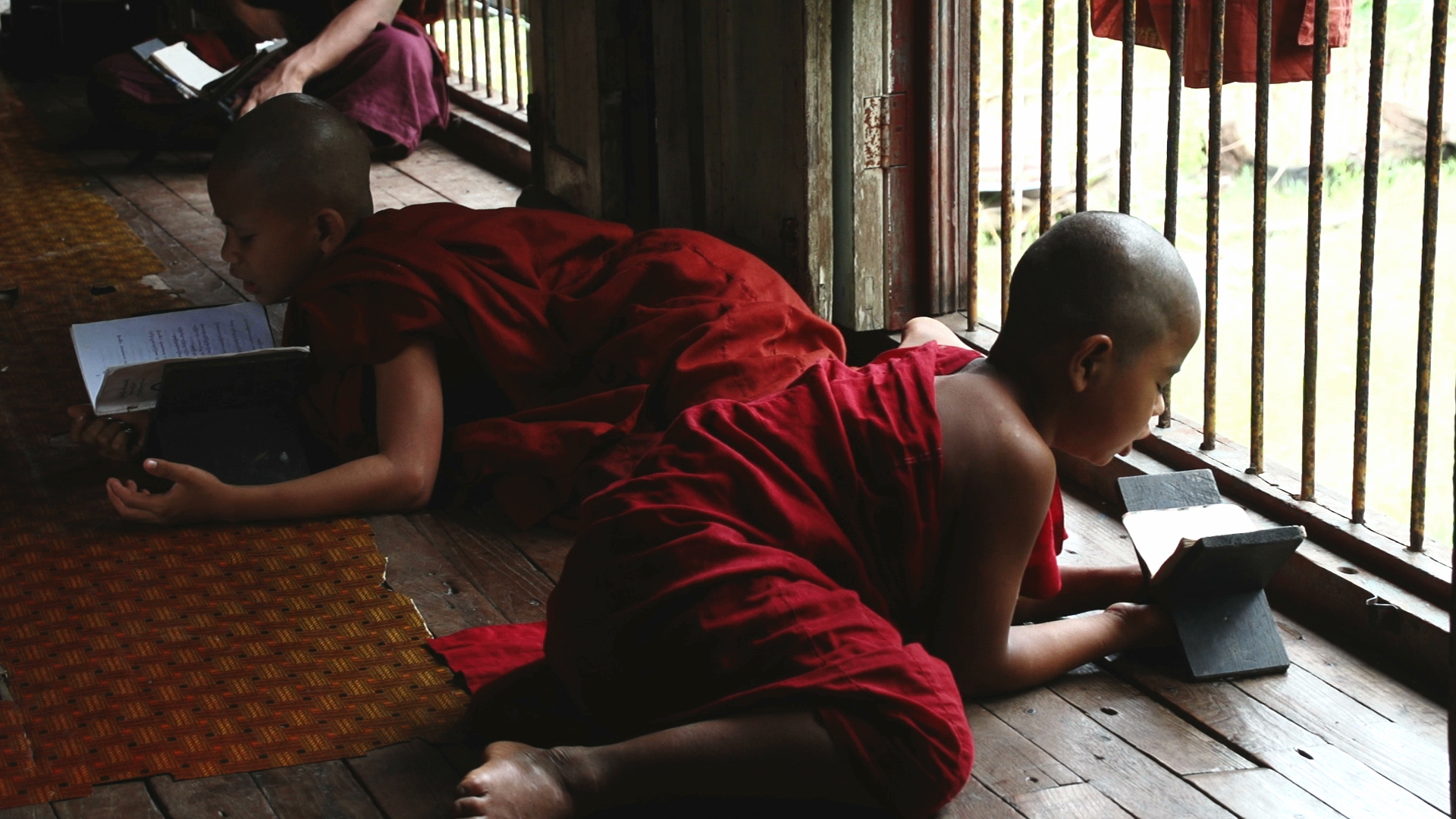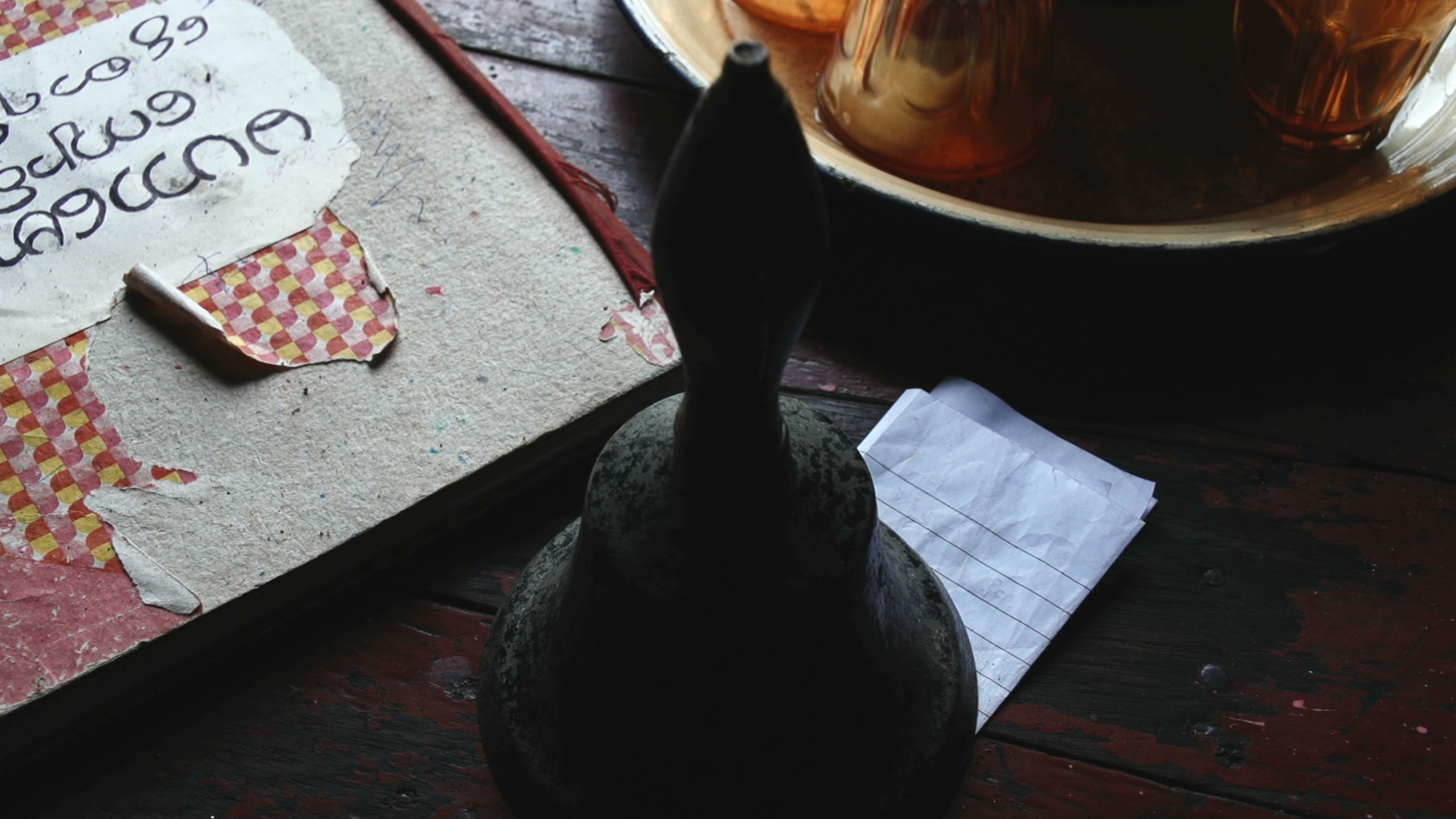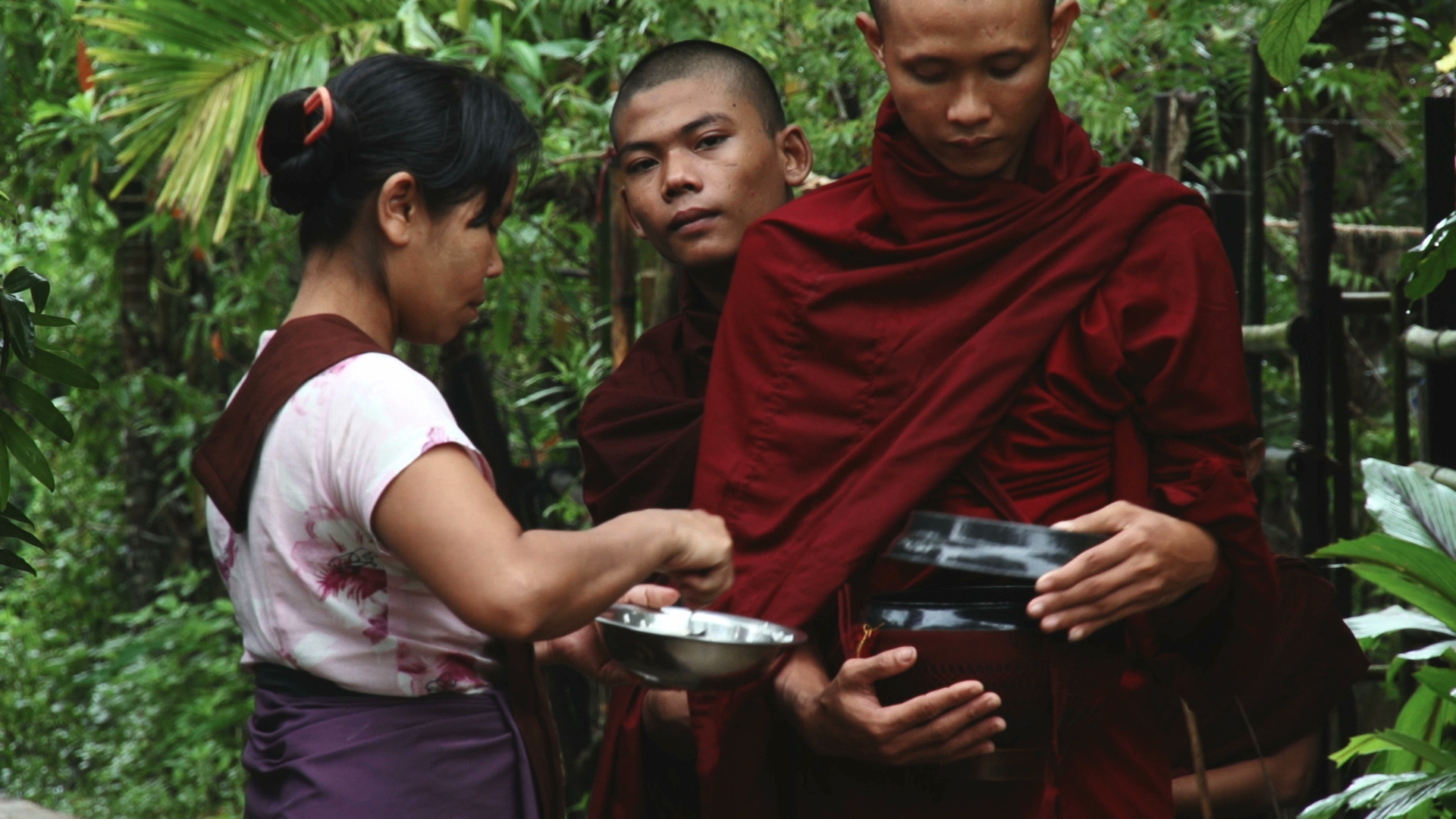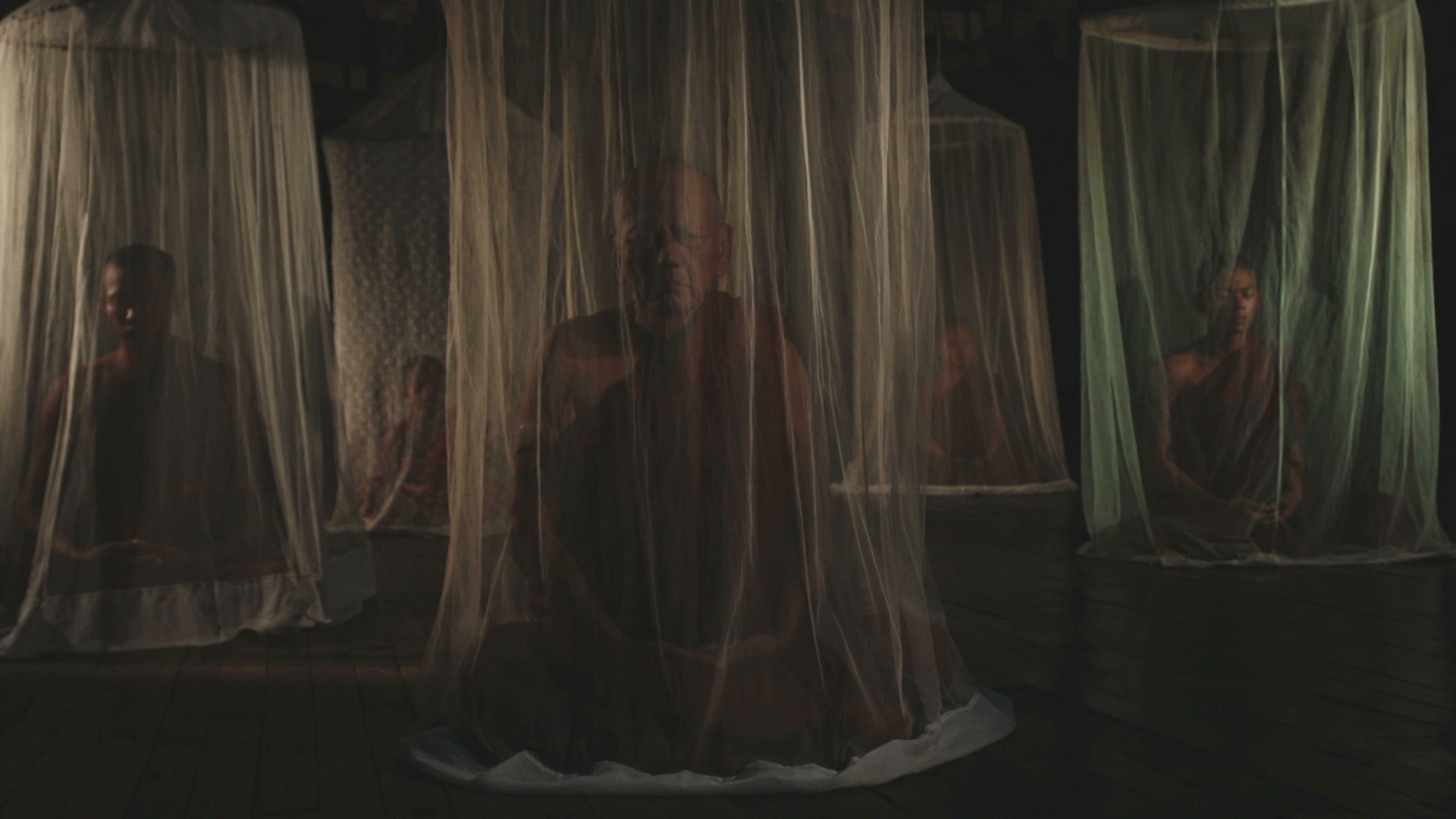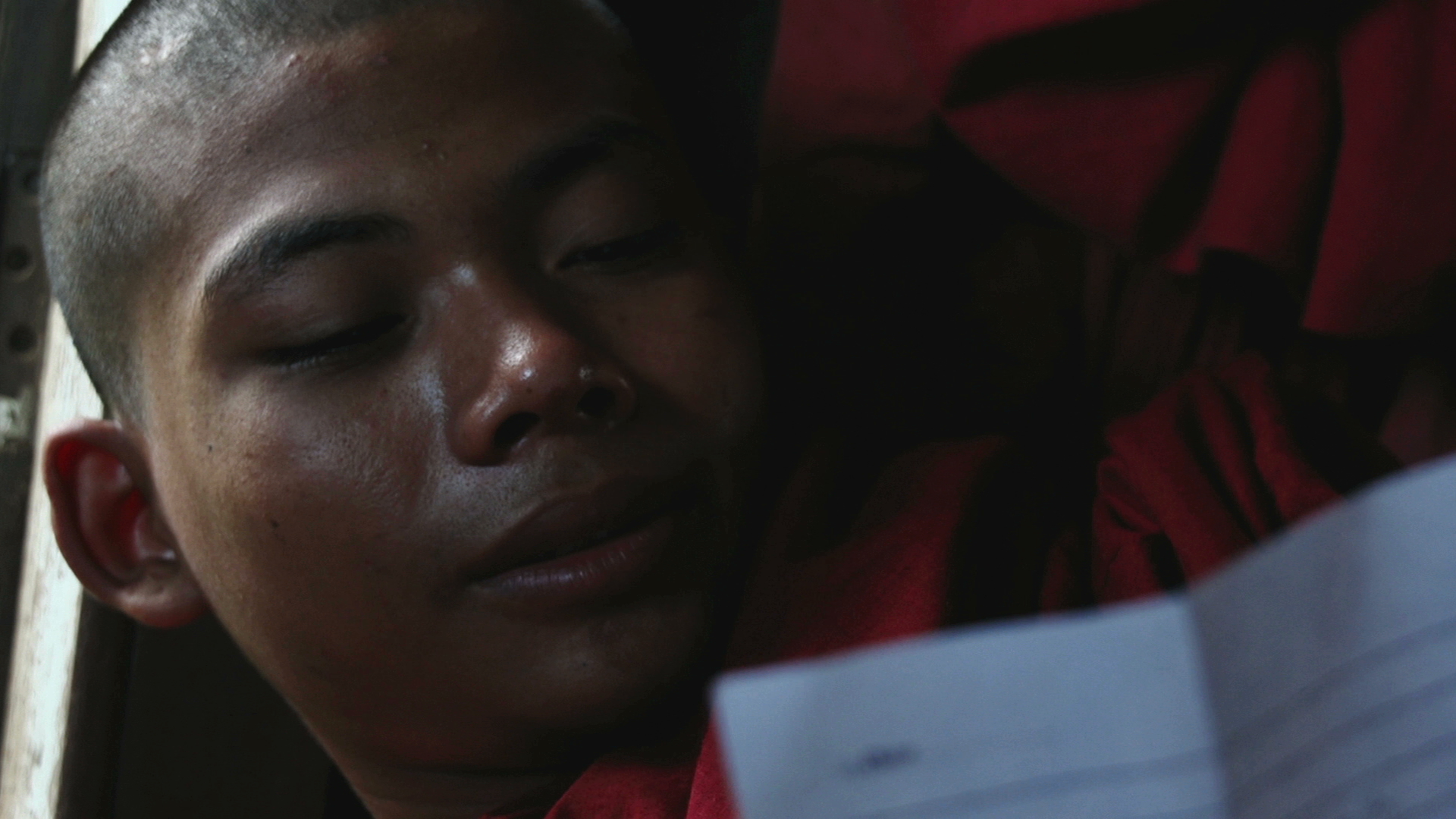 If not yet a member, subscribe now for a 30-day free trial. $4.95/month thereafter.