// Presented as part of July's Opera Prima Italiana Series //
Carlo Lavagna / 2015, Venice, BFI London, Dallas, Göteborg, Guadalajara, Rotterdam / 83'
Arianna is 19 years old and still has not had her first menstrual cycle. Despite the fact that her breasts have become slightly enlarged, the hormones her gynecologist prescribed for her do not seem to be working. She returns with her parents to a vacation home on Lake Bolsena where Arianna spent the earliest years of her childhood. Here, small objects seem to be endowed with greater significance, clues to Arianna's understanding of her body, and her past. An encounter with her young cousin Celeste, whose feminine figure is distinctly different than Arianna's, as well as the fact that, unlike her, Celeste has already lost her virginity, pushes Arianna to confront the true nature of her sexuality.
An untraditional coming-of-age that resists categorization as an "issue-film," Arianna intricately chronicles an adolescent girl's journey to understanding her sexual identity, her body, and her gender. Carlo Lavagna earned a nomination for Italy's David di Donatello Award for Best New Director. Arianna premiered at BFI London, Rotterdam, Göteborg and Venice's Giornate degli Autori where it was nominated for the Queer Lion, and won Best Actress in a Debut Film.
In an exclusive interview with Filmatique, Carlo Lavagna discusses the polymorphism of identity, Italian cinema's crippling complaisance, Bolaño, and his next project.
The State of Italian Cinema: Five Young Auteurs
At last year's Venice Film Festival, Artistic Director Alberto Barbera bemoaned the relative lack of young filmmaking talent in Italy, leading many to question if Italian cinema was in a rut.
Rather than opining on the state of contemporary Italian cinema, Filmatique surveyed five young directors from Italy whose first films have all been well-received at prestigious international film festivals.
Evocative Beauty and the Puzzle of Identity in Opera Prima Italiana
In an exclusive essay for Filmatique, Dr. Paula Halperin explores the diffuse and evasive nature of identity in four debut features vis-à-vis cinematic traditions of Italy's past.
"Carlo Lavagna's dreamy, heat-hazed character study Arianna... is a worthwhile addition to the growing pile of alternative gender studies on film... Rife with stray sense memories— evoked by Lavagna in a woozily fragmented style, with accomplished d.p. Helene Louvart (a standout contributor to Alice Rohrwacher's 2014 Cannes mood piece The Wonders) amplifying already ripe seasonal shades into dazzling jewel tones"
"A unique Italian-language coming-of-age film... It looks like the diverse Venice Days lineup will be even more exciting than originally thought"
"A fascinating character study and an assessment of gender and sex on a level that has not been explored quite like this before... The beauty of the piece really comes through Arianna's unashamed curiosity and determination to discover her own truth. Inter-sexuality hasn't been covered very much in media, but the way it's done here isn't clinical or meant to be. Instead, it is a love story for a girl and her own self"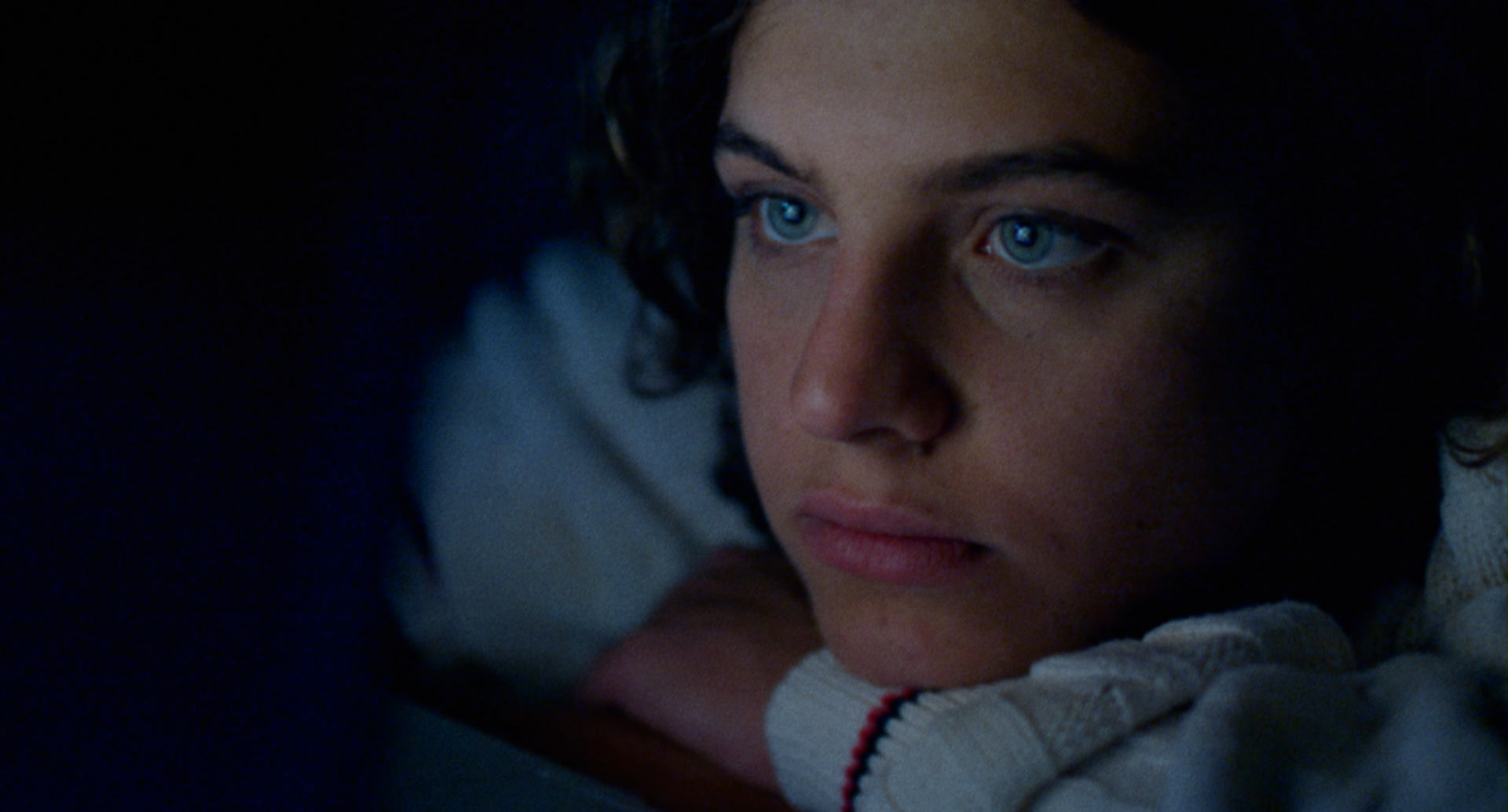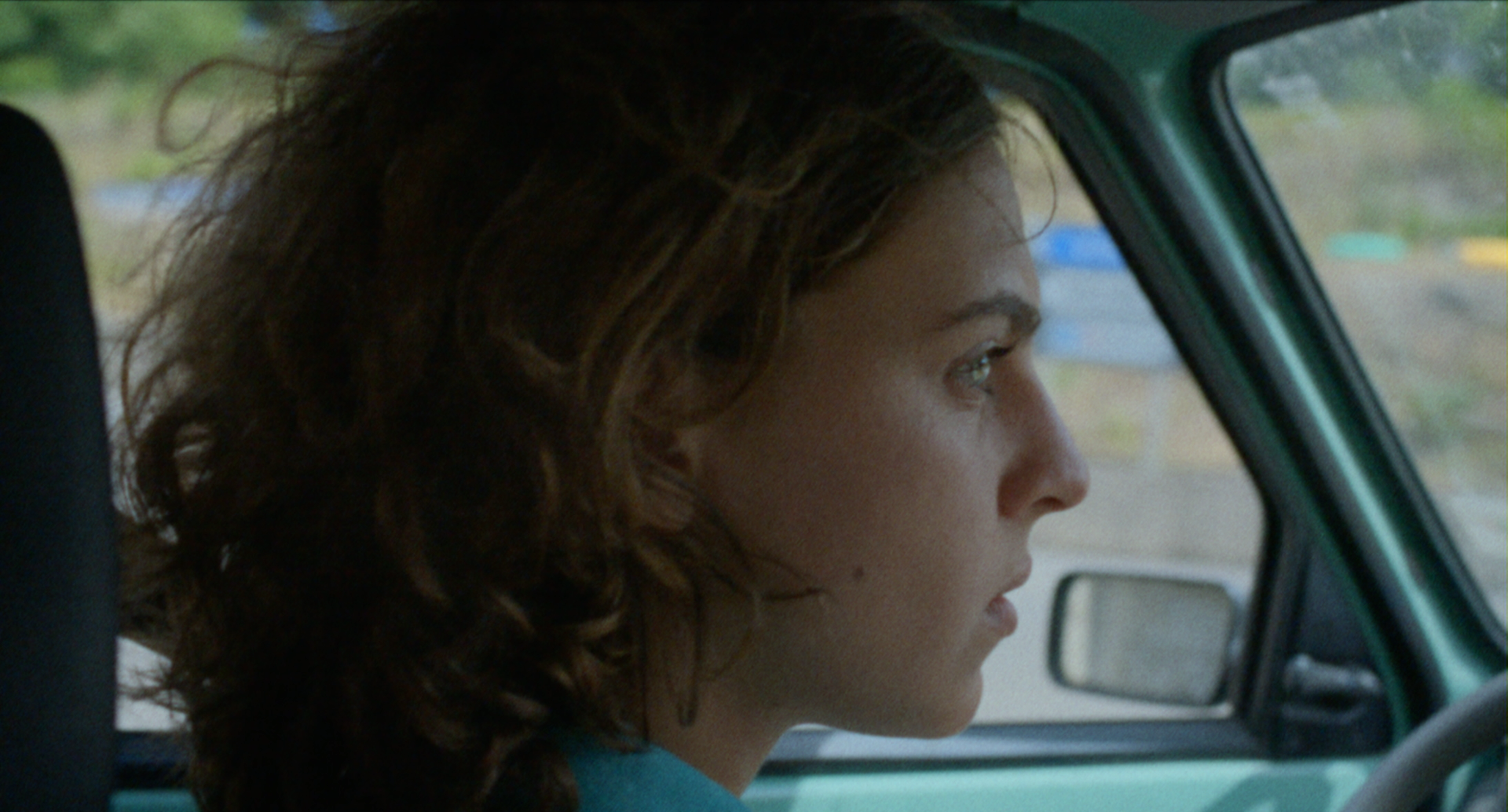 If not yet a member, subscribe now for a 30-day free trial. $4.95/month thereafter.