// Presented as part of June's Spotlight on Brazil Series //
Cláudio Assis / 2011, Rotterdam, Havana, Munich, Paulínia, São Paulo / 110'
Zizo is a poet who lives in the slums of Recife, the capital of Brazil's northeastern state of Pernambuco. The inhabitants of this strange world existing only at the fringes society are both steeped in poverty and life in all its color— alcohol, drugs, sex, love, passion, madness and poetry.
The third film from Brazilian enfant terrible Cláudio Assis delves deep into the psychology of the poet, an artist consumed by beauty and inspiration in all things, however obscene. Chaos becomes a means to examine the bourgeois hypocrisy of Brazil's well-to-do, the majority of whom simply wish that a man such as Zizo did not exist. A treatise to the beauty of filth and subversion, Rat Fever premiered at Rotterdam, Havana and São Paulo, where it won Best Film.
In an exclusive interview with Filmatique, Cláudio Assis discusses marginal poets of the 1970s, freedom, the failure of capitalism and his next project.
The distinct approaches of four narrative works offer a lens through which to appreciate the complexities and beauty of contemporary Brazilian cinema. An exclusive essay for Filmatique's Spotlight on Brazil Series by Dr. Paula Halperin.
"Down in the slums of Recife, the 'Venice of Brazil,' it's a hot, hot summer. Drugs, alcohol and casual sex are the order of the day. The people live in grinding poverty, wandering between dilapidated homes and a bar called Saudade, but this is a place full of passion, a place with a life of its own that will endure and shout at the world even when individual lives are short. In this place dwells Zizo, the Poet, full of sound and fury, taking life by the throat but still unready for his Aeneid. His words are a tangle of observation and borrowed philosophy, occasionally profound, often beautiful... Rat Fever is an anarchic film over which Assis retains tight control. Its stunning imagery and playful way with words (often crude, often ugly, until their meanings shift), sweeps us along like the ever-rolling river, a natural phenomenon more forceful than the military parade. It's a poem of a film, a thing of intense, erotic beauty whose underlying craft is deftly concealed. Add to this a glorious soundtrack by Zombie Nation's Jorge Du Peixe and you have a captivating piece of cinema. It's a moment worth seizing"
- Jennie Kermode, Film Review, Eye for Film UK
"Rat fever is an expression from Northeastern Brazil which means losing control, going insane. Just like in Ulrich Sedil's Dog Days (the film title is a German expression with a very similar meaning), the characters in Rat Fever disregard social conventions. The difference is that the madness and defiance only lasts a few hot summer days in the Austrian piece, while in the Brazilian movie it feels like a lifetime statement. The rat fever contaminates the soul of the artist and his associates and simply does not wear off... The director translated the dirt and chaos in his hometown into visual poetry"
- Victor Fraga, Film Review, DMovies
"In Rat Fever everything is blended together with an overburdening energy— art of all genres, primordiality, poetry, music, drawing, graffiti, performance and unrestrained sex. The poet Zizo seems to be constantly under the influence of electricity, if not among other things, and can produce endless stanzas of poetical text often also in front of whole groups of listeners. His poetry is about love, disappointment and the general conditions of poverty and wealth. It is about the fact that people have lost the ability to change, that the artist is nothing without a muse— that the poet sees himself as both a master of chaos and a romantic, but also a cripple of the heart who writes as in madness"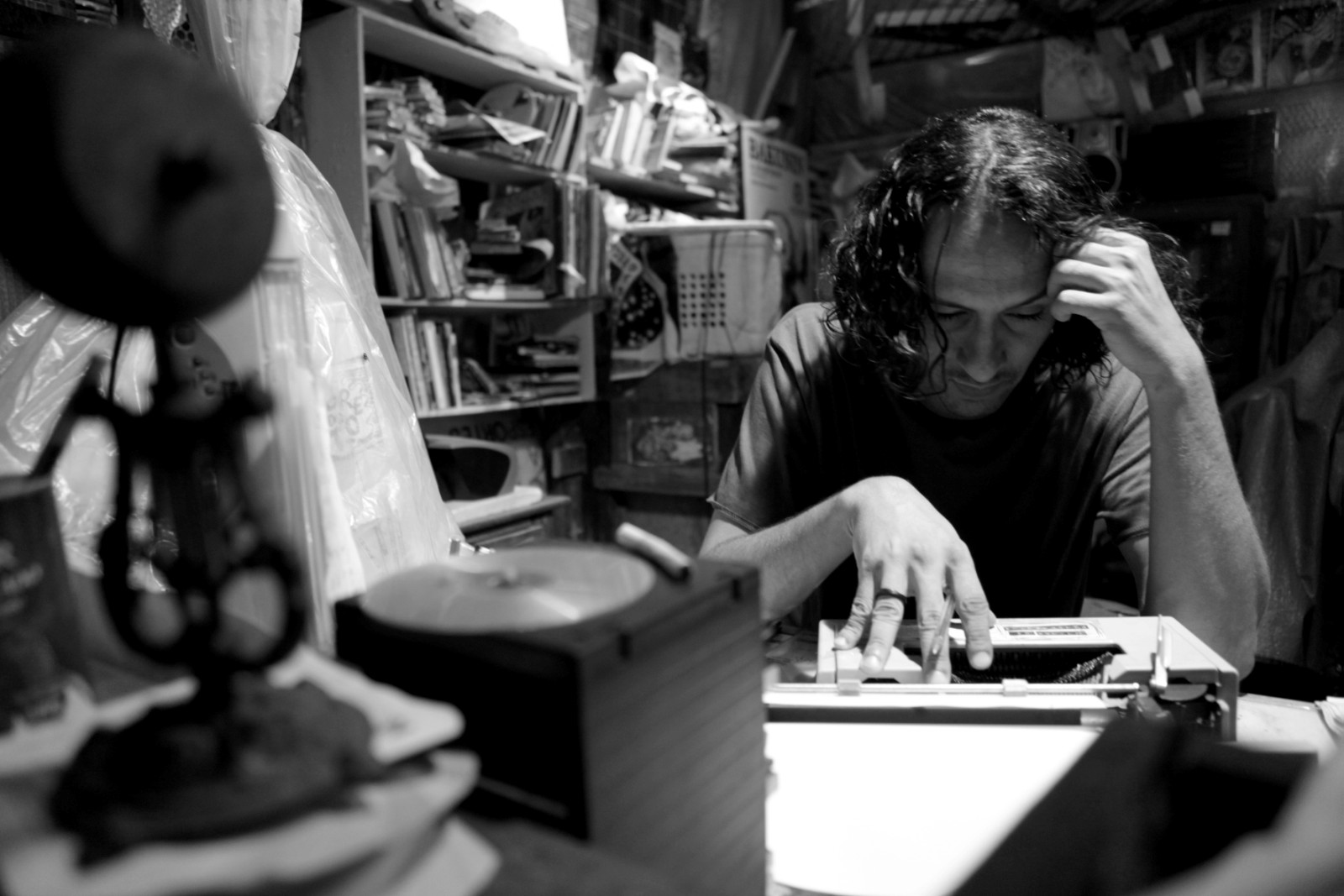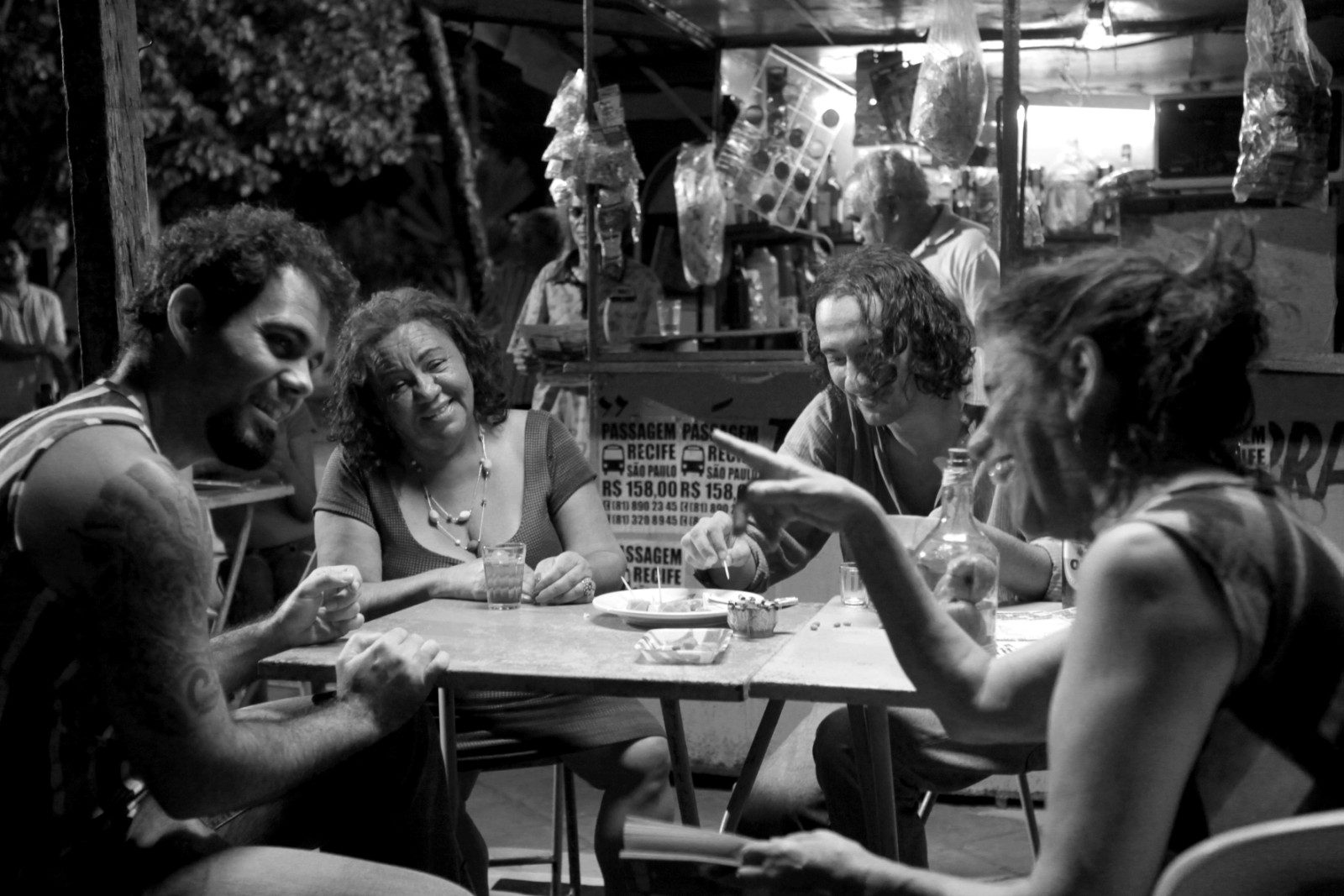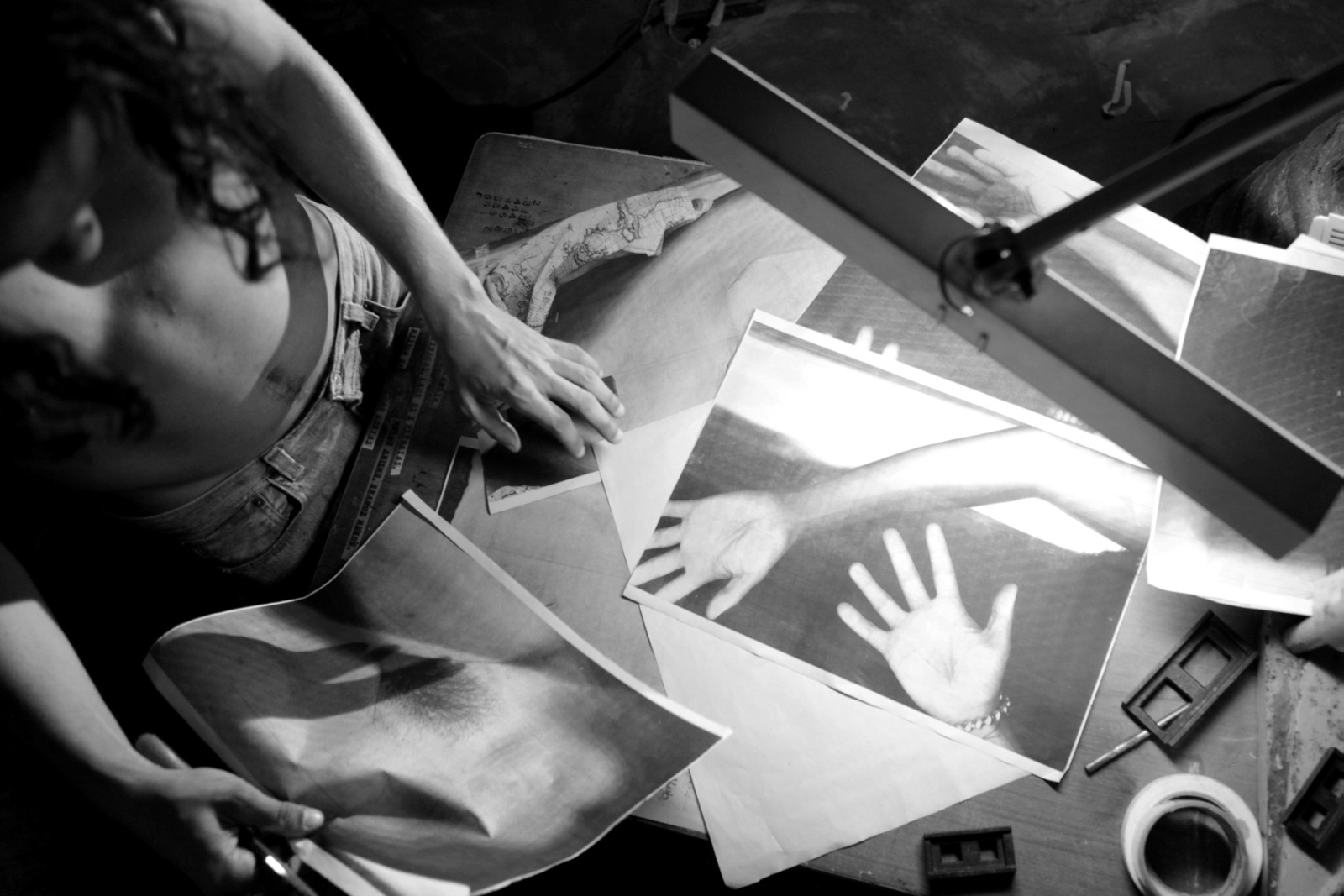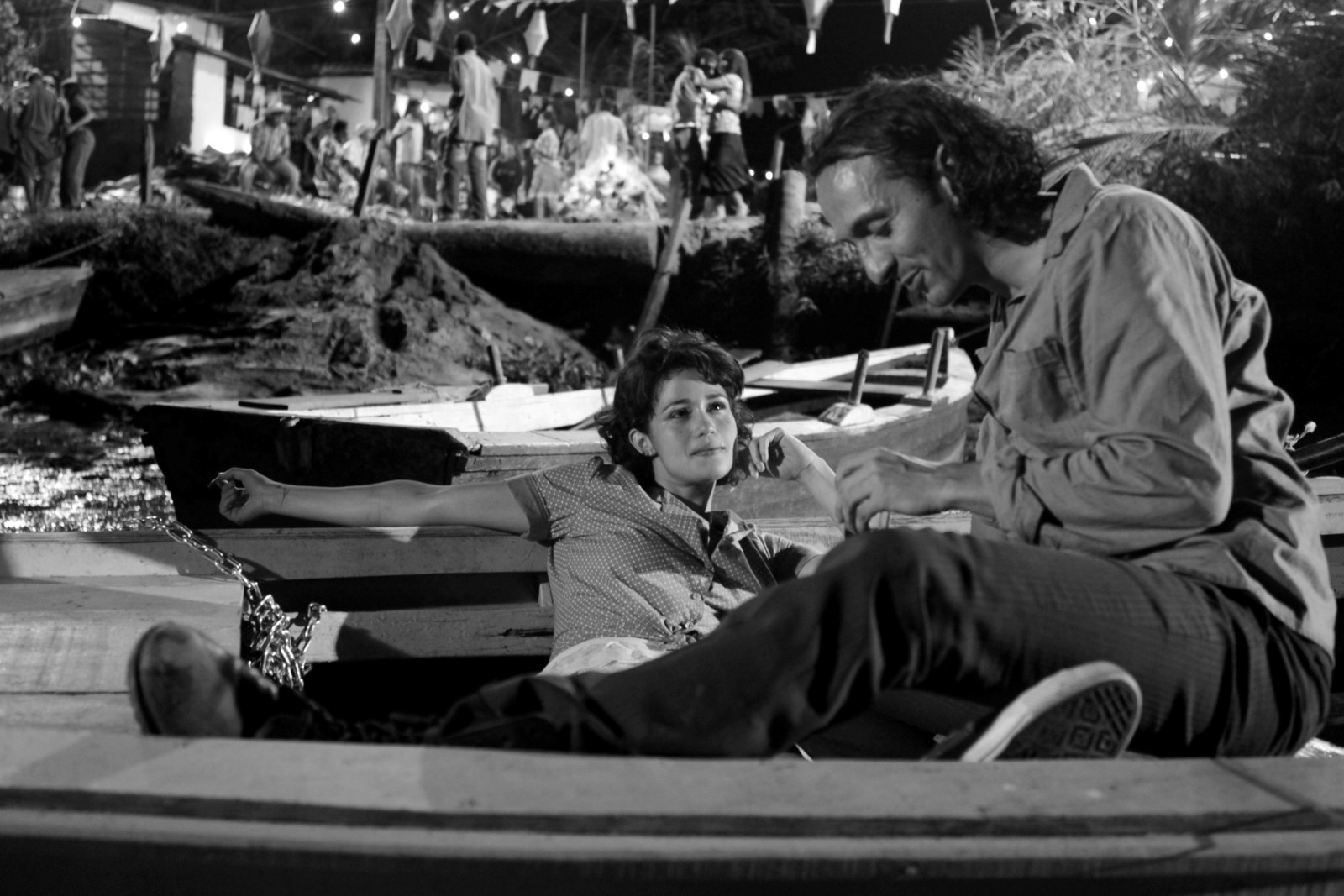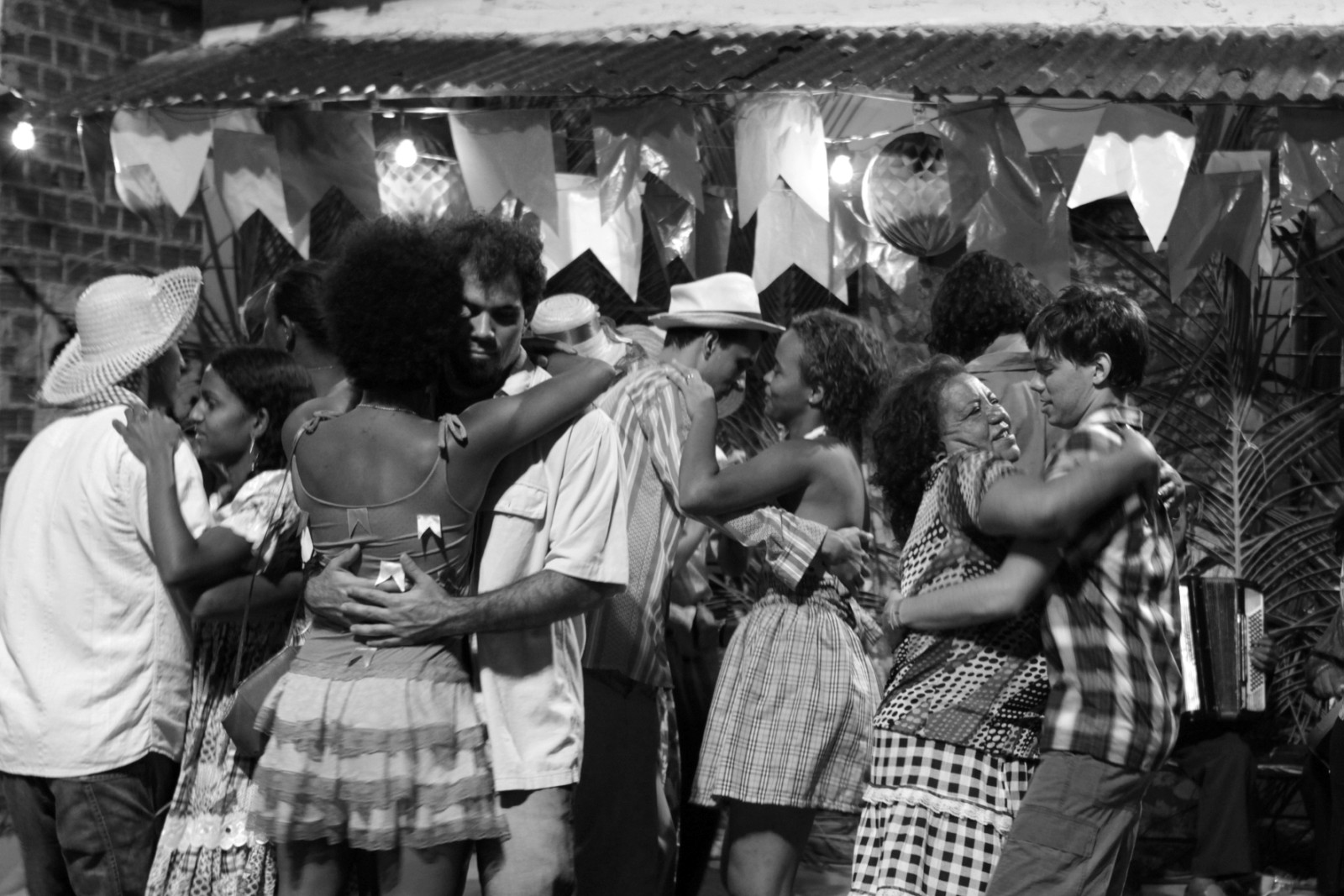 If not yet a member, subscribe now for a 30-day free trial. $4.95/month thereafter.