// Presented as part of June's Spotlight on Brazil Series //
Aly Muritiba / 2015, Brazilia, Braunschweig, Chicago, Mar del Plata, Montréal, Novocine, São Paulo, San Sebastián, Santa Maria da Feira, Stockholm, Tamilnadu / 113'
After the loss of his wife Ana, Fernando becomes a quiet and introspective father to their son Daniel. Each night while the boy sleeps Fernando performs the ritual of remembering Ana by organizing her personal belongings. When he discovers a handful of sex tapes in Ana's homemade VHS collection, Fernando becomes obsessed with a singular goal— tracking her unnamed lover.
To My Beloved traces the contours of love, loss, jealousy and betrayal through contained psychological tension, acknowledging common tropes of the thriller genre and then just as quickly subverting them. Brazilian filmmaker Aly Muritiba's directorial debut premiered at Montréal, Chicago, Stockholm, San Sebastián and Brazilia, where it won Best Director.
In an exclusive interview with Filmatique, Aly Muritiba discusses calibrating tension, the aegis of masculinity in Brazilian society, and his next project.
The distinct approaches of four narrative works offer a lens through which to appreciate the complexities and beauty of contemporary Brazilian cinema. An exclusive essay for Filmatique's Spotlight on Brazil Series by Dr. Paula Halperin.
"[O]ne would expect Muritiba to invest in suspense or melodrama, but fortunately the director is less interested in a simple genre exercise, instead fascinated by developing his characters and the dynamics between them"
"In probably the best performance of his career, Fernando Alves Pinto moves from mourning to fury in the blink of an eye"
- Alex Gonçalves, Sao Paolo Review, Cine Resenhas [in Portuguese]
"The premise of To My Beloved is not new. There are plenty of films about someone who, after a loved one's death, discovers a shocking reality and goes in pursuit of truth. But To My Beloved contains no predictability. Muritiba takes a smart look at the viewer's expectations and subverts them"
- Monica Meijer, Film Review, Cinemagazine [in Dutch]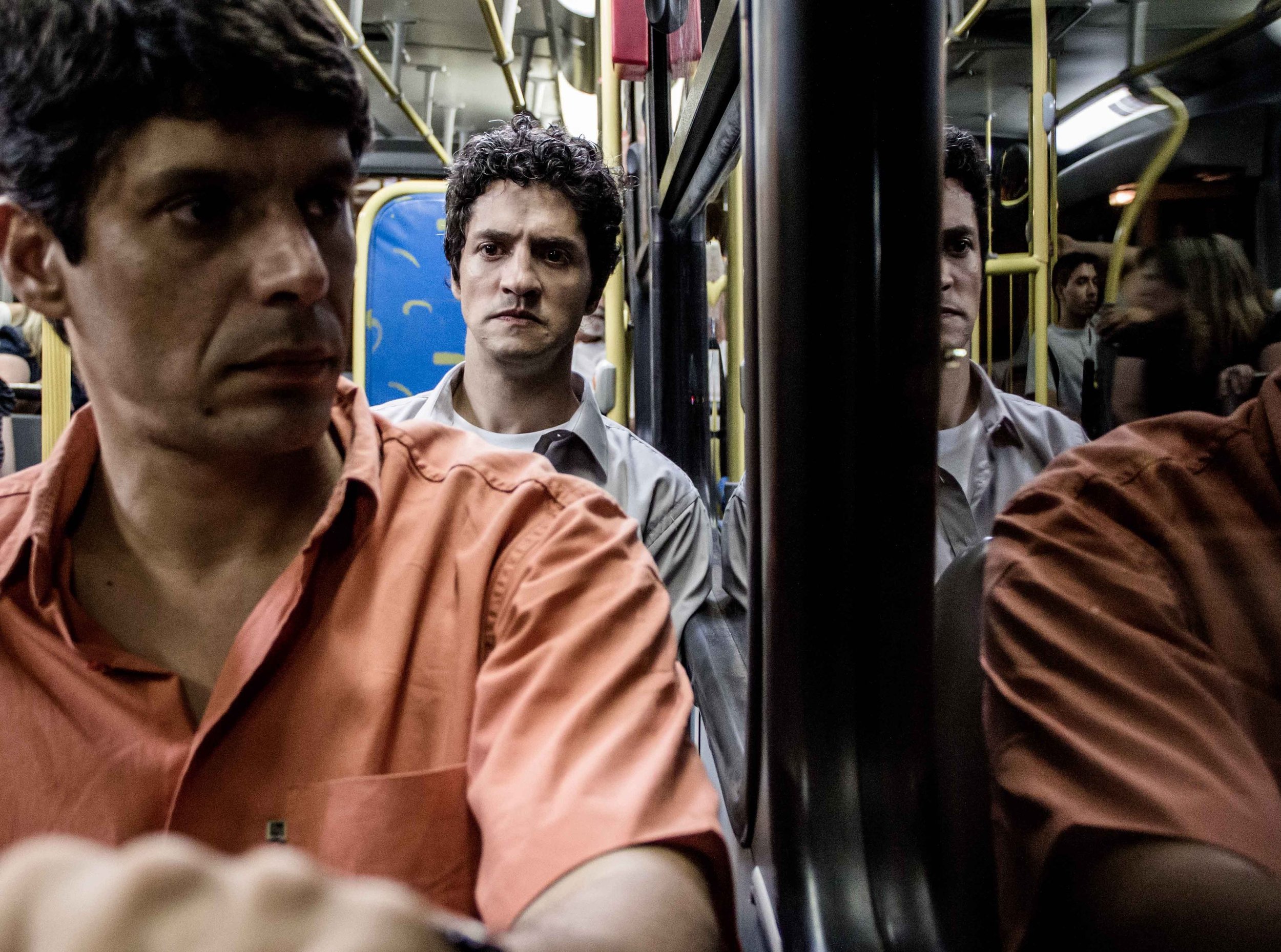 If not yet a member, subscribe now for a 30-day free trial. $4.95/month thereafter.