// Presented as part of May's New Asian Voices Series //
Le-Van Kiet / 2014, Busan, Hawaii, Rotterdam, Warsaw / 100'
Linh is a Vietnamese woman ostensibly saved from an arranged marriage by Thien, a well-to-do pawnshop owner. She is young and curious; he is older, more controlling. Over time Thien's unsentimental approach to marriage suffocates Linh. She seeks solace in the Church, infuriating her husband even further.
Delving deep into the psychology of its characters, Le-Van Kiet's elegant third feature deconstructs a marriage that was doomed from the start. Gentle translates Dostoyevsky's short story A Gentle Creature to contemporary Vietnam, sublty incorporating elements of the country's social divide across economic classes. Gentle premiered at Busan, Rotterdam and Warsaw.
Essay
In an exclusive essay for Filmatique, Marisa Winckowski discusses how Gentle and Our Love Story explore issues of religion and heteronormativity in Vietnam and South Korea, respectively, through the eyes of two young women.
Press
"A finely crafted relocation of Dotoyevsky's short story to contemporary Vietnam... Distinguished by fine performances from Dustin Nguyen as the controlling husband and talented debutante Nguyen Thanh Tu as the wife whose emotional isolation gradually becomes too much to bear, this universally accessible examination of spiritual disconnect within a marriage ought to enjoy a successful fest run"
- Richard Kuipers, Busan Review, Variety
"Staying faithful to the source material with only minor changes in the main character's background, Gentle is a resonant and elegant examination of the distances between people and the sometimes tragic consequences of not bridging them. Le met with astounding success in Vietnam with his take on horror (House in the Alley), but here displays a maturity and delicacy not often associated with that genre... Le directs with a firm hand and remains largely in control of the material throughout"
- Elizabeth Kerr, Busan Review, The Hollywood Reporter
"[A]n adaptation enhanced by the setting of southern Vietnam and the focus on religion, which add psychological dimensions to Linh's downfall. The cast is superb, notably Dustin Nguyen and impressive newcomer Nguyen Thanh Tu, whose blank slate in the beginning of the film masks a growing intellectual desire, only to find it suppressed by her husband"
- Yuan-Kwan Chan, Busan Review, Meniscus Magazine
"Though there's no mention of race or ethnicity in Gentle, it's the inequality and social divide amongst Vietnamese citizens that serve as backstory for the elegantly moving tale, which, with enough attention to its universally accessible message, could very well be transported to any other place in the world"
- Patryk Czekaj, Warsaw Review, Screen Anarchy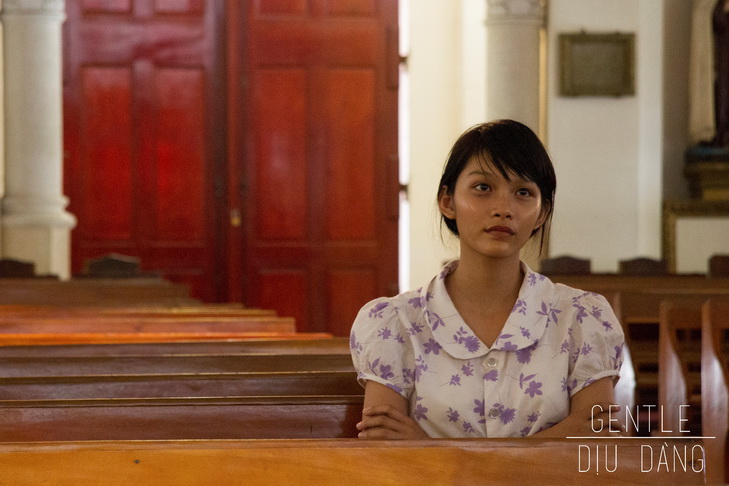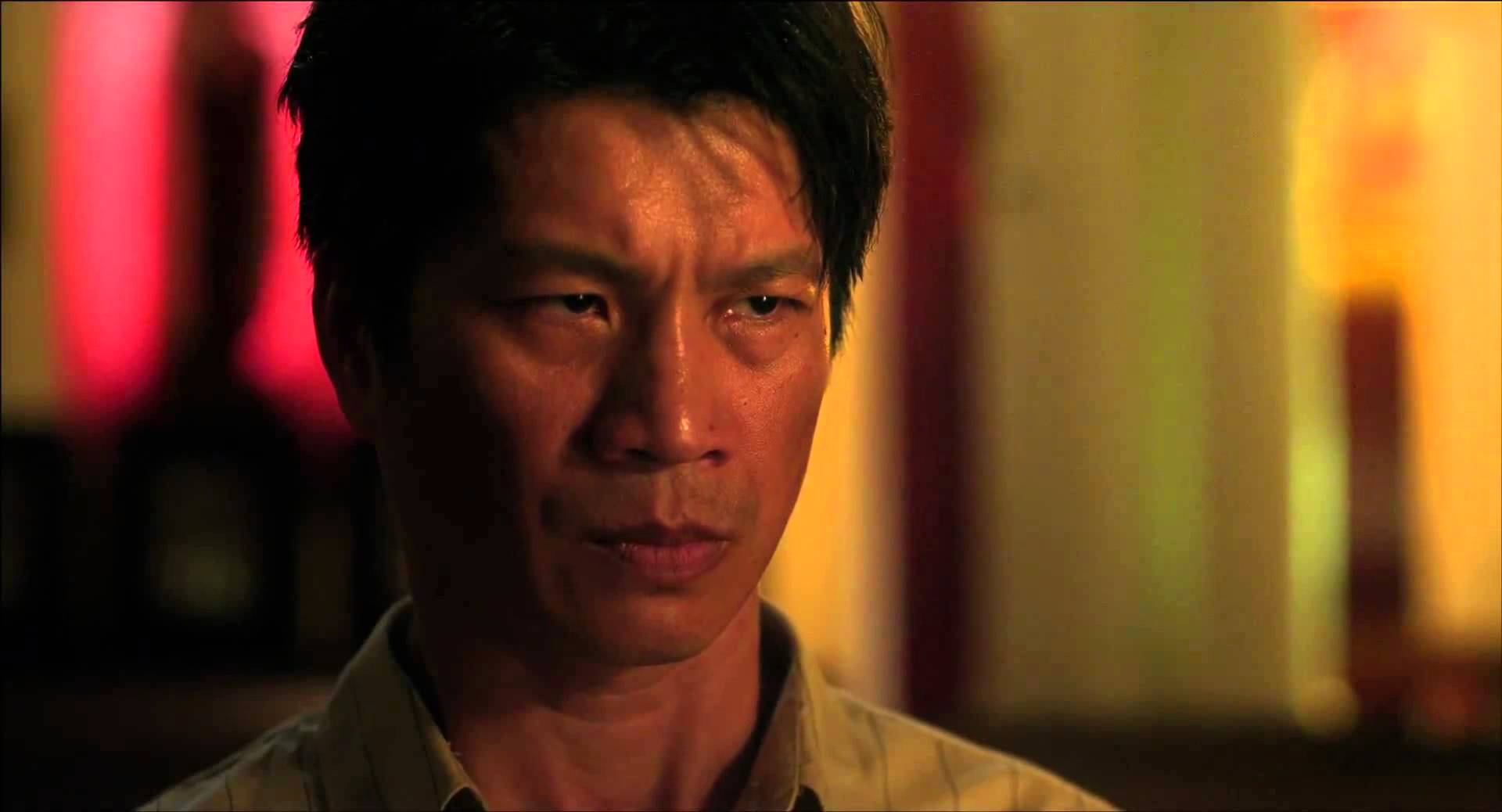 If not yet a member, subscribe now for a 30-day free trial. $4.95/month thereafter.