Jordi Esteva / 2014, Documenta Madrid, Valletta, International Documentary Film Festival Vienna / 65'
Isolated by monsoon winds in the middle of the Indian Ocean, the island has a unique environment, known in antiquity for its Phoenix and Rukh birds, where frankincense and myrrh trees grow freely. The youngest son of the late sultan sets off to the mountains before the rainy season. Joined by some companions and three cameleers, Ahmed tells stories by the fire, their conversation turning to legends of djinns and monstrous snakes that dwell in the cavernous interior of the island.
Shot in luminous black and white, Socotra, the Island of Djinns reveals the mythologies and rhythms of a vanishing world. Ethnographic details laces Jordi Esteva's documentary, the first and only film spoken entirely in Soqotri, a Southern-Arabian language derived from the old language of the Kingdom of Sheba.
Interview
In an exclusive interview with Filmatique, Jordi Esteva discusses djinns (ancient Islamic spirits), oral traditions, camels, patriarchy, dying languages and his next project.
Visual Content
Jordi Esteva's previous work includes Return to the Land of Souls, a documentary about the contemporary African society and its coexistence with animistic rites in Ivory Coast and Komian, in which the narrator goes back to the Ivory Coast four years after the filming Return to the Land of Souls, in search of a priestess possessed by the Spirit of the Panther.
Below, trailers to both films.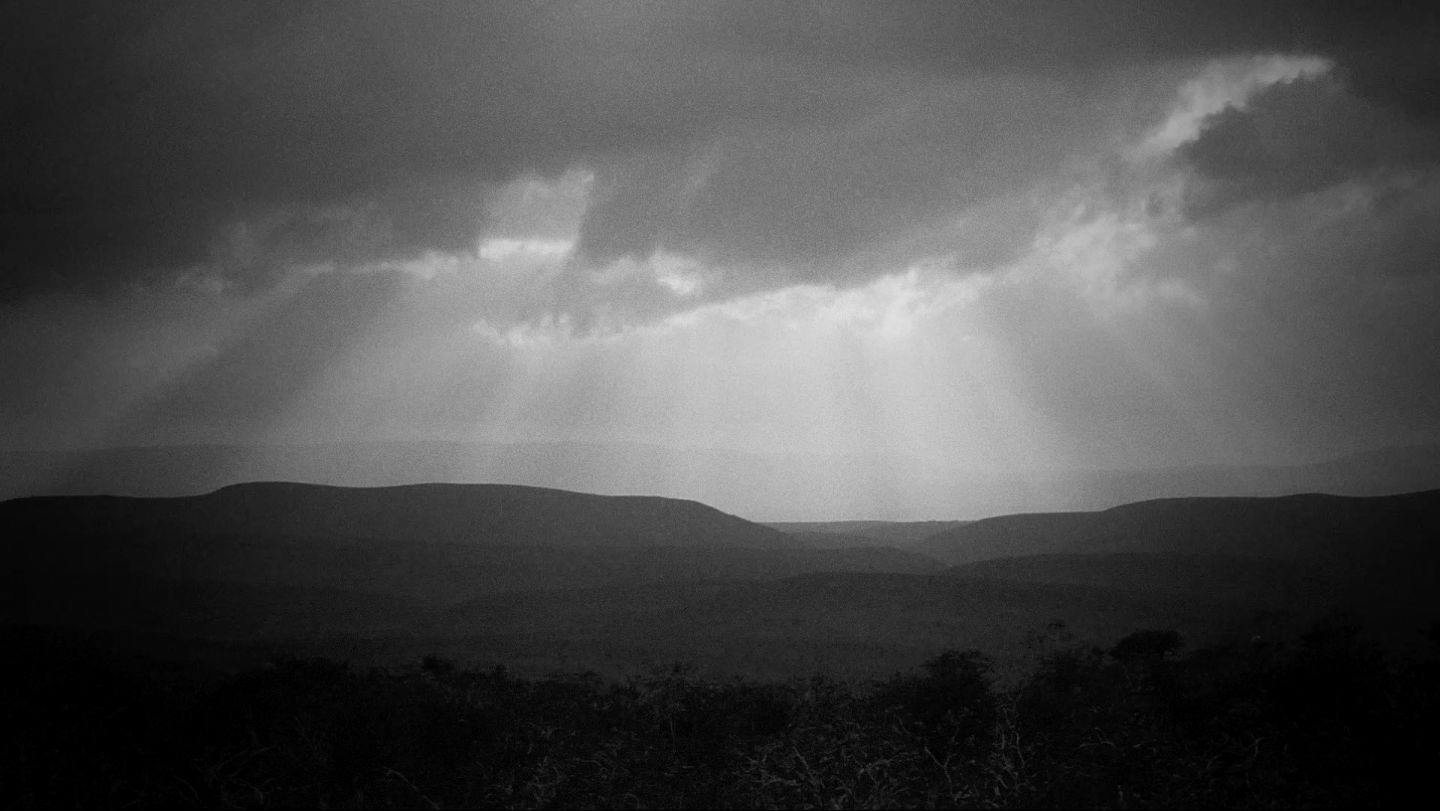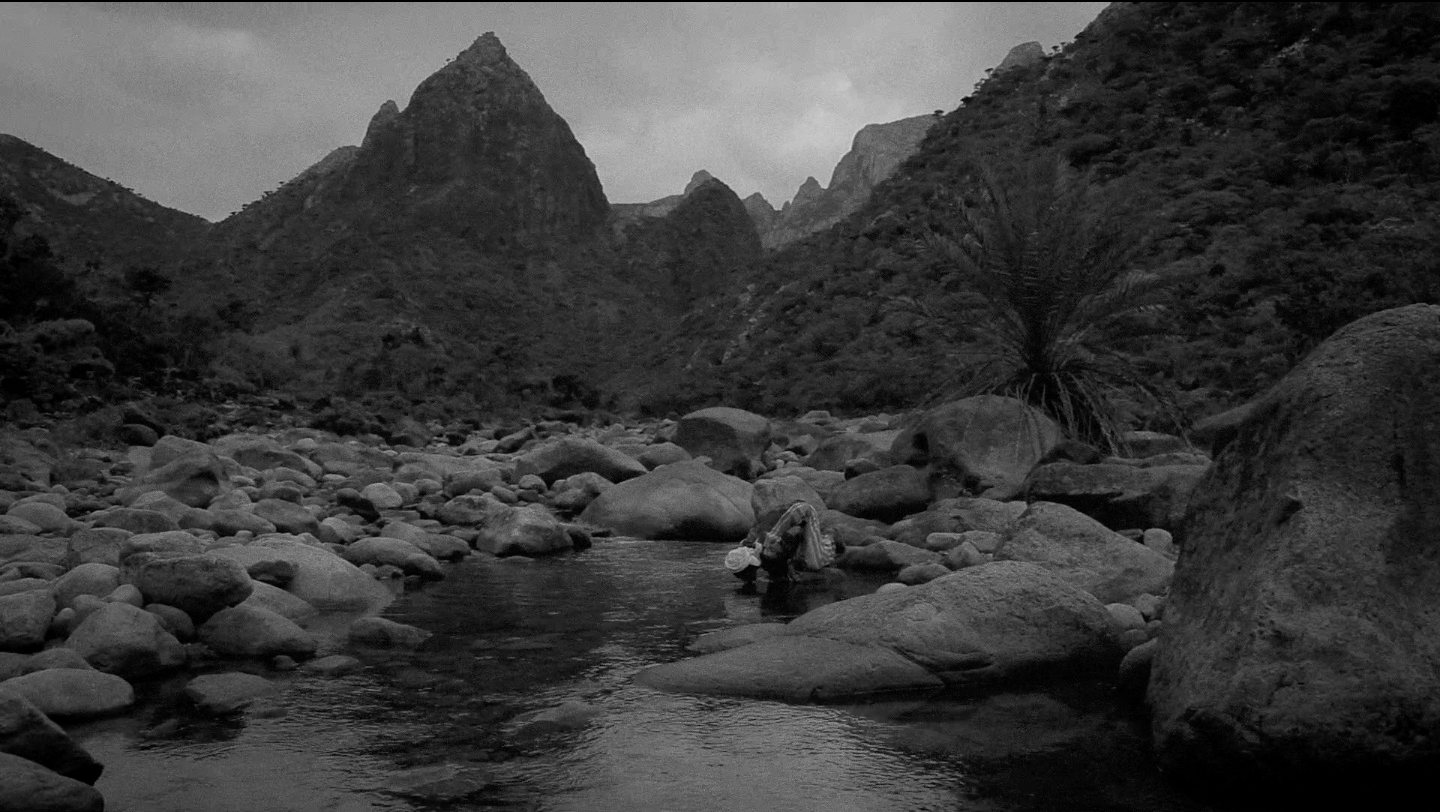 If not yet a member, subscribe now for a 30-day free trial. $4.95/month thereafter.