Giorgi Ovashvili / 2014, Karlovy Vary, Abu Dhabi, Athens, Chicago, Fribourg, Melbourne, Minsk, Montpellier, Palm Springs, San Sebastián, São Paulo, Seattle, Trieste / 100'
Flowing from the Caucasus Mountains to the Black Sea, the Inguri River serves as a natural border between Georgia and the republic of Abkhazia, a breakaway province that claimed independence in 1993. Melting snowfalls each spring populate the river with tiny islands, rich with fertile soil, and it is here that an old man and his granddaughter endeavor to grow corn.
One of the darker periods of Soviet history, Abkhaz independence involved considerable bloodshed: a mass exodus and ethnic cleansing of Georgians from Abkhazia. Yet in Corn Island, none of this is explained. While gunshots punctuate the daily toils of the film's two protagonists— catching and drying river trout, cultivating corn— the more pressing threat appears to be boats of passing soldiers, their eyes fixated on a young girl on the verge of adolescence.
Georgian filmmaker Giorgi Ovashvili's second feature premiered at Karlovy Vary where it won the Prize of the Ecumenical Jury alongside the Crystal Globe— Karlovy Vary's prize for Best Film. Corn Island was Georgia's official submission for the Foreign Language Academy Award in 2015, the thirteenth time the country has been considered since gaining its independence from the USSR in 1991. Corn Island made the January shortlist but was not nominated.
Interview
In an exclusive interview with Filmatique, Giorgi Ovashvili discusses ethnic conflicts arising from the Soviet collapse, the power of cinema to restore trust, and his next project.
Filmmaker Questionnaire
Award-winning Hungarian cinematographer Elemér Ragályi answers FLMTQ's Filmmaker Questionnaire. Derived from the Proust Questionnaire, FLMTQ's Filmmaker Questionnaire is designed to ascertain the thoughts and habits of filmmakers across disciplines..
Press
"An astonishing feat of cinema presented with the utmost modesty, Corn Island observes a hardy old peasant and his obedient granddaughter as they carry out one of the world's most daunting farming traditions. With just these two central characters, virtually no dialogue and the simplest of settings— a small, almond-shaped sliver of arable land floating midway between the shores of Georgia and Abkhazia— director George Ovashvili crafts a haunting portrait of a place where present-day political conflict and centuries-old survival collide"
"A master class in emotionally charged minimalism, Corn Island takes place on the far eastern fringes of contemporary Europe, but much of its fable-like texture seems rooted in a timeless hinterland of myth and folklore... Georgian director George Ovashvili weaves a powerful life-and-death fable from simple ingredients in this almost wordless drama, which won the top prize in Karlovy Vary"
- Stephen Dalton, Karlovy Vary Review, The Hollywood Reporter
"Corn Island is one of nine films shortlisted for the Oscar for best foreign-language film and Mr. Ovashvili, 51, is gaining notice for his unusual approach to storytelling"
"The long awaited second feature by acclaimed Georgian filmmaker George Ovashvili (The Other Bank) emerges as stunning pastoral drama combined with an engrossing psychological study"
- Richard Mowe, Film Review, Eye for Film
"The slow burning drama capitalizes on nuances and details and Ovashvili uses faces as a second canvas, which with the lack of dialogue (a few lines are spoken), prompts a Dreyer-esque effect... Besides the overall enigmatic minimalism employed throughout the film, Ovashvili's impeccable narrative grace is the crowning achievement of Corn Island... A poetic contemplation on humanism"
"A realistic parable on the cycle of life"
"Escorts audiences on a hypnotic journey"
- Russell Edwards, Melbourne Review, SBS Australia
"Ruminative and philosophical, Corn Island reminds us that all man's endeavors are finally subject to the vicissitudes of nature"
- Brenda Benthien, Film Review, Hamburg Review
"Corn Island produces a strong impression of documenting natural processes, an impression that seems crucial to a 'slow cinema' project of presentness... In this sense the slowness of Corn Island might be read as a self-reflexive meditation on the potential of cinema itself for recuperating time"
- Elizabeth Papazian, Film Review, Kino Kultura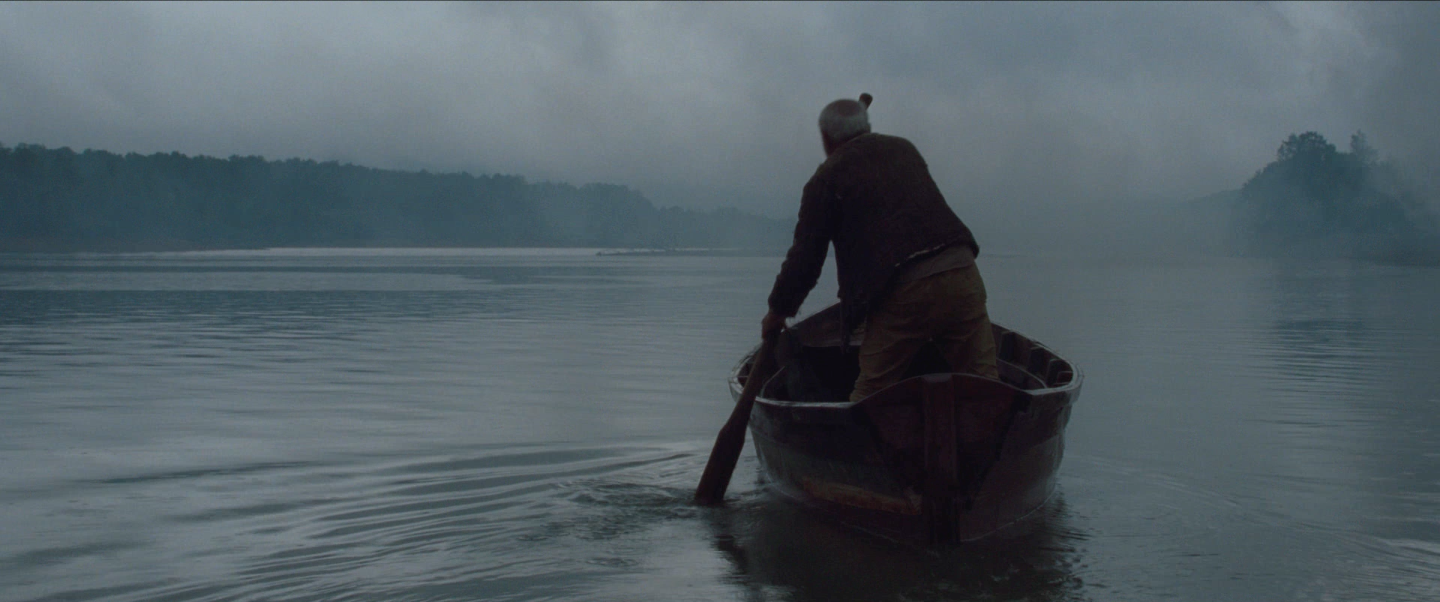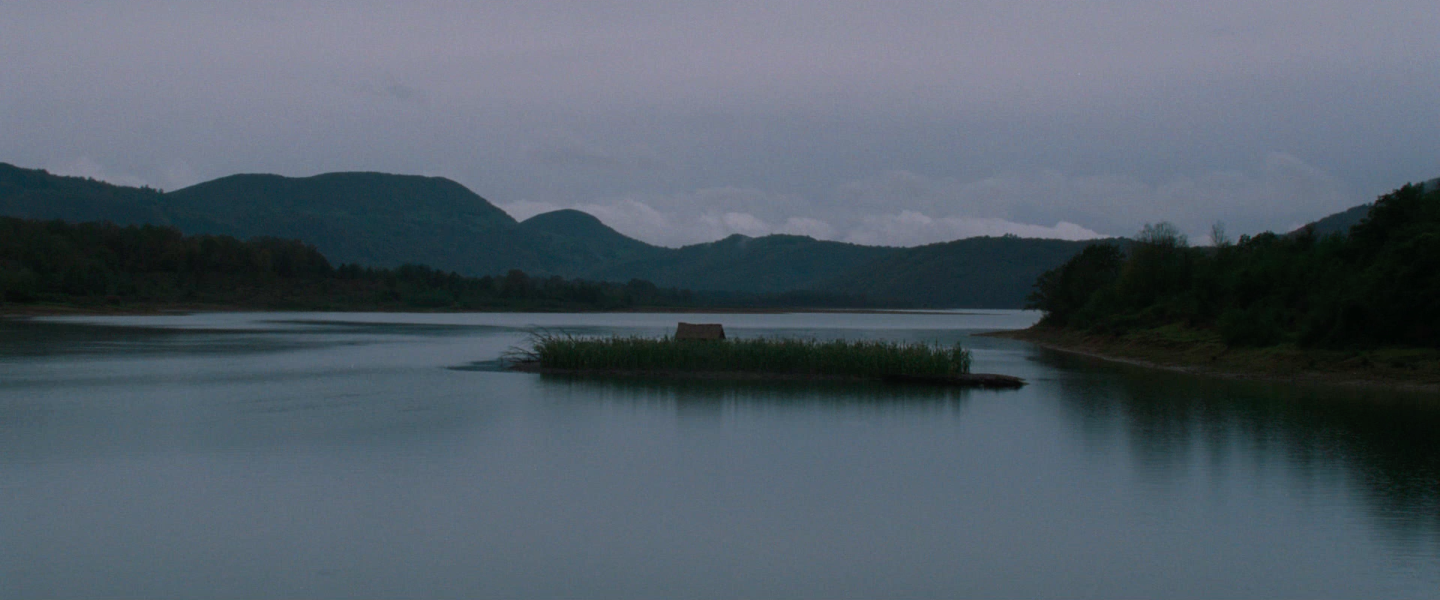 If not yet a member, subscribe now for a 30-day free trial. $4.95/month thereafter.