Martti Helde / 2014, Beijing, Göteborg, Melbourne, Thessaloniki, Toronto, Warsaw, Zagreb / 90'
In the Crosswind chronicles a sinister and oft-forgotten chapter in history: in June, 1941, Soviet forces purged the populations of Estonia, Latvia and Lithuania, executing the men and transporting the women and children to Siberian labor camps. Told through the lens of one Estonian family, In the Crosswind has no dialogue— only voiceover narration from the film's source material, a diary discovered in Siberia.
Black and white imagery, combined with stunning visual techniques such as a camera snaking through visual tableaux, imbue the film with the eery sensation of being stuck in time— even as Russia's recent annexation of Crimea registers the film as particularly urgent.
Estonian filmmaker Martti Helde's debut feature premiered at Göteborg where it won the Audience Award for Best Feature Film; Thessaloniki where it won an award for Special Artistic Achievement; and Warsaw, where it took home the Ecumenical Jury Award.
Interview
"I wanted to make something that would look like, or feel like, a monument— that the film itself would be symbolic and something to remember for those people who are still alive"
- FLMTQ Interview



In an exclusive interview with Filmatique, Martti Helde discusses cinema as monument, the suggestive power of sound, the fallibility of memory, and his next project.
Press
"Estonian helmer Martti Helde's debut is an art film in every sense of the word; the extraordinary visual techniques he uses to convey a sense of being frozen in time won't be to all tastes, but those open to a different sort of cinema will find it a very poignant experience."
"What makes the film special and worthy of study in film classes is its visual language... [an] impressive feature debut"
- Deborah Young, Toronto Review, The Hollywood Reporter
"One of the most courageous and intrinsically detailed feature debuts we've ever seen"
- Nikola Grozdanovic, Toronto Review, Indiewire
"A bold film with dramatic impact"
- Anja Bencze, Film Review, Euro News
"A remarkable technical achievement, reminiscent of the works of such filmmakers as Chris Marker and Aleksandr Sokurov"
- Laurence Boyce, Toronto Review, Cineuropa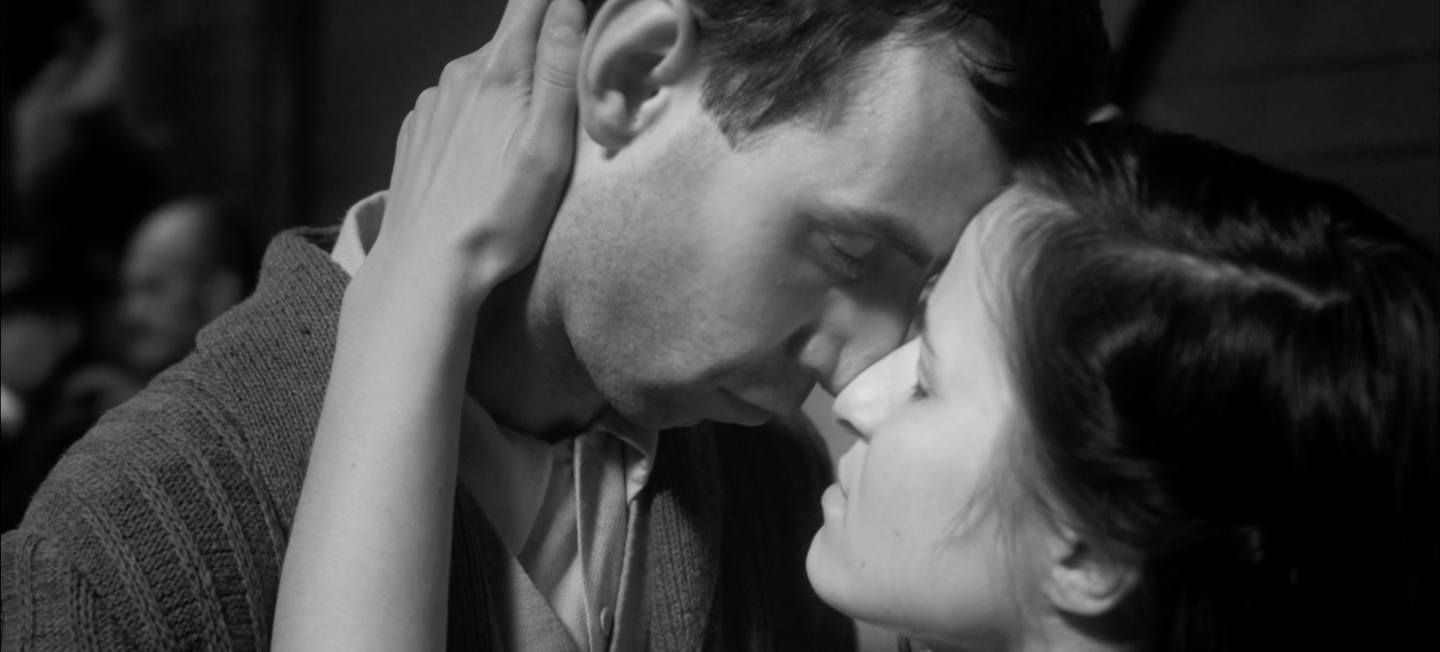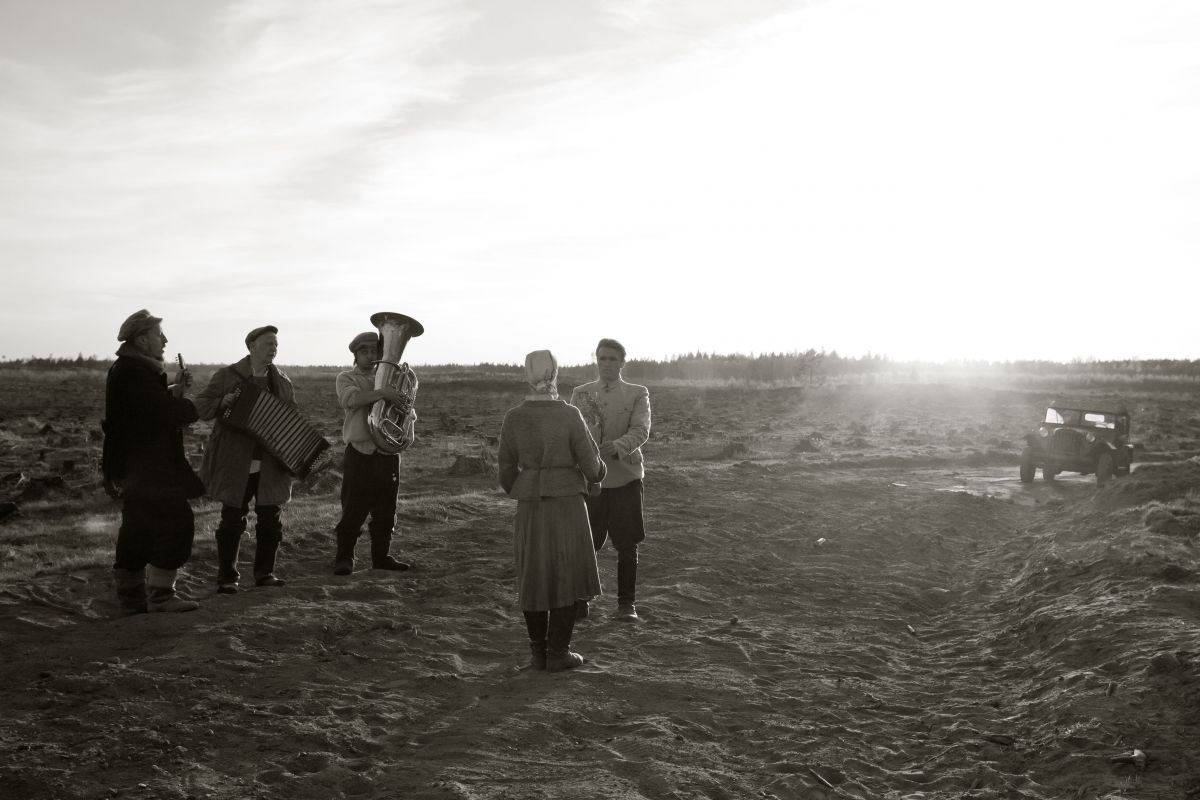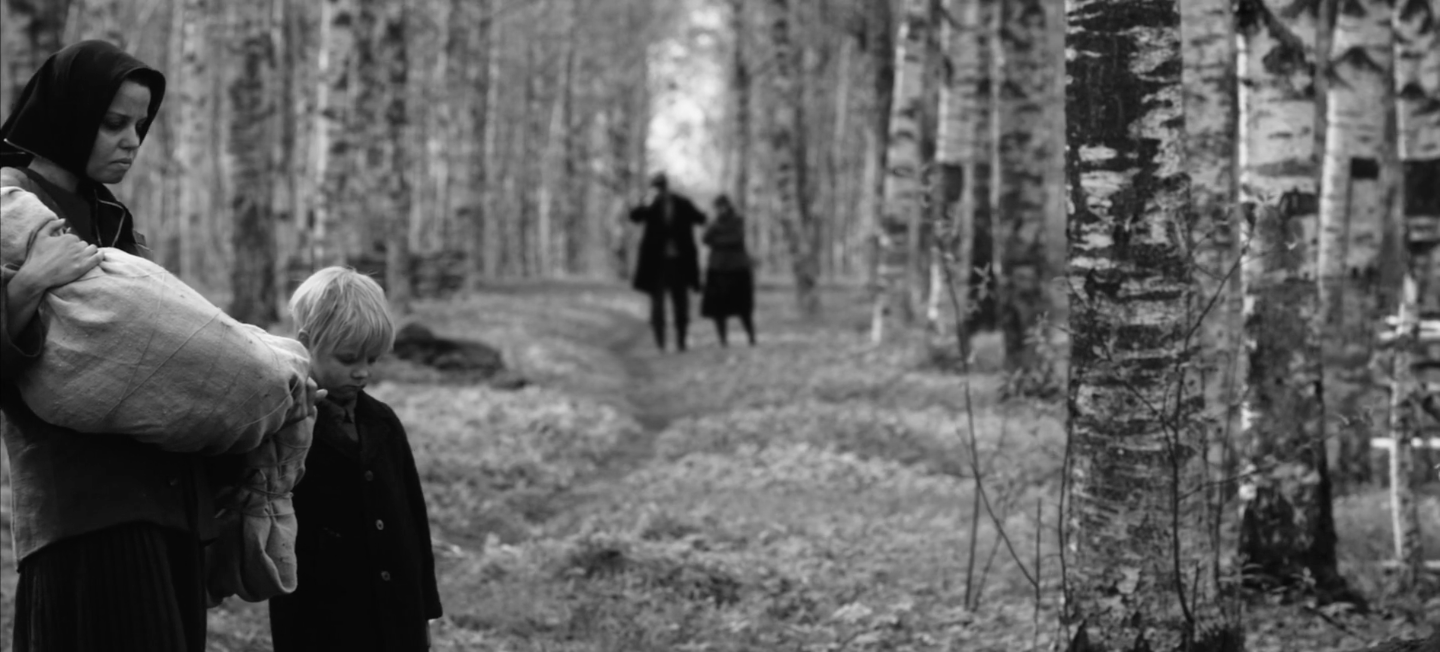 If not yet a member, subscribe now for a 30-day free trial. $4.95/month thereafter.