Elisa Miller / 2015, Morelia, Rotterdam, Karlovy Vary / 80'
El placer es mío transpires nearly entirely within the confines of a small hacienda in rural Mexico where Rita and Mateo have relocated in a sort of domestic experiment— raising chickens, dissecting poetry from the German Romantic period, indulging in pleasures of the flesh— far from the chaos of urban life. As cracks begin to form and the couples' communication systematically breaks down, El placer es mío ostensibly posits itself as the examination of a relationship in decline. However, Rita's willingness to endure increasingly uncomfortable levels of humiliation to get what she wants registers El placer es mío as a deconstruction of contemporary feminist stereotypes vis-à-vis a landscape of violence and masculinity in Mexican culture.
An exciting new voice in Mexican cinema, filmmaker Elisa Miller premiered her second feature film at Morelia and Rotterdam; Flor Eduarda Gurrola was nominated for Best Actress at Mexico's Ariel Awards. Miller's Ver llover won the Palme d'Or for Best Short in 2006.
Filmatique is exclusively streaming El placer es mío in the US; it is currently in theaters in Mexico.
Interview
In an exclusive interview with Filmatique, Elisa Miller discusses nudity and the representation of intimacy onscreen, the impossibility of love, conversations between Wim Wenders and Godard, ghosts, and her latest project.
Visual Content
Watch Elisa Miller's Palme d'or winning short film Ver llover. Video embedded from third party.
Press
"[Miller] has a keen cinematographic imagination... a filmmaker worth watching"
- Boyd van Hoeij, Morelia Review, The Hollywood Reporter
"Filmmaker Elisa Miller and her co-screenwriter Gabriela Vidal tell the story of the rise and fall of a physical relationship with unsparing analysis, but their dialogue tells only a fraction of the story... a thrilling and assured feature debut from Elisa Miller... [that] deserves to bring her to the attention of a global audience"
"Although the film — insofar as it centers on the quotidian rhythms of a couple — has a repetitive and monotonous tone, the study of the characters stands out for the way in which the camera frames the their corporal heaviness, giving the impression that accumulated in their physical strength is an enormous reservoir of lascivious desires that, if left unreleased, can result in violent acts"
- Luis Fernando Galván, Morelia Review, En Filme [in Spanish]
"Elisa Miller's second feature captures the inscrutable nature of relationships, and what it means to live together, to profound perfection"
- Tobias Lynge Herler, Film Review, Philm DK [in Danish]
"Through atmospheres in grayish tones Elisa Miller demonstrates how tedium and routine exacerbate the fissures between characters. The fissures in El placer es mío are loaded with uncomfortable silences, questions without answers, existential crises, lasciviousness, contained violence, deceit and lies, jealousy and disputes. All contained in a narrative that elides melodrama"
- Javier Pérez, Film Review, Cine Premiere [in Spanish]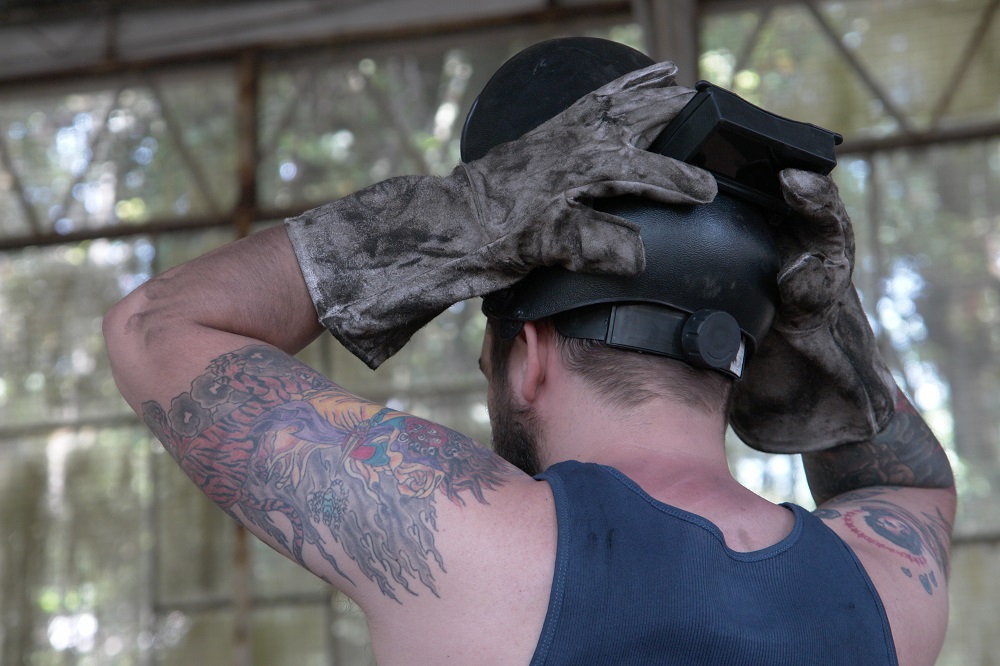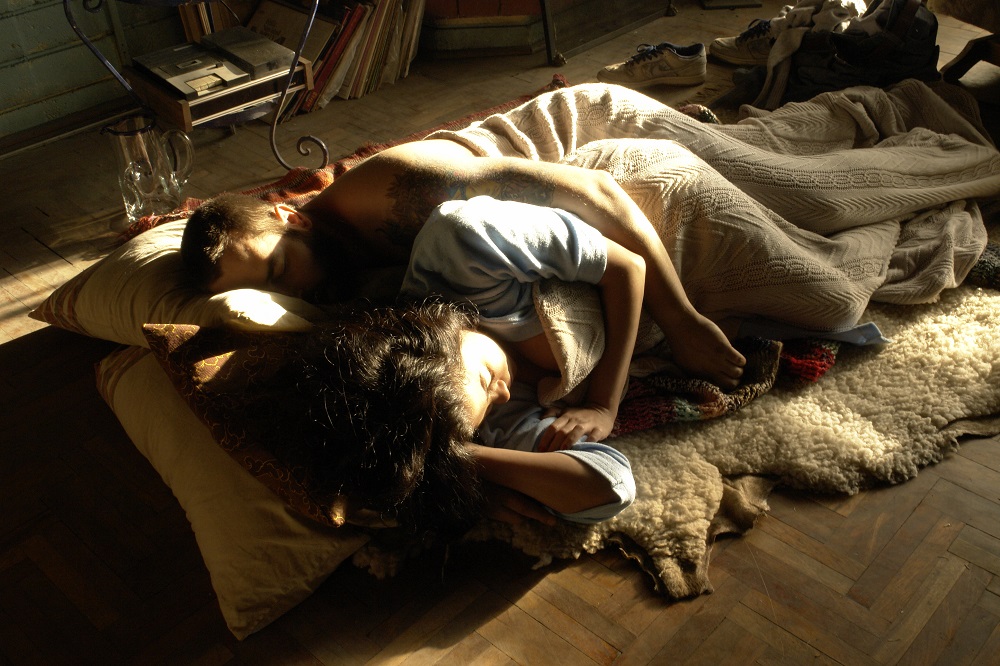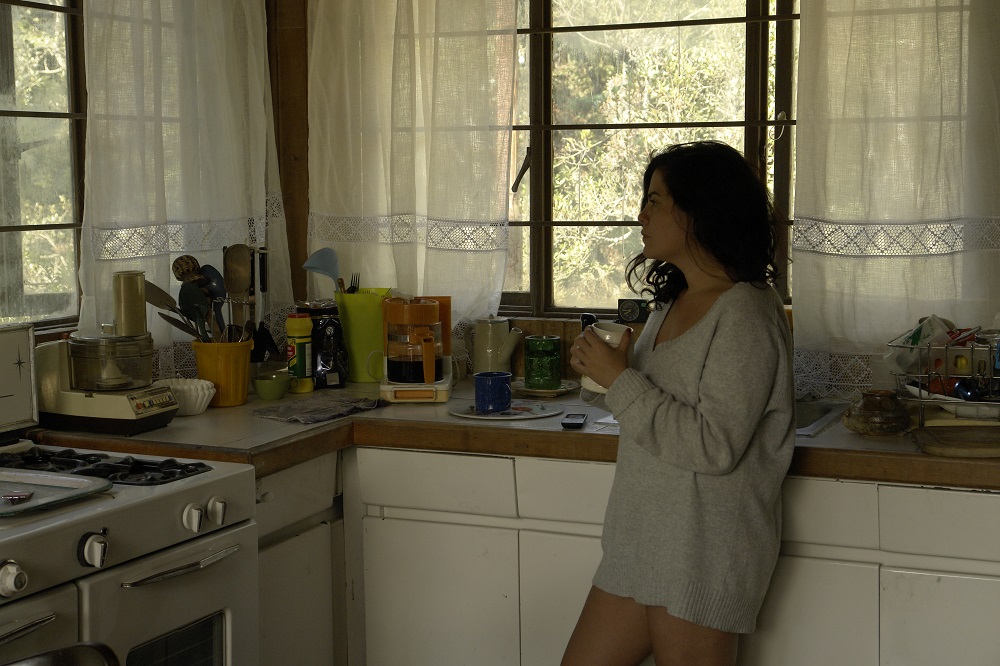 If not yet a member, subscribe now for a 30-day free trial. $4.95/month thereafter.