Jean-Charles Hue / 2010, IndieLisboa International Independent Film Festival / 84'
Jean-Charles Hue / 2014, Quinzaine des Réalisateurs, Turin / 94'
French filmmaker Jean-Charles Hue's first two features, The Lord's Ride and Eat Your Bones, take place within a community rarely depicted in cinema: the Yeniche of Northern France. Like gypsies, Yeniche are nomads, travelers living on the fringes of society, often in extended families governed by their own moral or ethical codes.
The principal casts of both films are comprised of real-life Yeniche, and real-life brothers. A blend of documentary and dramatization imbue The Lord's Ride and Eat Your Bones with a naturalistic, almost anthropological gaze— we gain access to their daily rhythms and rituals, the intricacies of their particular patois (even the French need subtitles), the vicissitudes of the bonds that keep the clan together yet separate from the world.
In The Lord's Ride, older brother Fred experiences a strange vision one night. Though unexplained, this occurrence causes existential questions in his life to arise, culminating with a decision to renounce the criminal activity that sustains his family. This choice is initially met with confusion, then anger, threatening to destabilize the most sacred of bonds. Jean-Charles Hue's directorial debut earned a Special Mention at the IndieLisboa International Independent Film Festival.

 
Eat Your Bones reprises Fred's character; this time he returns from an extended period in jail, complicating matters for his younger brother Jason who is about to embark on his baptism. Fred always provided for Jason as a child— Jason thus provides Fred with the whereabouts of a large deposit of copper, sparking a nocturnal road-trip that dives deep into thriller territory. Jean-Charles Hue's second feature premiered at Cannes' Quinzaine des Réalisateurs.
Interview
In an exclusive interview with Filmatique, Jean-Charles Hue explores the genesis of his inspiration for his diptych on this nomadic culture, Yeniche orthodoxies, and his next project.
Press for The Lord's Ride
"Jean-Charles Hue transforms outcasts and despicables into mythological heroes"
- Jacques Mandelbaum, Film Review, Le Monde
"[T]akes us into the heart of the caravans"
"[A] slightly surreal Yeniche-western"
- Sedef Hekimgil, Film Review, Critics Associated
"In all aspects, The Lord's Ride registers as a unique film"
- Florence Maillard, Film Review, Cahiers du Cinéma
Press for Eat Your Bones
"A gritty Gallic noir set among the slang-spouting trailer park gypsies of Northern France, whose love of beer, barbecue, crime and God are about the closest thing Europe may have to the gun crazy communities of America's Deep South"
- Jordan Mintzer, Cannes Review, The Hollywood Reporter
"[A]n age-old good versus evil premise, given tang and tension by the vivid, antsy milieu and Hue's hard-driving technique"
- Guy Lodge, Film Review, The Guardian
"From swerving in zigzags and conversations that disintegrate into violent acts, the film with its fantastic nocturnal scenes creates a unique and fascinating atmosphere"
- Fabien Lemercier, Cannes Review, Cineuropa
"This is a grim variant on the 'into the night' genre distantly related to the American Graffiti coming-of-age vein"
- Vadim Rizov, Film Review, Filmmaker Magazine
"An exhilarating thriller that's at once tumultuous and quietly insightful"
- James Walpole, Film Review, Mr. Rumsey's Film Related Musings
"[T]he pace and the aesthetic energy with which this immersion in a community never before seen in films crosses the power of a documentary, and the physical and metaphysical elements of film noir and of a rite-of-passage western"
"[A] dusky gem of a film"
- Daniel Kasman, Film Review, MUBI Notebook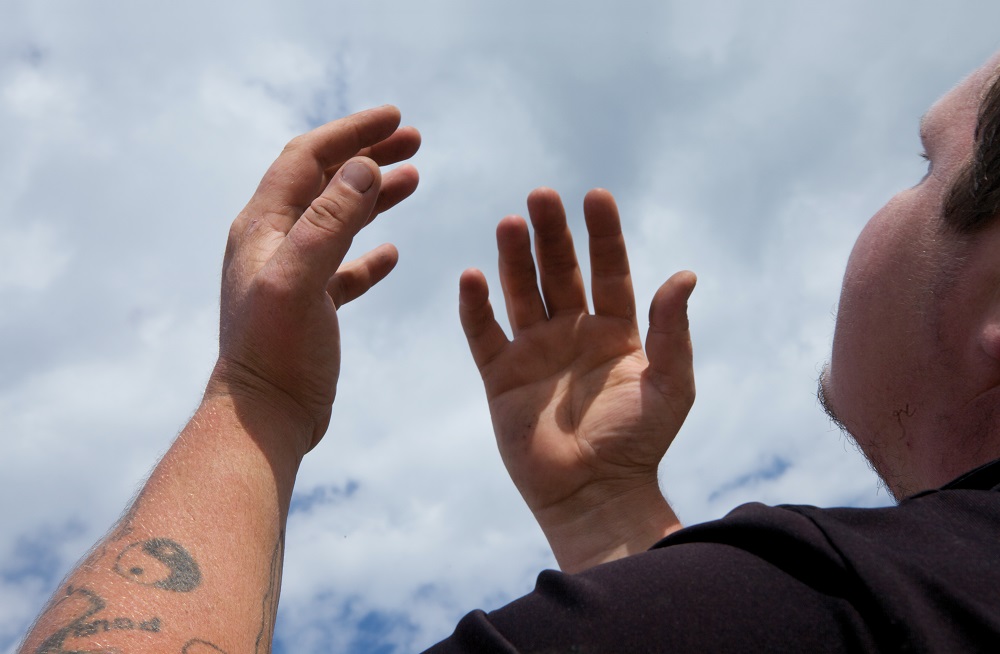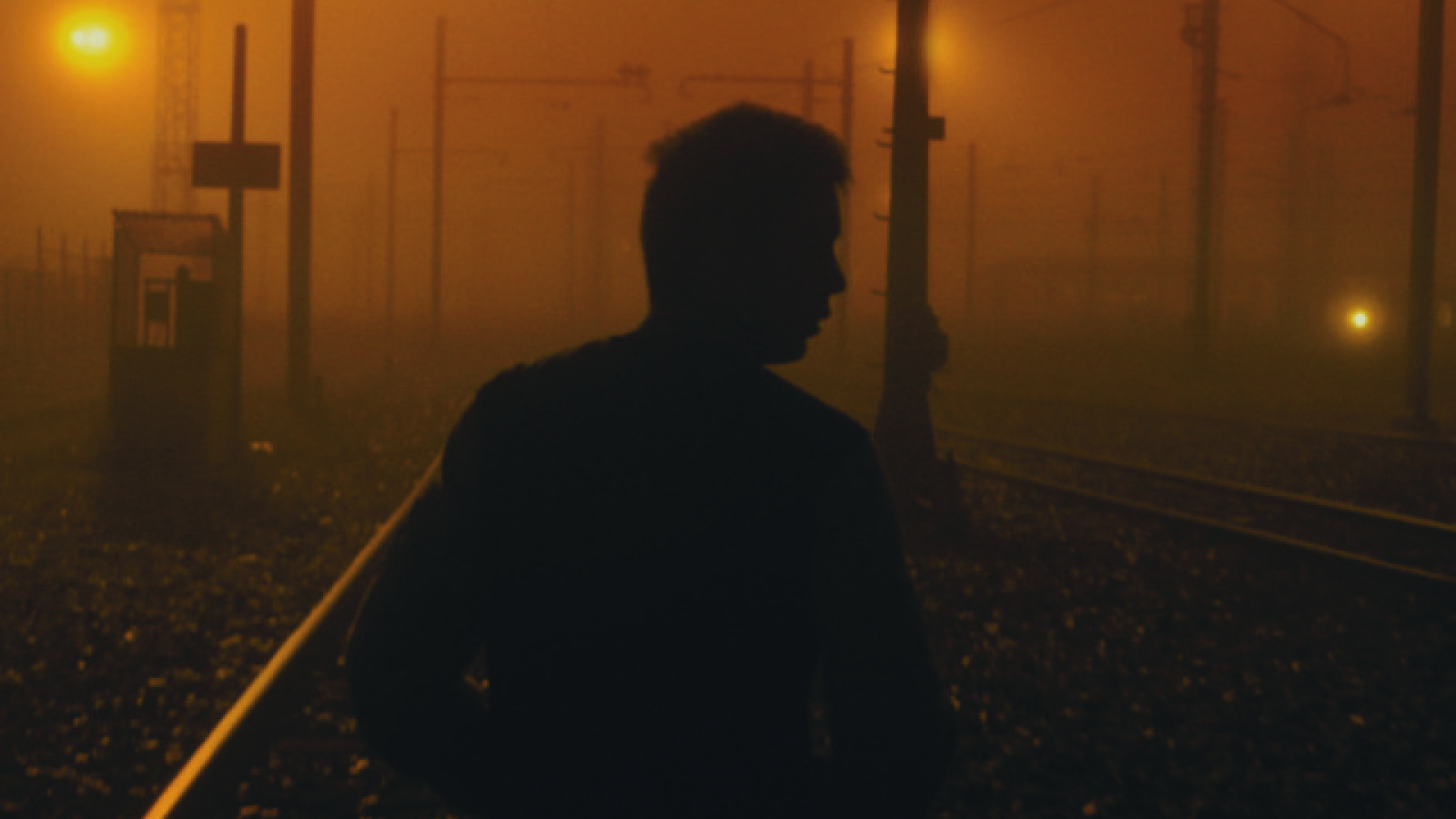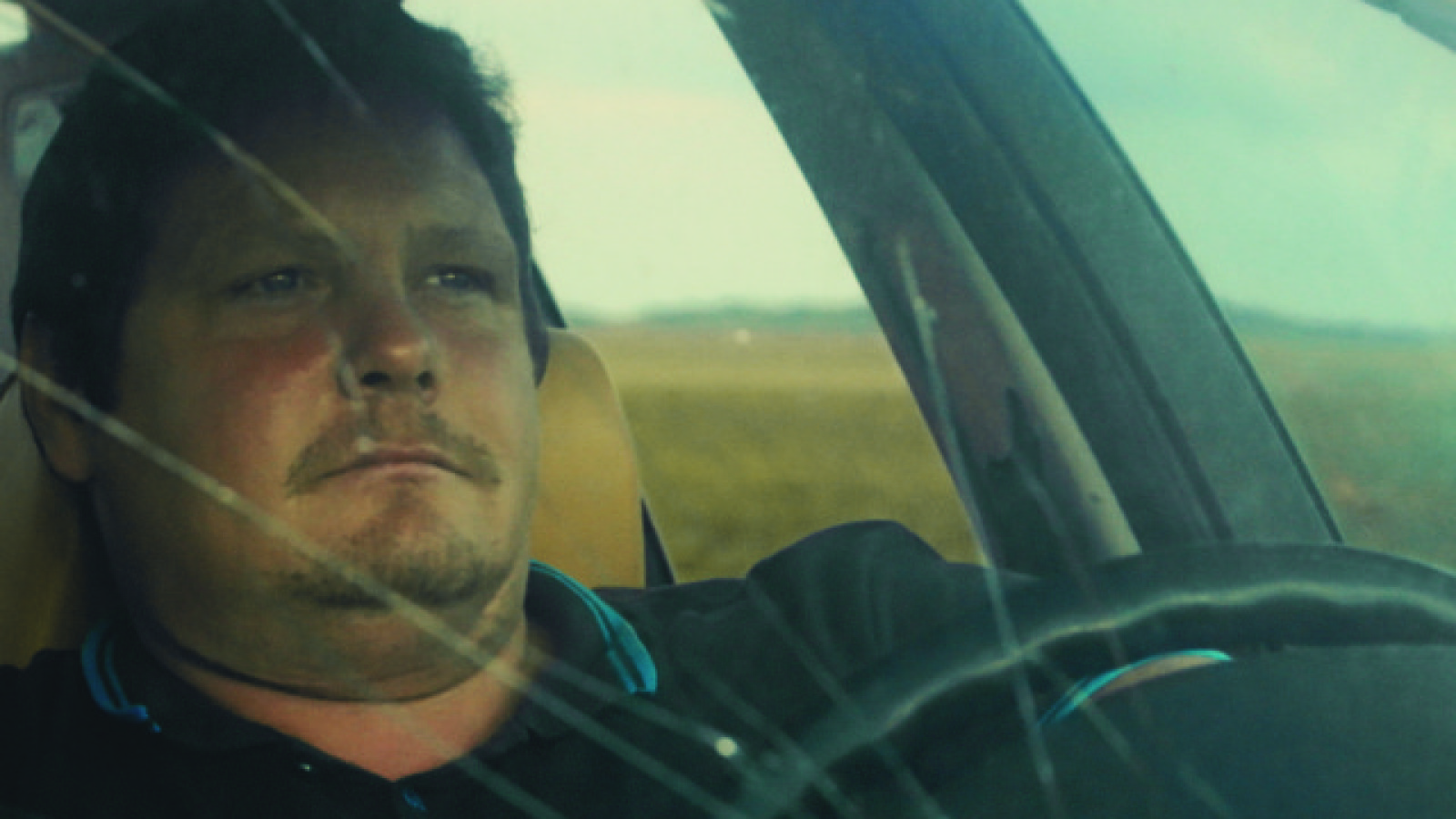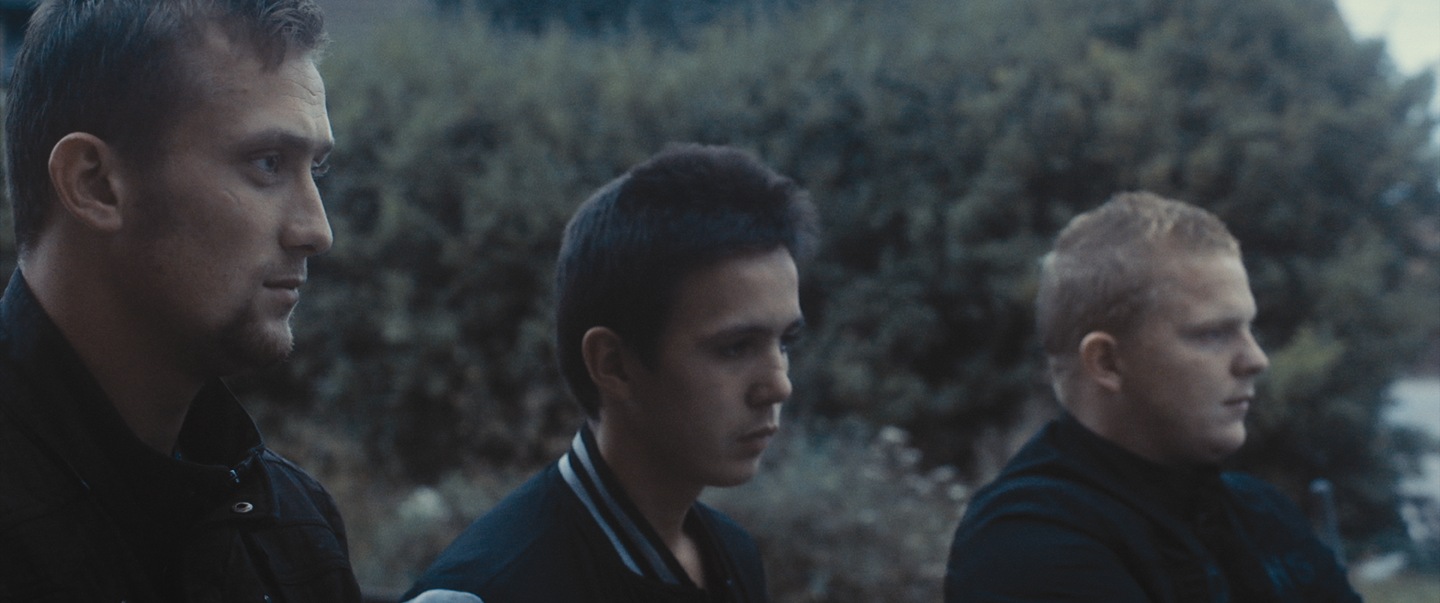 If not yet a member, subscribe now for a 30-day free trial. $4.95/month thereafter.