Red Amnesia / Wang Xiaoshuai / China / 2014, Venice, Toronto, Munich, Busan / 116'

 
The bookend of his Cultural Revolution trilogy, renowned Chinese filmmaker Wang Xiaoshuai's Red Amnesia surveys the life of recently-widowed Laodeng and the complex moral and ethical consequences of a long-past act of self-preservation. Combining elements of mystery, sociopolitical allegory, and observational drama, Red Amnesia weaves a diverse portrait of an entire generation through the story of one woman who chose to forget.
Despite its success on the festival circuit, Red Amnesia received less than 2% of total domestic theatrical screenings, evidencing the censorship of art house cinema in China.
Red Amnesia premiered in Competition at Venice and won a Special Mention at the Munich International Film Festival. Wang Xiaoshuai's films have won the Jury Prize at Cannes and both the Grand Jury Prize and Silver Bear for Best Screenplay at Berlinale.
Interview
In an exclusive interview with Filmatique, Wang Xiaoshuai discusses themes of his latest work— a generation's neglect of societal changes, homosexuality in China and the ability of cinema to deliver more effective questions than answers.
Press
"Don't be scared of art house films. Most creators are really more interested in talking about our feelings, our lives, our families. Give the creators the ability to create"
"Red Amnesia is a brave and necessary film"
- John Bleadsdale, Venice Review, Cine Vue
"[E]choes of Haneke's Hidden or Cronenberg's A History of Violence... a slow, tantalising film that builds toward a devastating conclusion"
- Jennie Kermode, Film Review, Eye for Film UK
"A haunting account of damages endured, inflicted, and forgotten"
- David Rooney, Venice Review, The Hollywood Reporter
"Wang's usual subtle evocation of family dynamics is at its very best"
"A complex and nuanced about the consequences of difficult choices"
- Celluloid Liberation Front, Toronto Review, Cinema Scope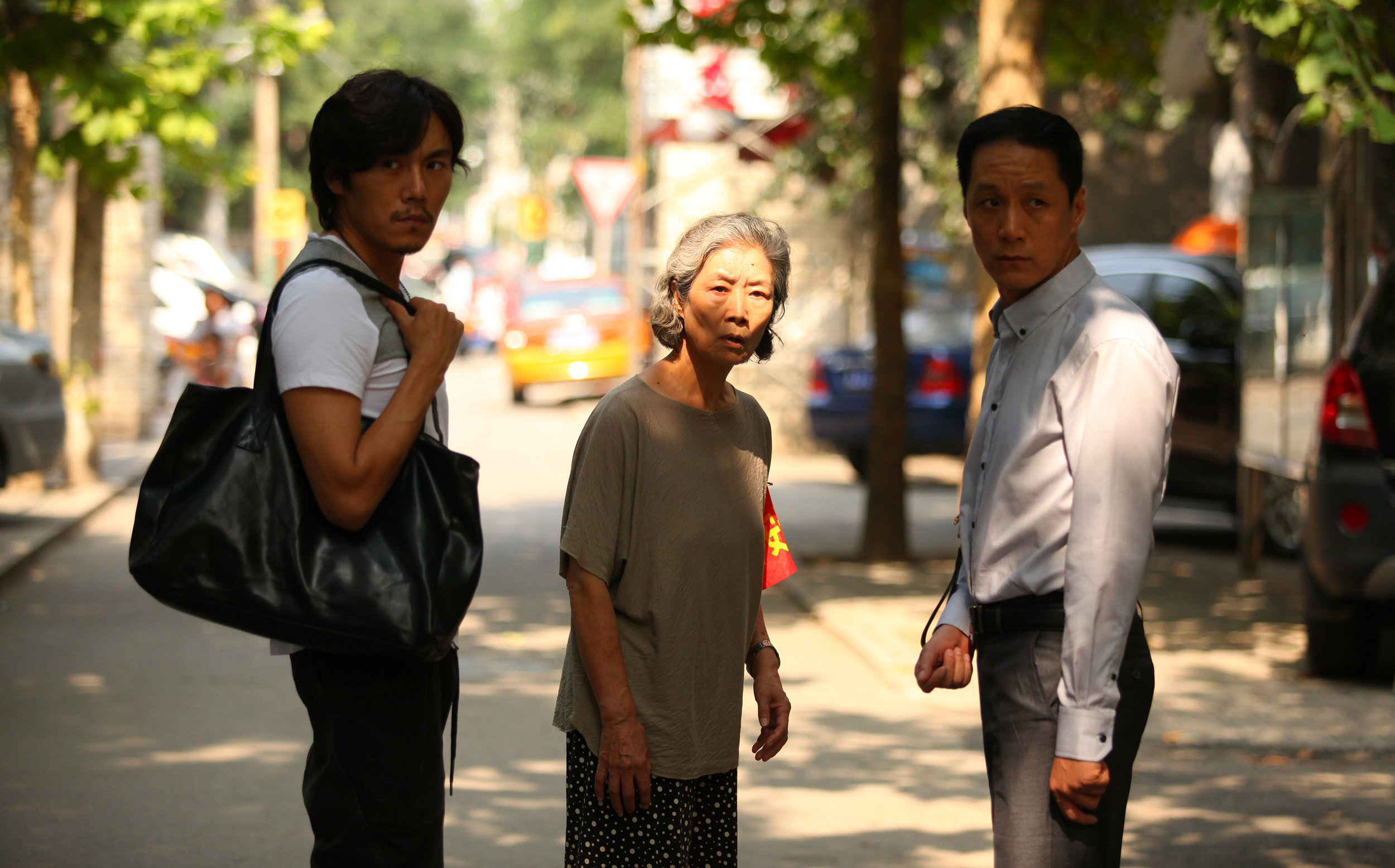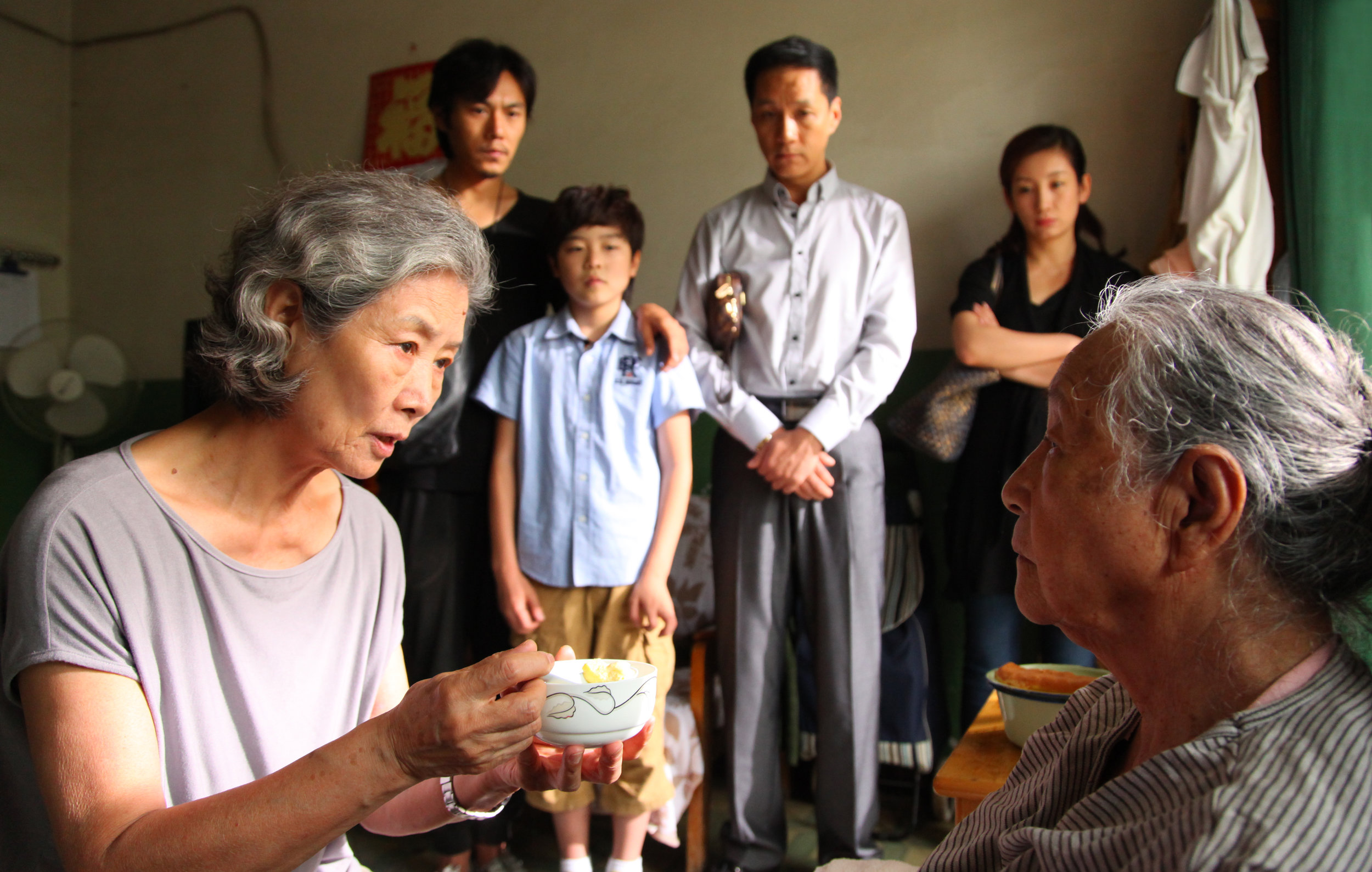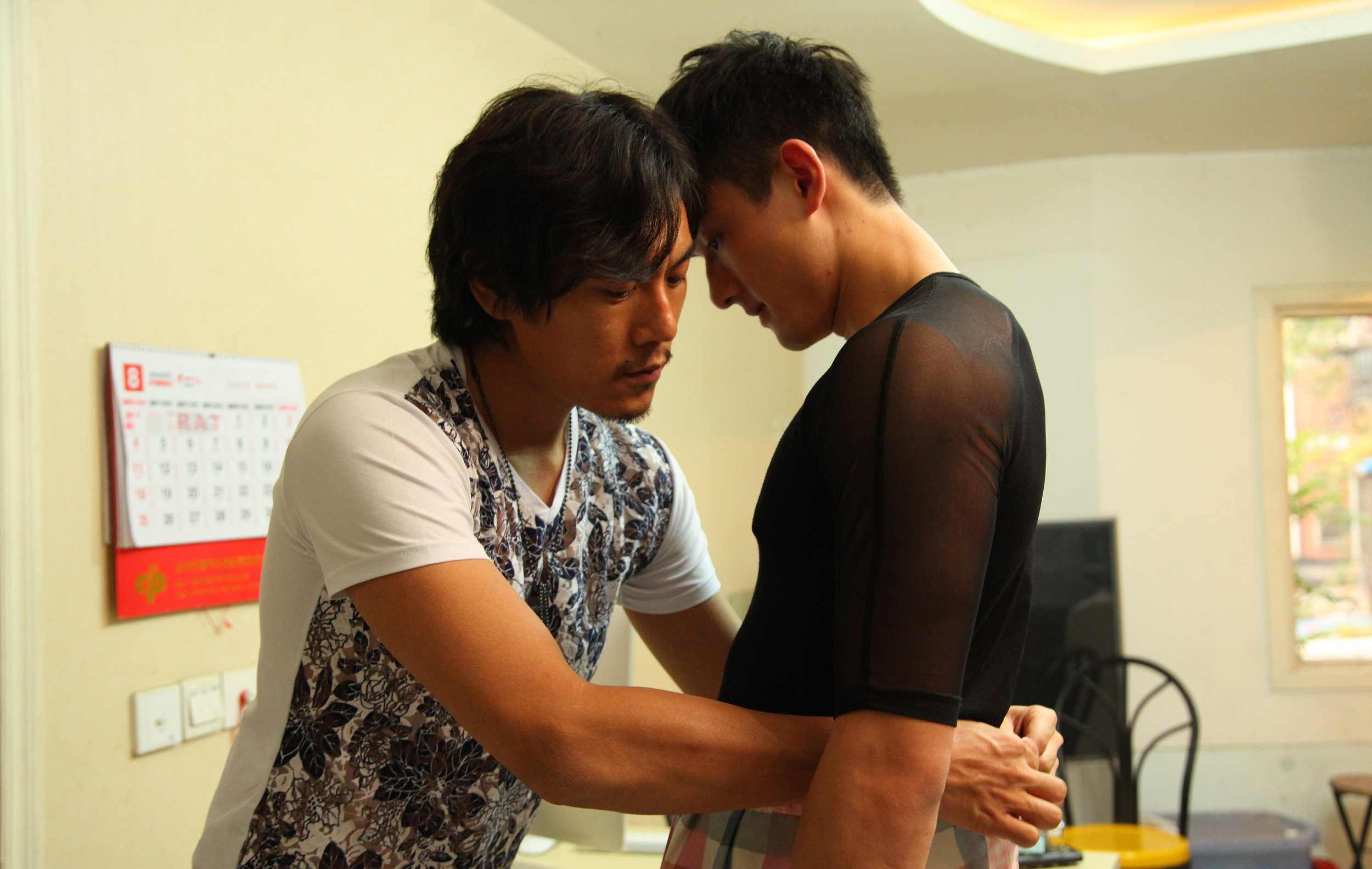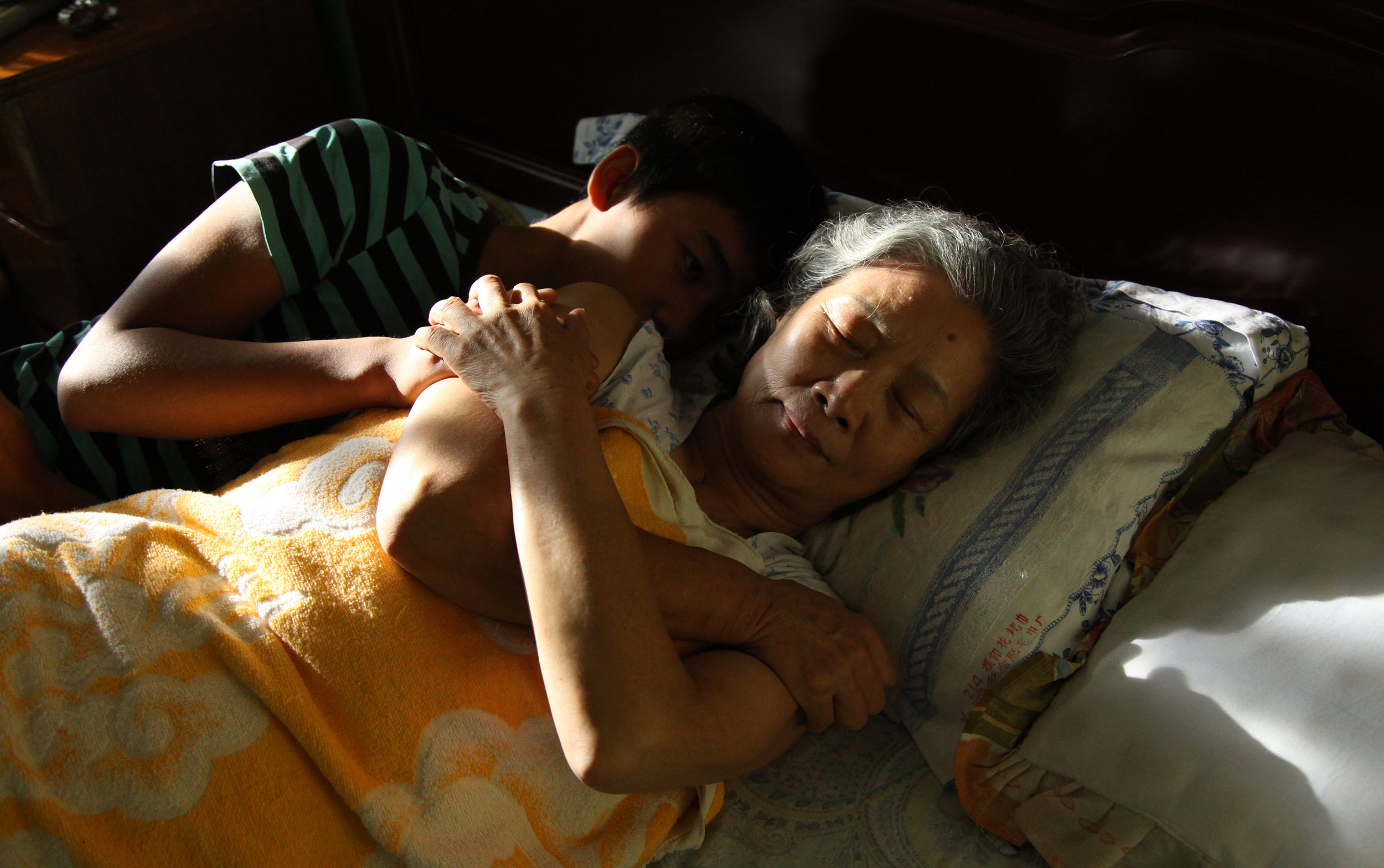 If not yet a member, subscribe now for a 30-day free trial. $4.95/month thereafter.