Juris Kursietis / Latvia / 2014, San Sebastián, Toronto, Warsaw / 98'
Modris is a naturalistic portrait of a Latvian teenager adrift in an indifferent, austere society. The title character stumbles through life always on the verge of making a wrong decision: whether in small-time gambling, confrontations with authority figures, or fraught conversations with a mother who doesn't know how to do her son right.
Modris won Best Debut Film at the Latvian National Film Festival and was Latvia's submission for the Foreign Language Oscar in 2015. Kursietis was awarded Best Director at Tbilisi and Best New Director at San Sebastián.
Exclusive Interview
While rooted in a post-Soviet milieu, the questions Modris raises could well apply to any place else where those coming of age find themselves neglected or overlooked. Filmatique conducted an exclusive interview with Latvian filmmaker Juris Kursietis to discuss the cruelty of social institutions, fluidity on set, the burden of Soviet influence and modern day slavery in the heart of Europe as the topic of his next project.
Press
"[A] contemporary docudrama rooted in the social realist tradition of Ken Loach, Lynne Ramsay or the Dardenne brothers... Modris is a solid dramatic debut from young documentarian Juris Kursietis"
- Stephen Dalton, Riga Review, The Hollywood Reporter
"First-timer Juris Kursietis shows enormous empathy for his subject in Modris, a naturalistic portrait in the tradition of My Dog Killer and earlier Dardenne brothers pics that observes the consequences of ambivalence, both individual and social"
"The Latvian National Film Center announced that an expert commission selected Modris by Juris Kursietis as the country's official Oscar submission to vie for a nomination in the Best Foreign Language Film category"
"Bureaucracy is overtaking logical thought, because from the bureaucracy's point of view, someone turns into an adult overnight, when turning from 17 to 18"
"The neighbourhood where the film takes place is where I grew up. The places where he goes – school, market, etc. – are where I used to go as a kid. When writing the script, this district of Riga seemed best suited for the story. Looking back and probably even now, there are so many Modrises around there"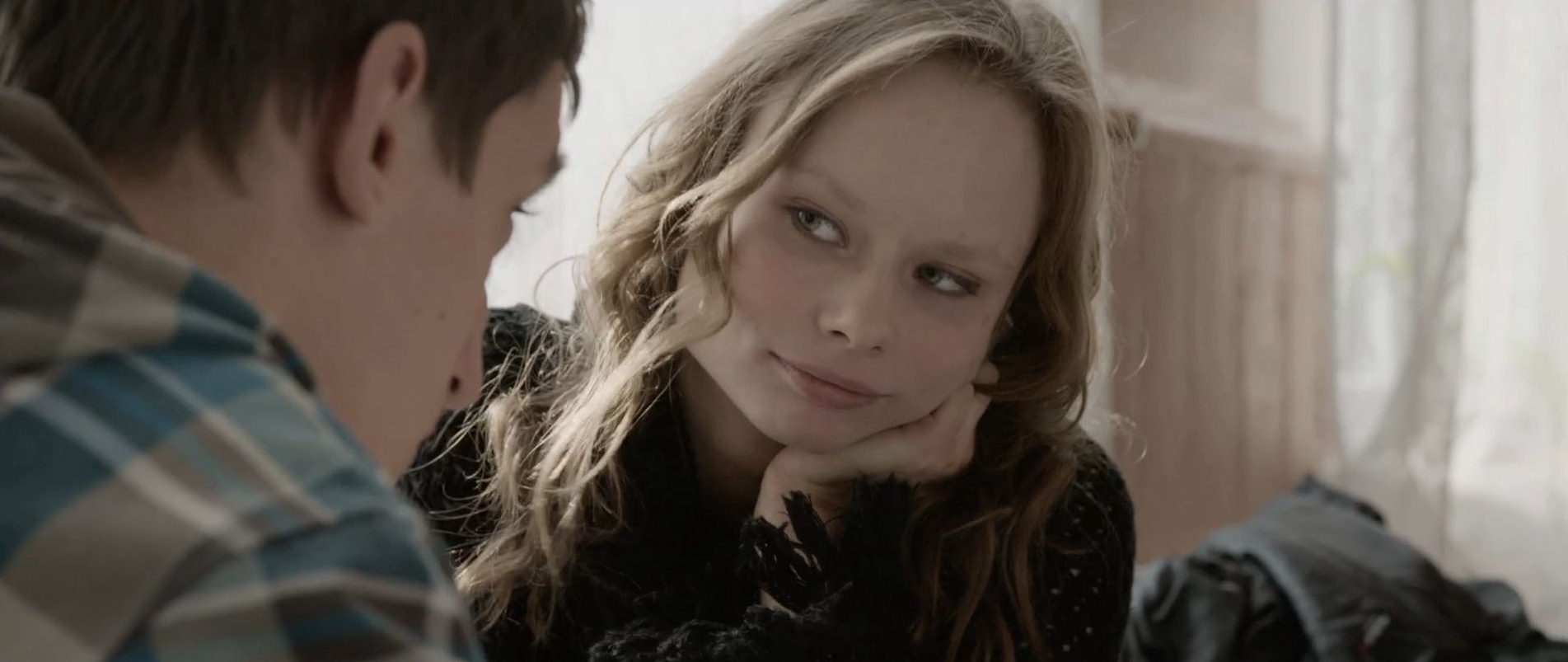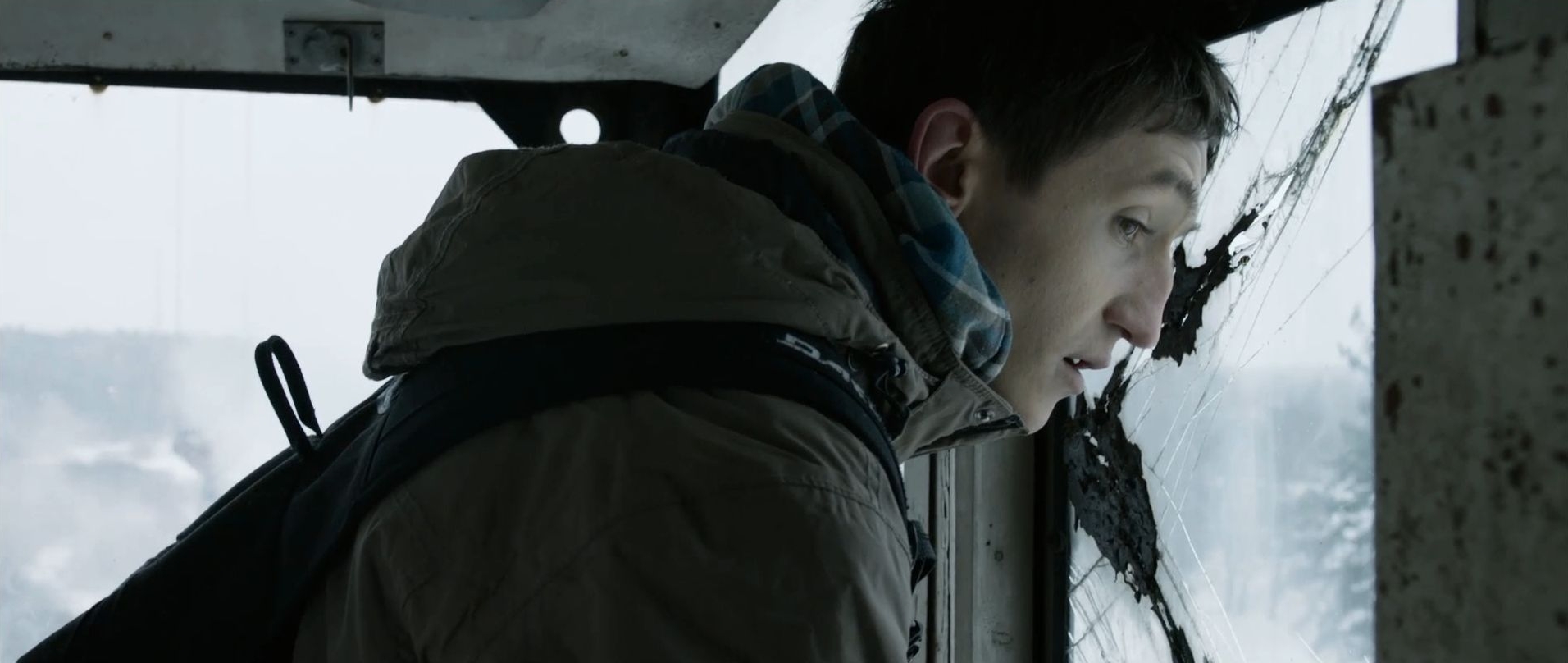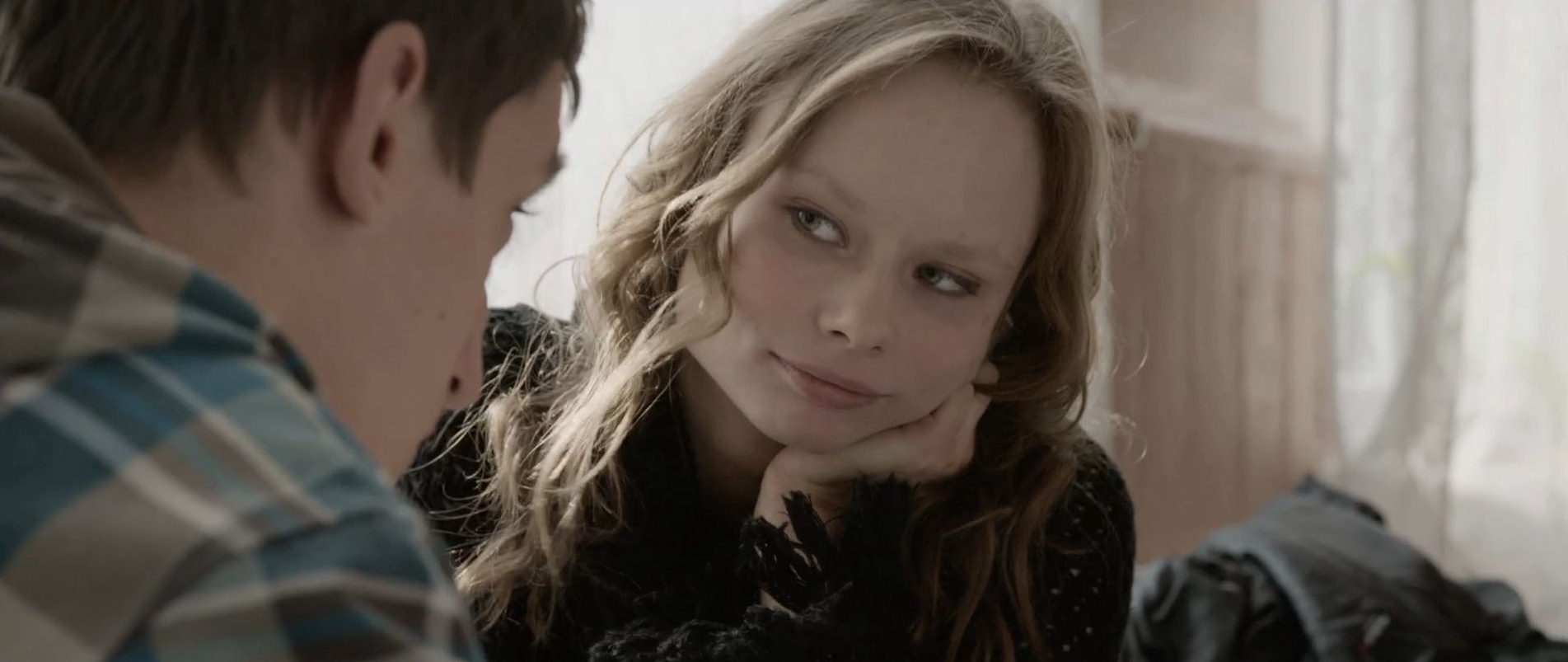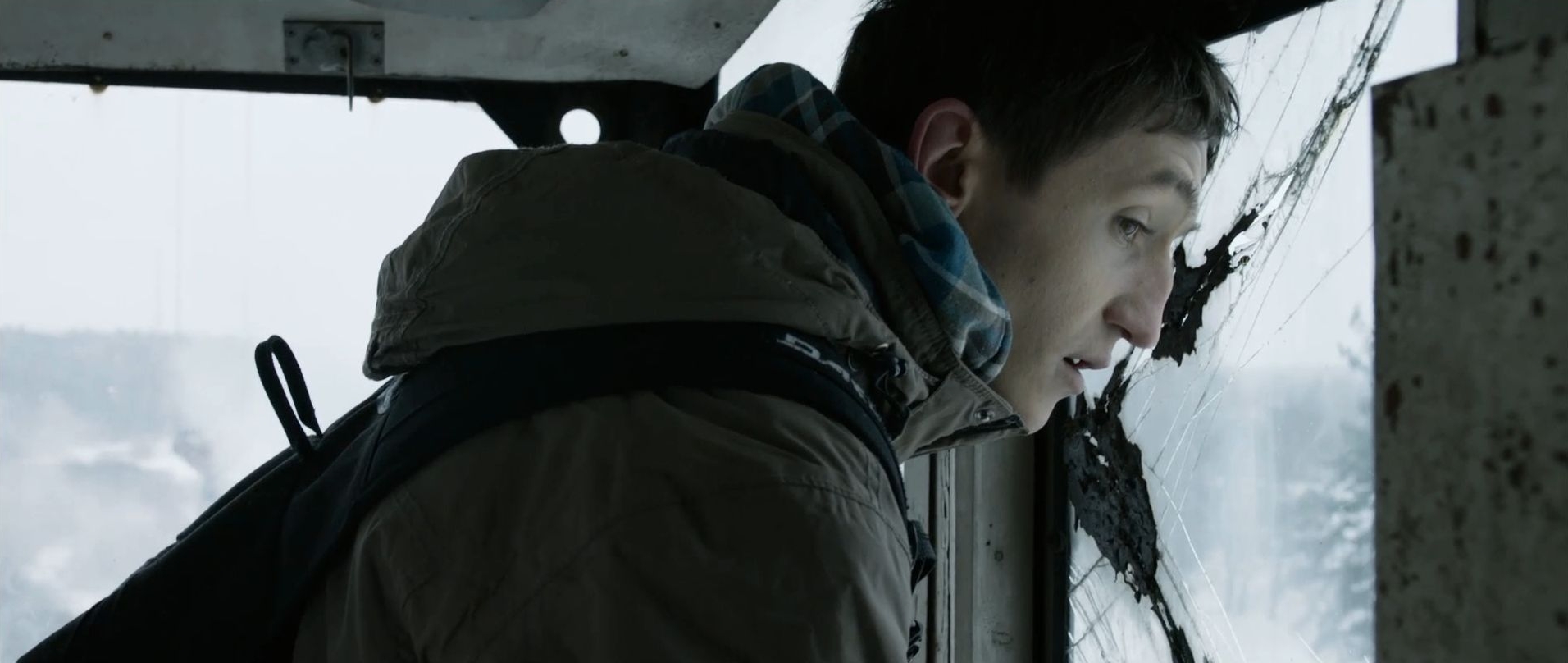 If not yet a member, subscribe now for a 30-day free trial. $4.95/month thereafter.